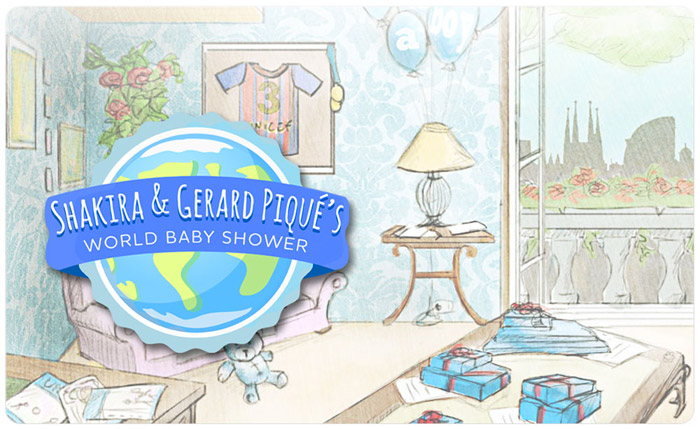 Shakira and Gerard are hosting a baby shower and you're invited!
Shakira and Gerard are having a baby! And they want to share their happiness by giving vulnerable babies around the globe a healthy start in life.
Attend their virtual baby shower online by purchasing a Survival Gift from their registry. You'll receive a personal thank you message.
The best part is that you'll be honouring their baby by giving other children the gift of vaccinations so they can grow up healthy and strong, rehydration salts to save children's lives, and therapeutic food so babies will have enough to eat.
The simple fact is that most maternal and newborn deaths can be prevented through simple and low-cost treatments, and access to quality obstetric care.
Every Survival Gift you buy will help save children's lives.