Amidst the rubble, Aleppo's children head back to school
After almost six years of war in Syria, the streets of Aleppo are lined with ruins, but the U.N. estimates that 40,000 displaced Syrians have moved back to the city, with more following every day. Carrying new UNICEF school bags filled with supplies, children in the war-ravaged city are marching off to school, eager to settle in to their second-semester routines.
Some 217 of 422 schools in eastern Aleppo are either destroyed, damaged or inaccessible. With the help of UNICEF and partners, 23 primary schools have re-opened in the past few weeks, and nearly 6,500 students are getting back to the business of being children. More schools will be reopened in weeks to come.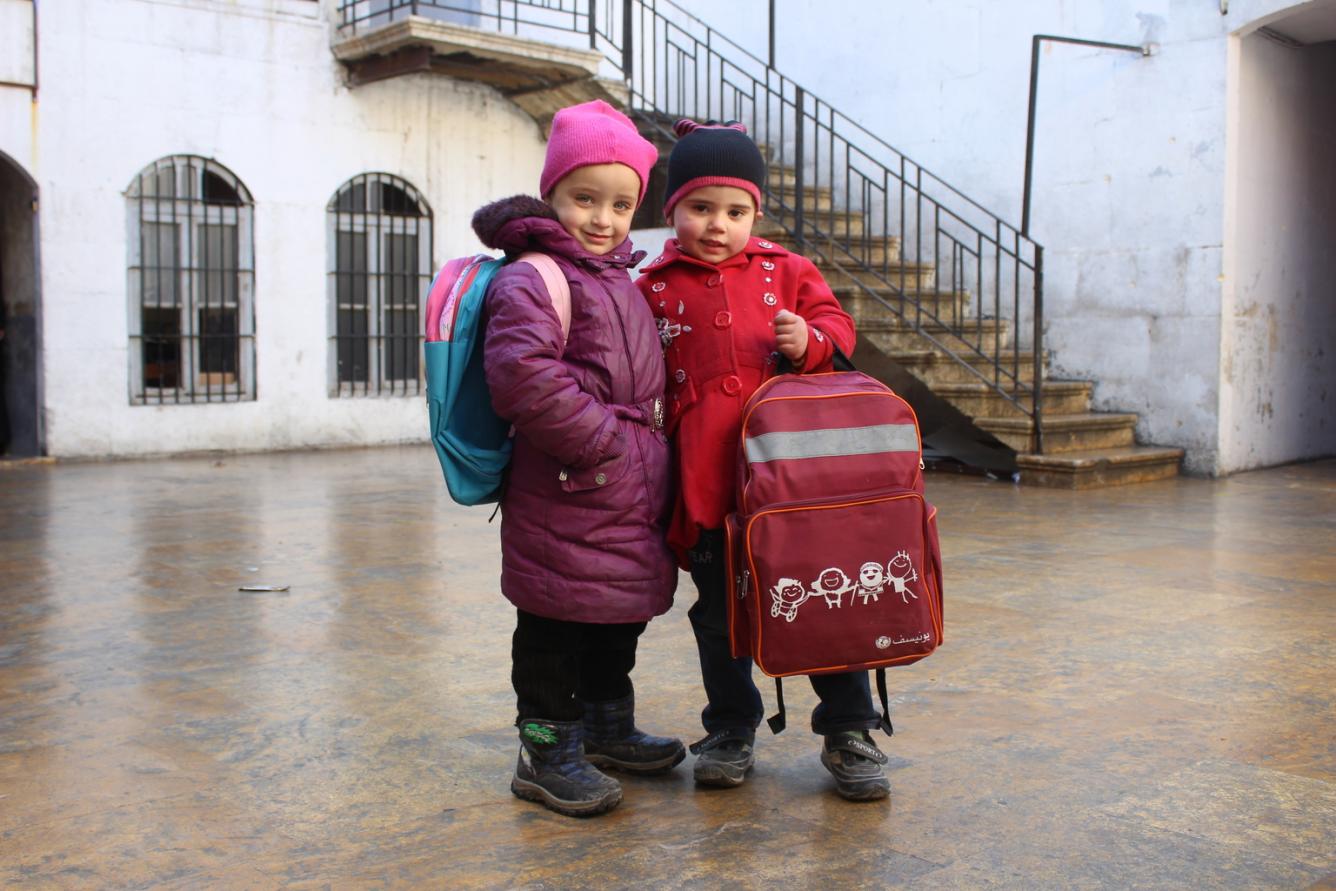 Going from school to school, UNICEF teams are conducting rapid assessments to see which buildings are safe and usable. At the Kheir eddine Al-Asadi School in the Sakhoor neighborhood, the third floor was badly damaged, so 600 children squeeze into the classrooms on the first and second floors.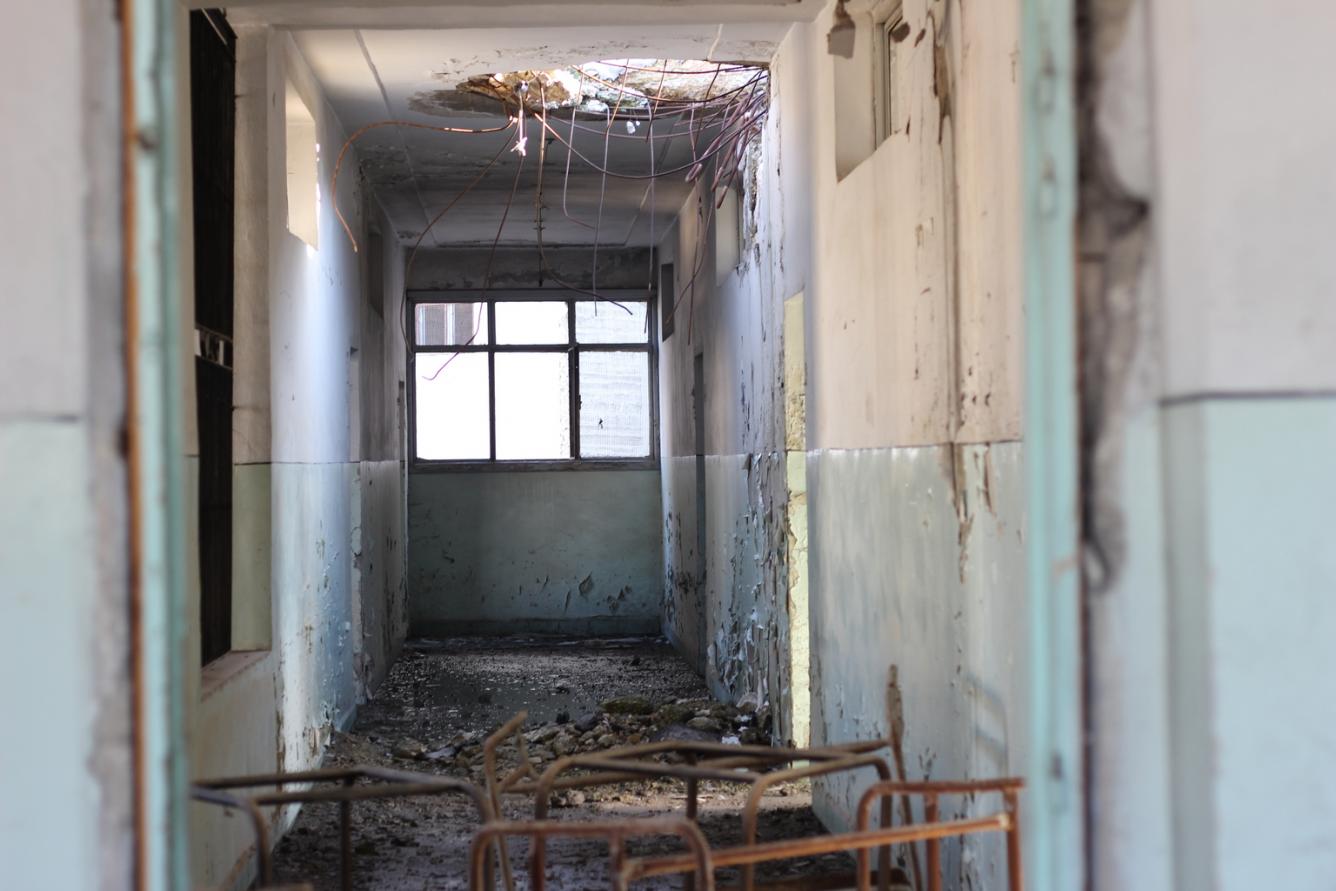 Ten prefabricated classrooms have been set up to handle overflow from unsafe school buildings. It's chilly inside the battered school buildings, but the kids are so pleased to be learning again, they don't seem to notice. "I want to improve my spelling," says seven-year-old Nagham. "I can practice the letters now because I received many notebooks." This is Nagham's first time in school. There was so much fighting in her neighborhood that her parents kept her home last year.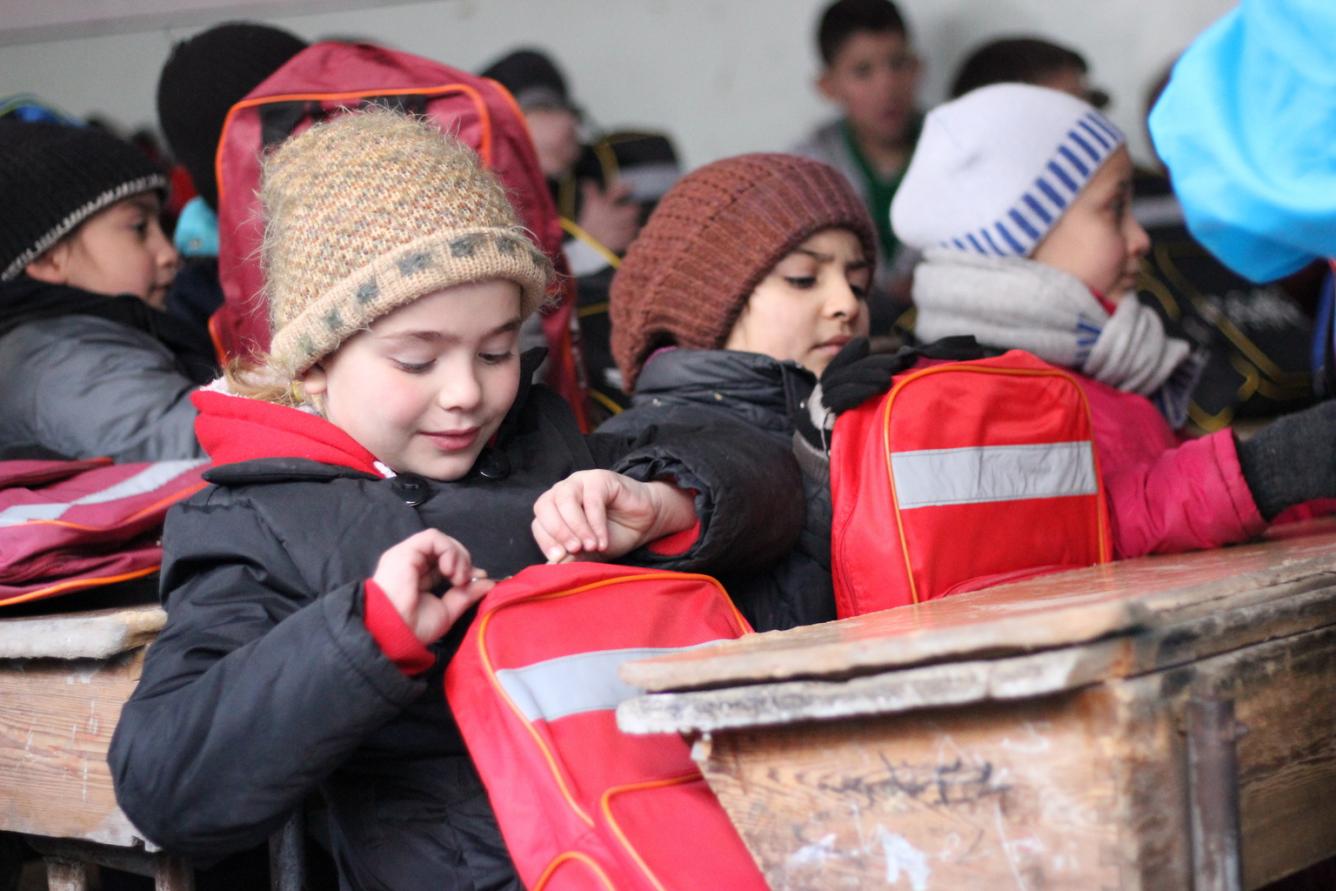 Some kids have been out of school for two years, trapped in their homes by heavy fighting. Escalating violence forced her family to flee to the coastal city of Lattakia two years ago, but now seven-year-old Ghalia is happy to be home in Aleppo. "I missed my home and my friends so much," she says.
"Getting children back to learning is one of our key priorities," said Hanaa Singer, UNICEF Representative in Syria. "School provides children with a much needed sense of routine, and offers a place to learn, play, heal and reconnect with their childhood."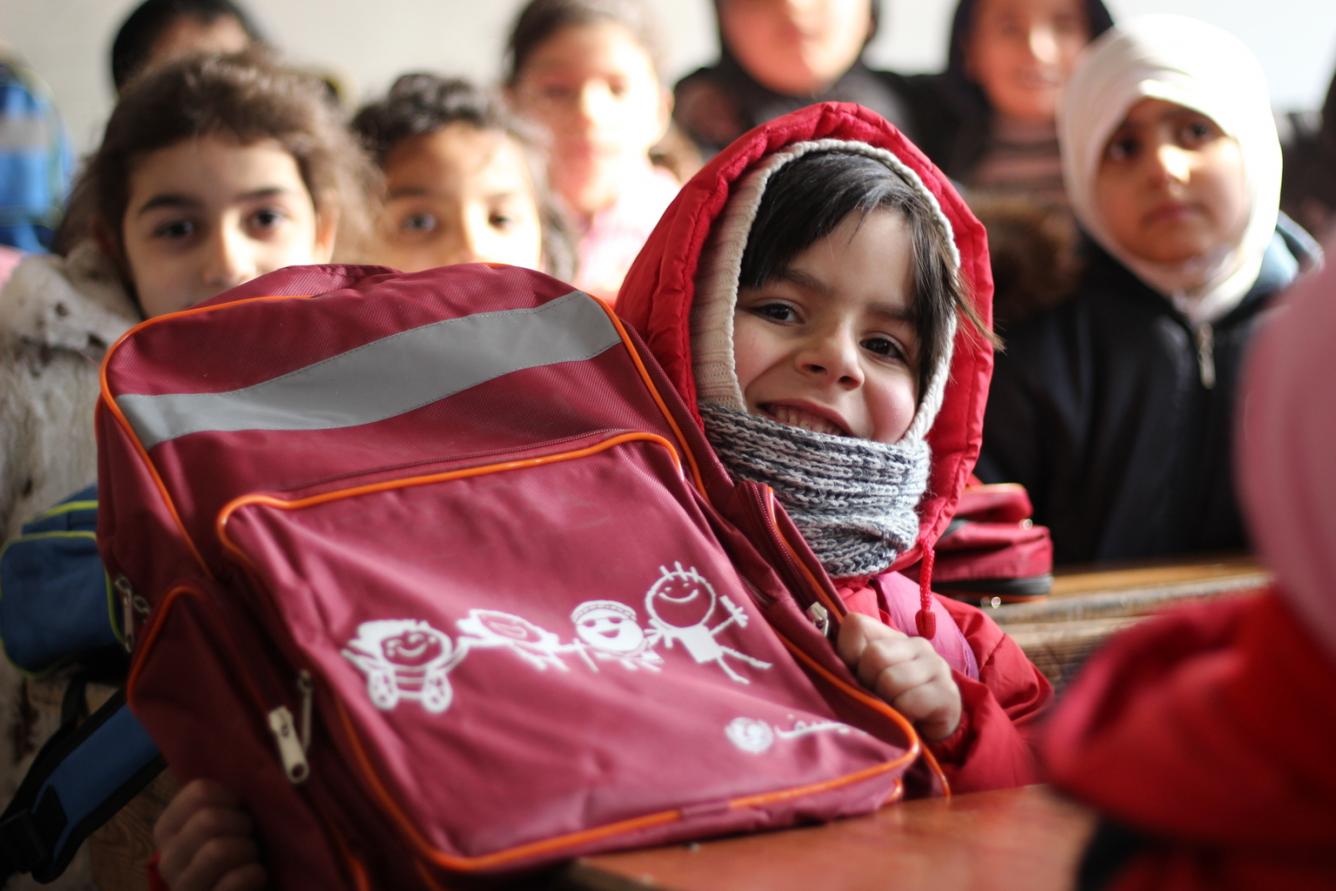 In Idlib and west rural Aleppo, UNICEF has delivered "schools in a box" and recreational kits to 90,000 children. An urgent awareness-raising program has helped 50,000 children and their parents learn about the dangers of unexploded landmines. Some 280 teachers have received special UNICEF-supported professional development courses designed to help kids catch up on the months and years of education they've missed. And special activities run by UNICEF-trained counselors have helped 35,000 kids in shelters and other locations process some of the horrors of war they've lived through.
There is much more work to be done. An estimated 1.7 million children in Syria are currently out of school. You can help change children's lives by giving them education and learning tools with UNICEF Survival Gifts - real, life-saving items that go directly to children who need them most.
Categories:
Geographic Regions: