Contribute to the Global Goals: Leave a Legacy
For information on Legacy giving, contact Jackie Jones by submitting a web form or giving us a call at 1-800-567-4483 ext. 8852.
The beginning of 2016 marked the end of The Millennium Development Goals (MDGs), set by world leaders at the start of the new millennium to guide progress in the most critical areas of human development.
We are now transitioning to the Sustainable Development Goals (or Global Goals) to create the world we want by 2030. Why another set of goals? Because if there is anything we have learned in the past 15 years, it is this: that targets really do work.
Progress in many areas has been slow. Every day, 16,000 children under the age of five continue to die from mostly preventable causes. That's 11 children every minute, and that's unacceptable.
Still, we have come a long way towards saving more children's lives, and we have seen that through targeted interventions, we can create change.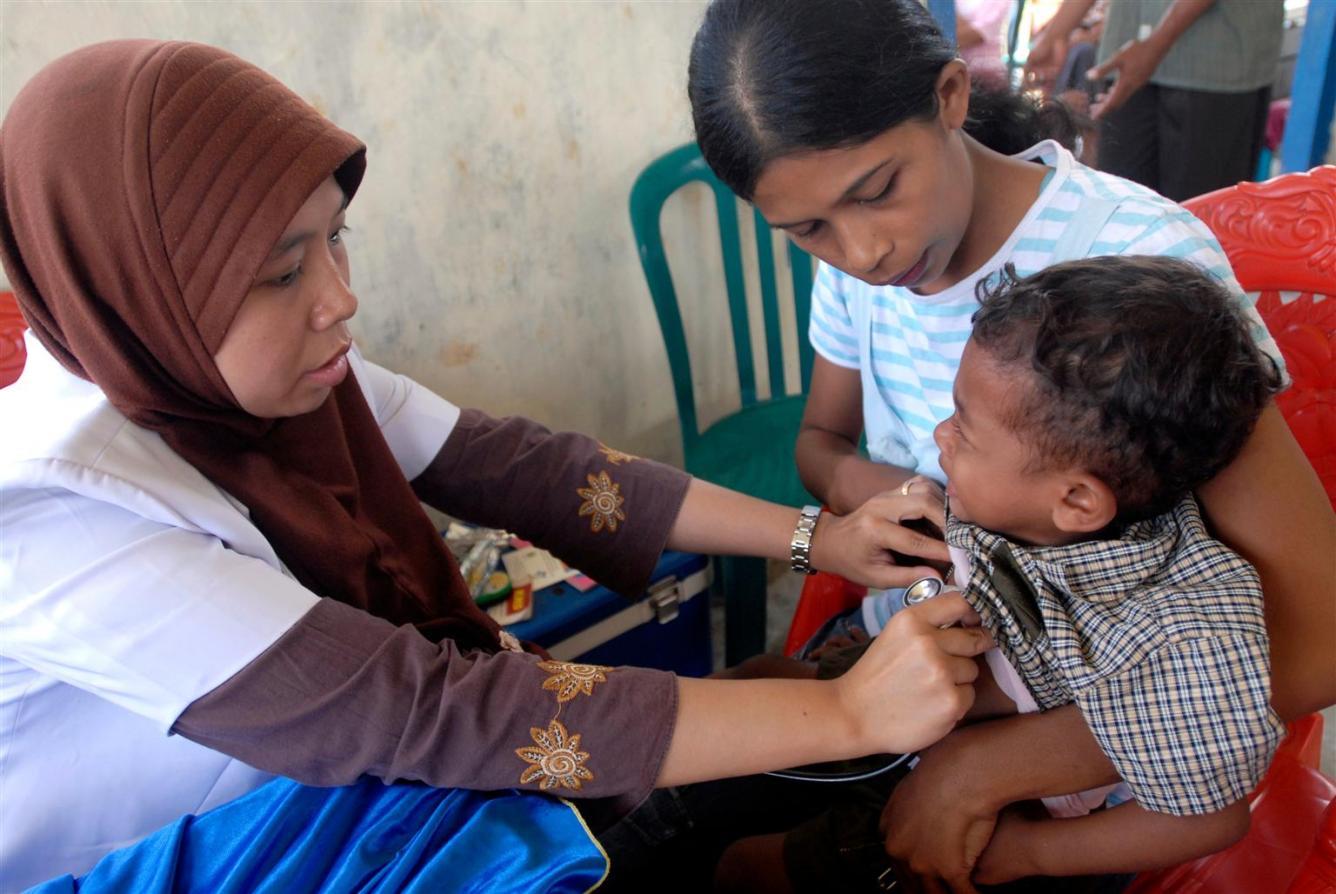 Canada's role in the Global Goals
Canada, for instance, has been one of the key players in reducing child and maternal death rates. Through investments that improved nutrition, reduced disease, and strengthened health systems, the world has seen falling mortality rates since 2000. The lives of 48 million children under the age of five have been saved.
Still, our progress has not matched our promises, and so we needed to reassess and reassert our goals.
In September last year, the UN General Assembly adopted 169 new targets for the global society to work towards – targets that include the social, economic, and environmental aspect of our lives, and the lives of children everywhere.
Our new date to achieve these targets is by 2030. At UNICEF, we wholly believe that it is possible, that we can meet each of the targets. But only if we have the sustained engagement of governments and individuals around the world – people like you.
We have the knowledge and the technology to prevent most child deaths. What we need is the commitment and the resources to get there.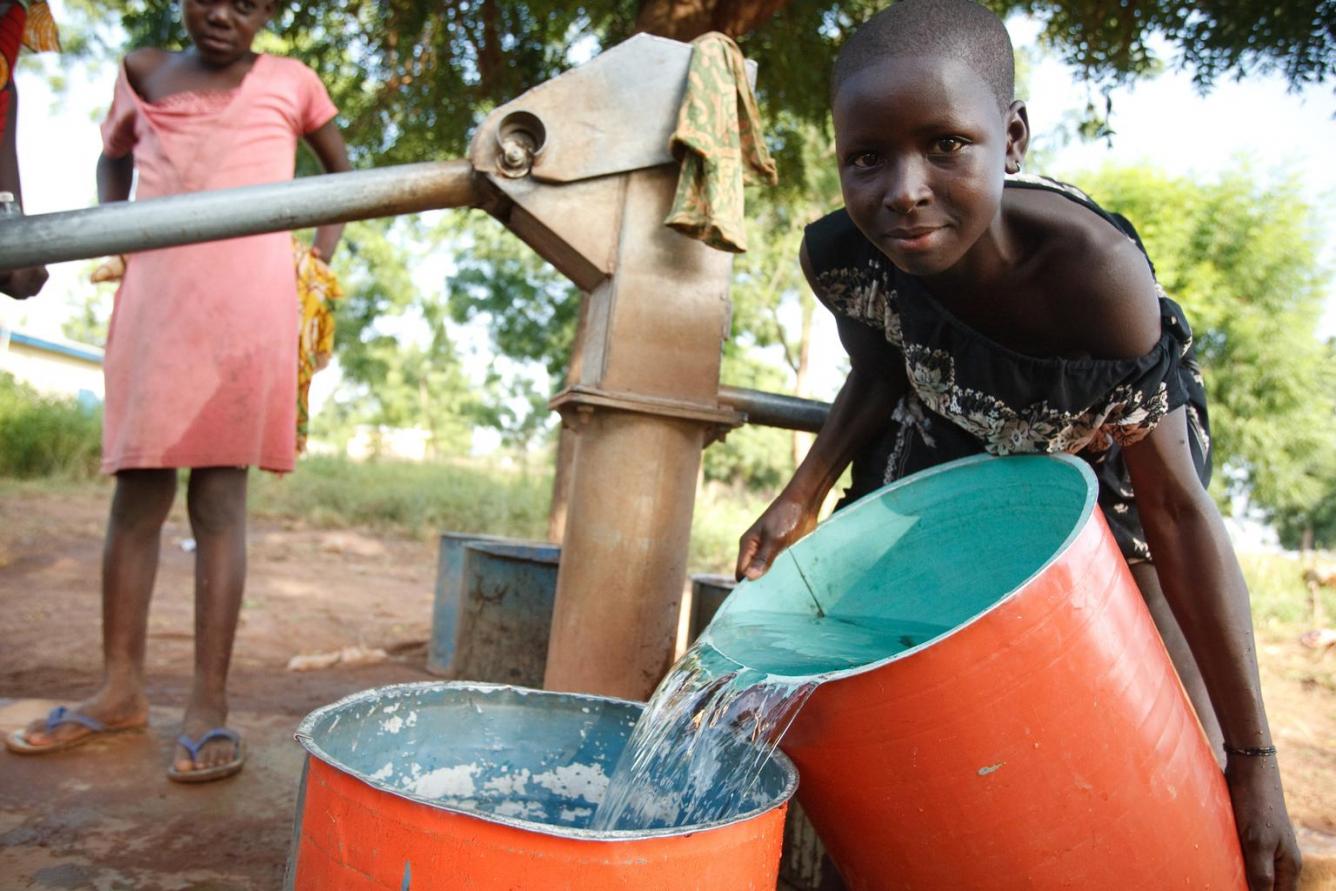 Leaving a legacy is a way to contribute to the Global Goals
That's where you come in. You can help us continue moving the world forward for children. You can leave a lasting legacy in this world by supporting children caught up in conflict and disaster to have a chance at a new life.
We at UNICEF have been doing this life-saving work in more than 190 countries for the past 70 years. With your support, we can keep doing it, keep saving lives, and keep reaching our goals.
By leaving a legacy gift, you can leave a lasting impact on this world. You will be directly helping vulnerable children succeed in life – a chance they might never have if it weren't for UNICEF and our generous donors.
For more on legacy giving visit www.unicef.ca or call Jackie Jones at 1-800-567-4483 ext. 8852.
Geographic Regions: