Interview with Briar Emond, Featured Artist, UNICEF Canada Holiday Cards
Born and raised in Mississauga, Ontario, Briar currently resides in Burlington with "the coolest family around." After earning a Bachelor of Commerce degree from Guelph University, she explored careers in finance as well as film and television production. Briar discovered her love of painting while finger painting with her children one day. That quickly led to a daily endeavor of expanding her knowledge and skills in the realm of visual arts. Briar is a featured artist on UNICEF's Holiday Cards, sales of which go towards supporting UNICEF's work to reach the most vulnerable children around the world and helping them survive and thrive. We asked her a few questions to get to know her better.
Where are you from?
I was born and raised in Mississauga, Ontario and currently reside in beautiful Burlington.
Why did you decide to become an artist?
I never "decided" to become an artist. Just before my 40th birthday, I was finger painting with my children and art found me. I have lived and worked with artists all my life but never thought about it for myself. But on that beautiful day there was something so wonderful in turning a blank page of white paper in to something that had never existed before. I discovered how happy it made me feel to muck around with paint. I started painting a small piece every day, just squares and texture. I haven't stopped since. It has infused everything I do and how I look at the world. We are all artists; some of us just spend more time exploring it.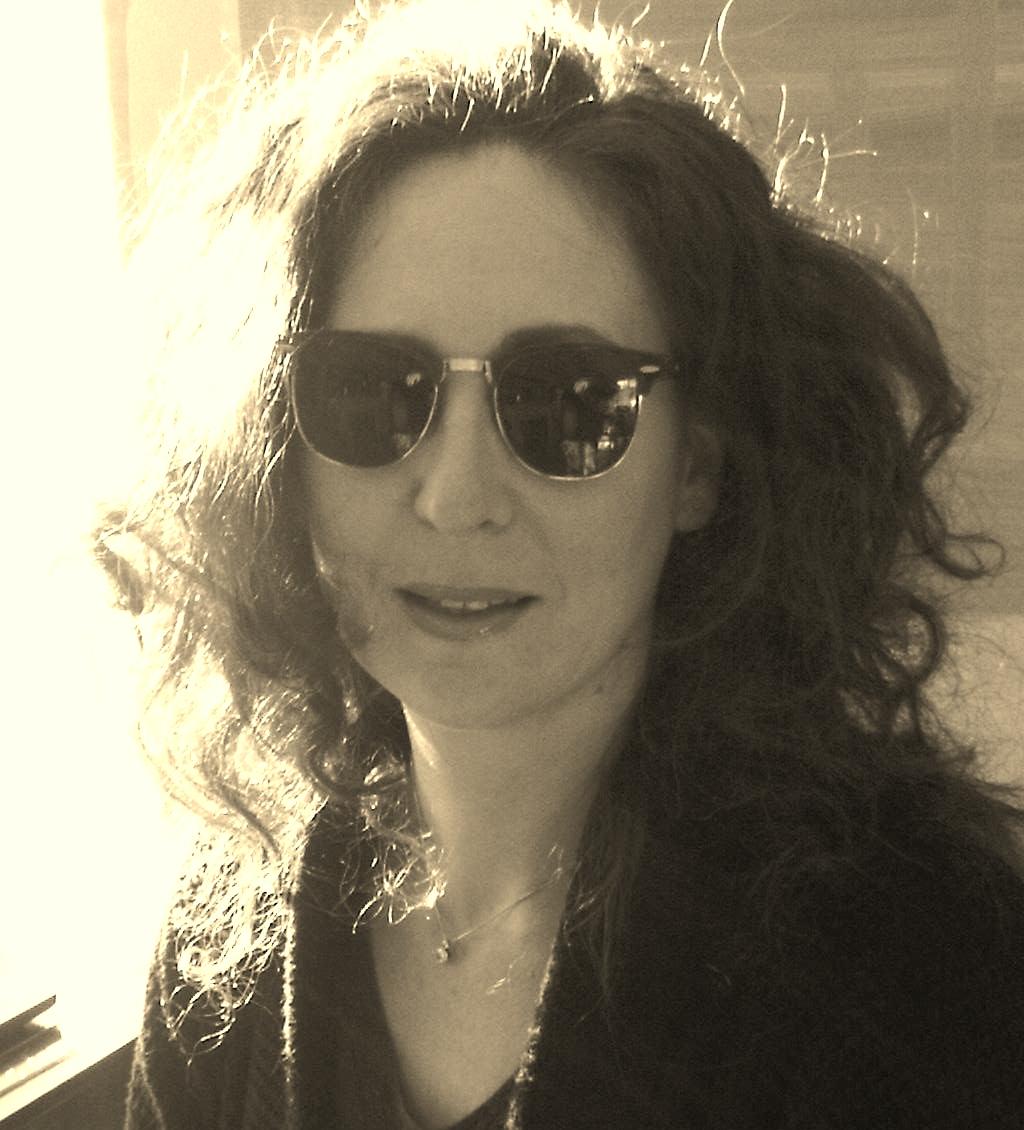 What kind of artwork do you enjoy doing most?
I use acrylic paint on canvas for the majority of my work.
What inspires you as an artist?
My artwork is a reflection of my never ending fascination with the underlying math of our physical reality. Through pouring paint and using naturally occurring mathematical sequences to compose my paintings, I hope to highlight the math of our universe. I don't particularly care if the observer sees the math in my paintings, I want them to feel it.
I paint a lot of trees and leaves. They provide an excellent opportunity to expose the fractals of our world and to shine a spotlight on the Fibonacci sequence. This is the sequence by which the majority of living things grow. The simple Fibonacci sequence 0,1,1,2,3,5,8,13,21,34……is the foundation for the colourful chaos that surrounds us.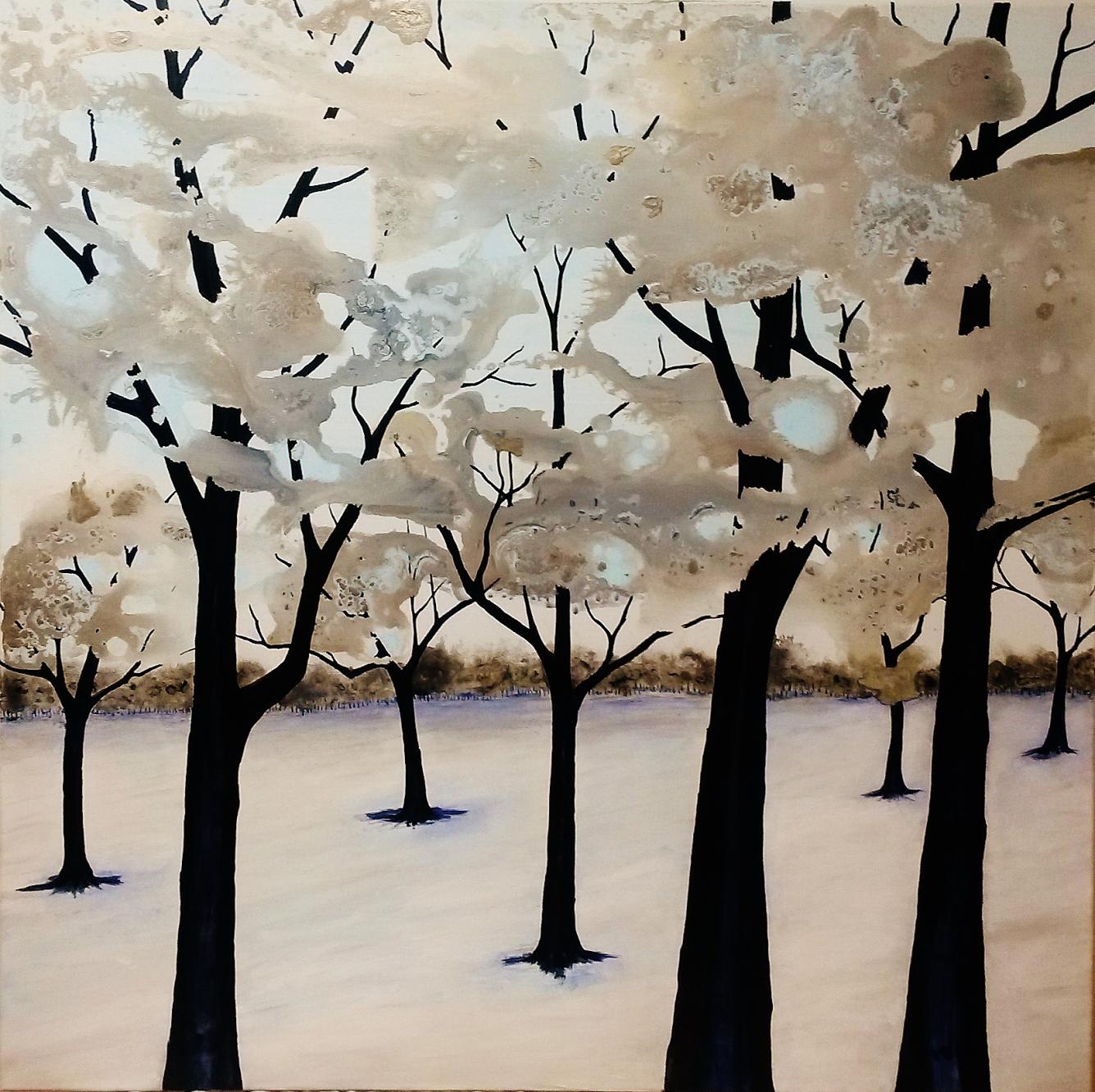 When did you first become aware of UNICEF?
I have grown up with UNICEF. As a child it was synonymous with Halloween. A small orange box around my neck that empowered me to help other children. Once I became a parent, UNICEF took on a broader and much deeper meaning. I am grateful for the global work that the UNICEF team provides and delivers to our children in need.
Why did you decide to lend your artwork to UNICEF?
I hope my UNICEF card provides a moment of peace and the space to take a breath. I hope it reminds the holder of how beautiful our world is and that it should be respected and cared for.
To purchase a UNICEF Canada holiday card featuring Briar's work, click here.
Categories:
Geographic Regions: