Leaving a legacy: How Beryl Agnes Foster changed lives around the world
How name a charity in your will saves children
Beryl Agnes Foster is a special woman to us here at UNICEF Canada.
Not because at 32 years old, the young professional secretary from Toronto was the only Canadian woman to be present at the founding of UNICEF on December 11, 1946 in New York City.
Not because at 51 years old, after being refused her request for a mortgage, she protested heavily and became one of the first single women in Canada, living on her own, to assume a home mortgage in her own right.
Not because at 61 years old, she became one of the first women appointed as an Officer to the Board of Directors of a large insurance company in Canada.
All of those things - and so much more - surely make Beryl a remarkable woman.
But why are we especially thankful for her at UNICEF Canada?
Before she passed away on January 26, 2011, Beryl made a decision that would forever change her life, along with the lives of millions of children around the word.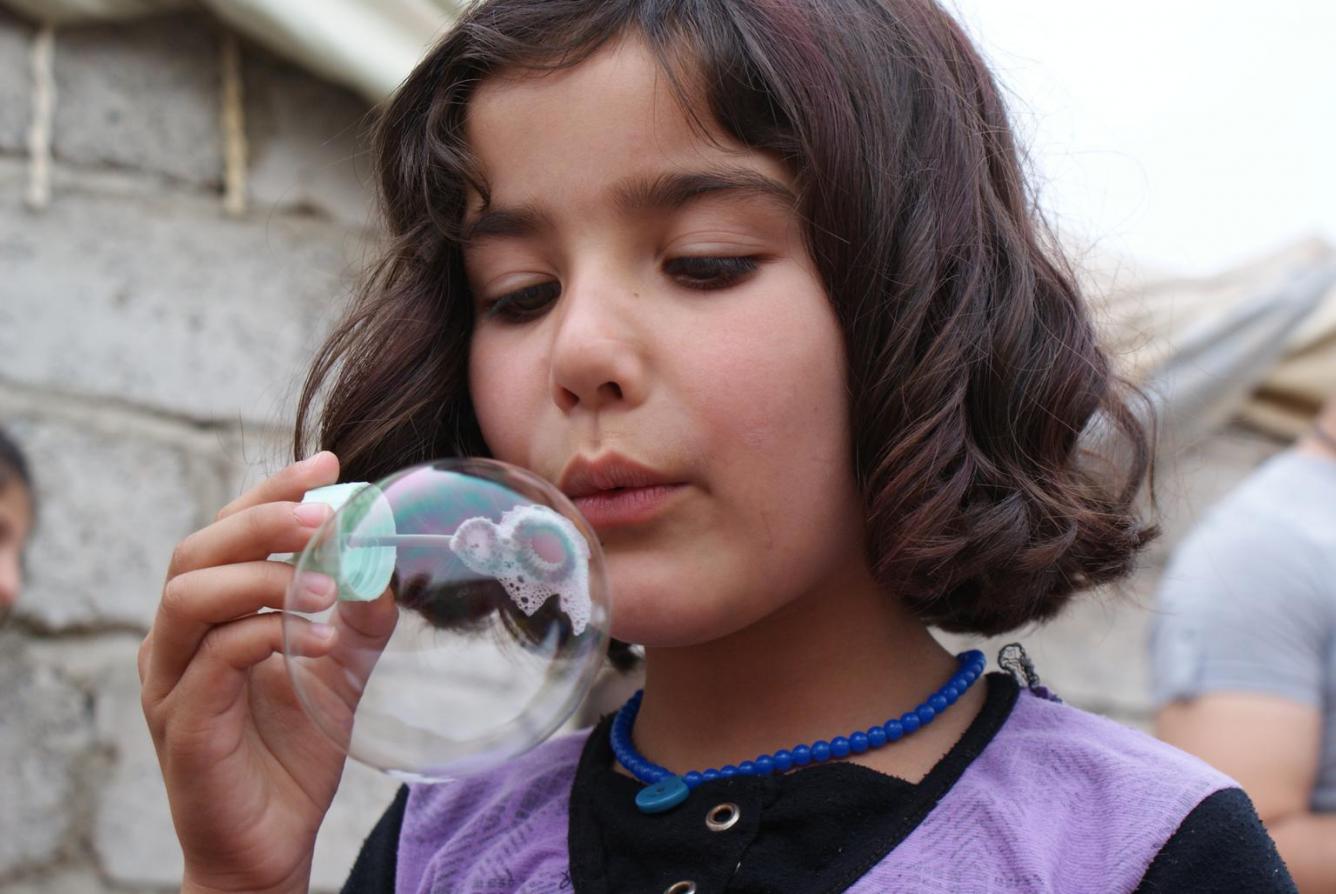 Give the gift of hope in your will
Beryl became a UNICEF legacy donor. She included UNICEF Canada in her final will and testament, sharing some of the wealth she had worked so hard to earn, with us.
Beryl wanted to leave an imprint on the organization she saw founded and, more importantly, an organization she witnessed have such an incredible impact on children around the world.
Beryl's final gift was one of hope. Hope for children caught in conflict. Hope for babies needing vaccinations. Hope for students in school. Hope for a brighter future.
Today, Beryl is survived by nieces and nephews, but also much more quietly and profoundly, by the lives of all the children her generosity has helped to save by simply naming UNICEF Canada in her will..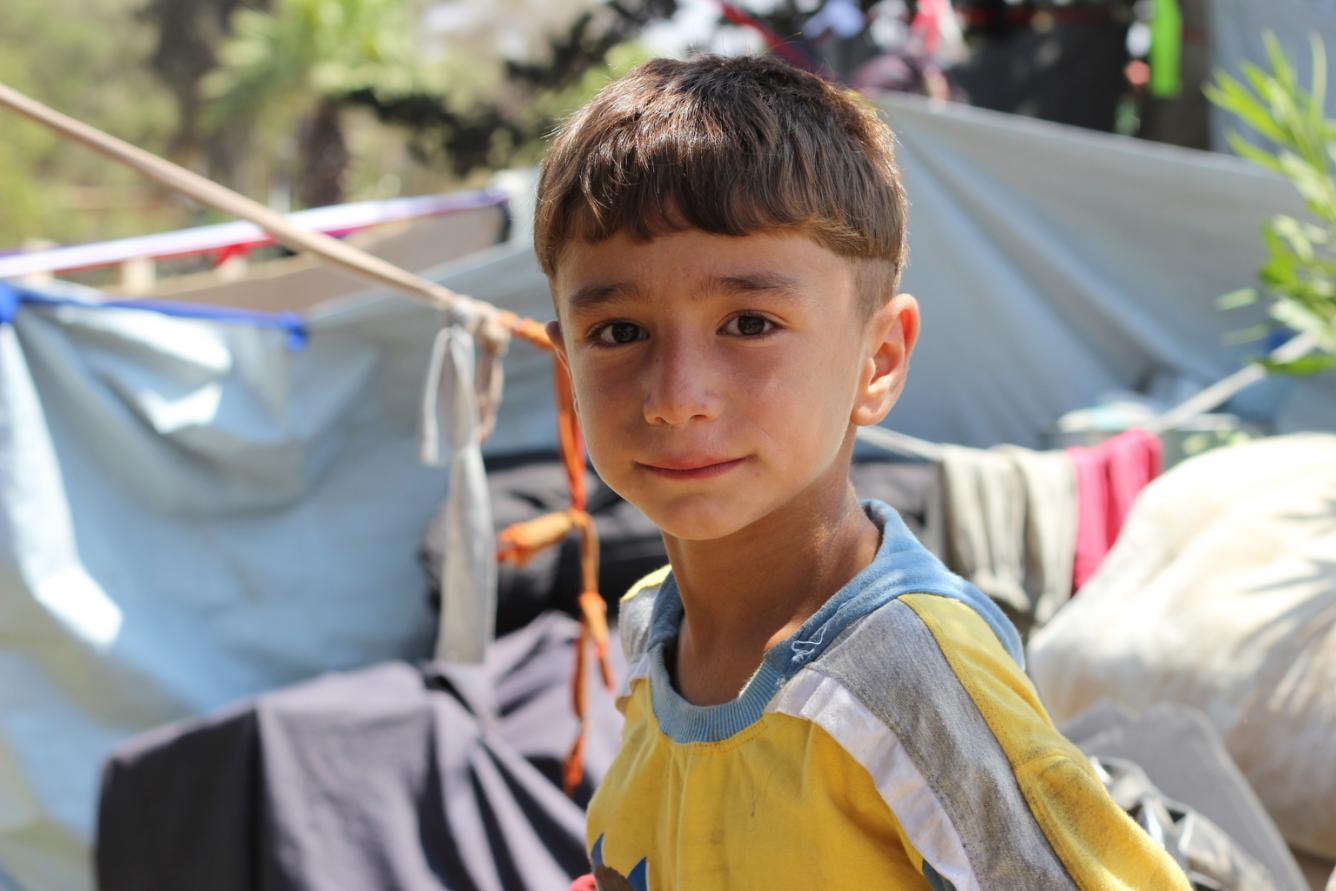 Legacy giving vital to UNICEF work
Legacy giving is vital to our work at UNICEF. By our generous donors making a will and naming a charitable organization like UNICEF Canada as a beneficiary, we can plan for the years ahead. We can be confident enough to pursue innovative new approaches. And, we can better cope with the unexpected, like conflicts or natural disasters.
UNICEF has been doing what it does best – helping the world's most vulnerable children survive and thrive – for nearly 70 years.
Beryl knew what every single other UNICEF Canada legacy donor knows – when she gave her last gift to us, it would go to the people who needed it most.
Thank you, Beryl. Your life and your legacy will always be remembered by UNICEF.
For more on legacy giving visit www.unicef.ca or call Jackie Jones at 1-800-567-4483 ext. 8852.
Categories:
Geographic Regions: