My wish for refugee and migrant children
At this year's UN General Assembly in New York, world leaders gather to discuss solutions to the refugee and migrant crisis. One of UNICEF's main goals is to remind them that over half of the refugees in the world right now are children, and that this crisis is first and foremost a children's crisis.
To raise awareness on social media and especially on Instagram, UNICEF reached out to some of the biggest illustrators on the channel. We asked them: What do you wish for refugee and migrant children? Many answered the call, among them industry hotshots like Jean Jullien who has over half a million followers and usually works for outlets like The Guardian and brands like Nike, and Christoph Niemann who regularly draws the covers of The New Yorker. Many of them took personal interest in the issue and shared their thoughts along the way.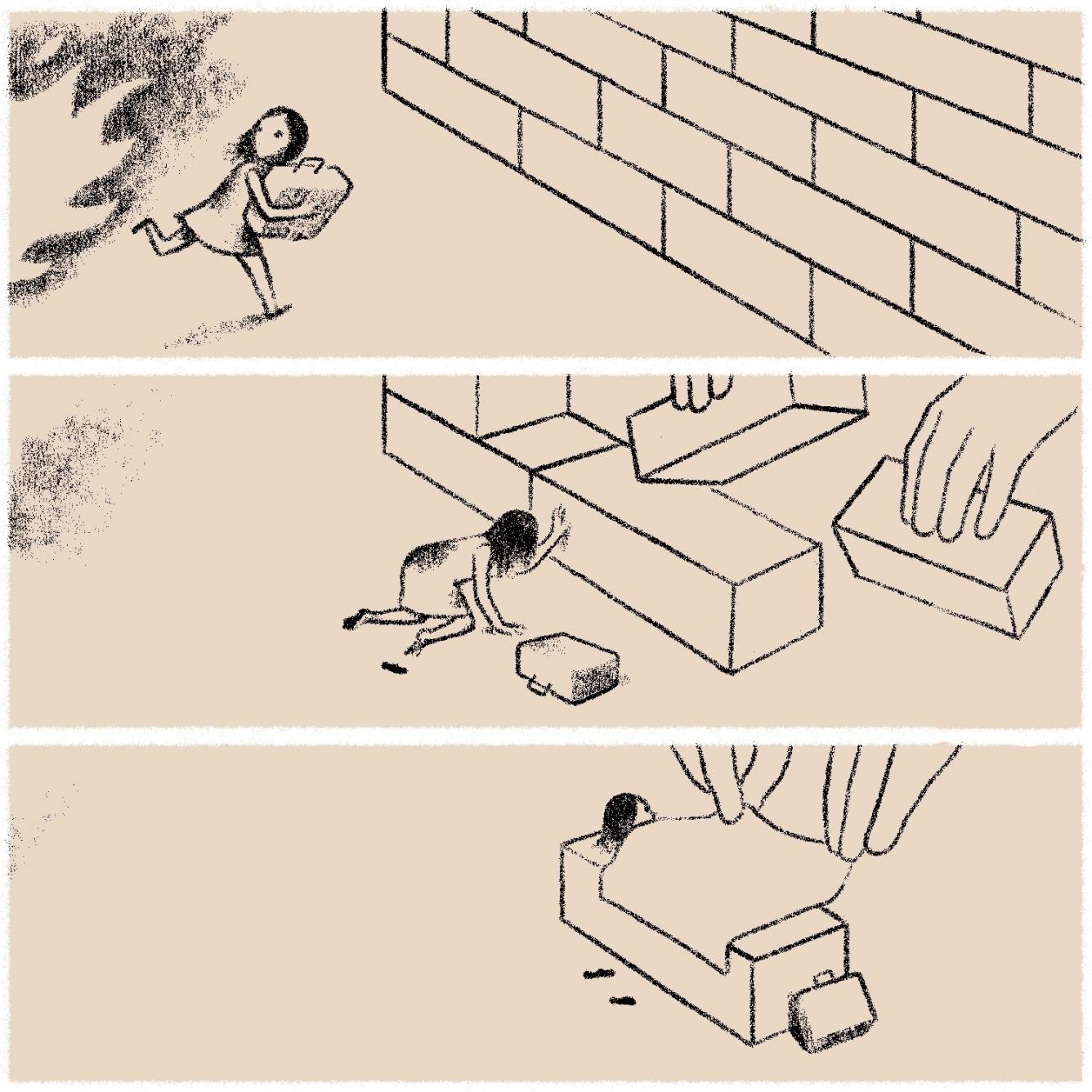 Christoph Niemann
"There may be different opinions on how to solve the refugee crisis politically. There should be no different opinions that the weakest victims — the children who are trying to save their bare lives— need our support, compassion and humanity."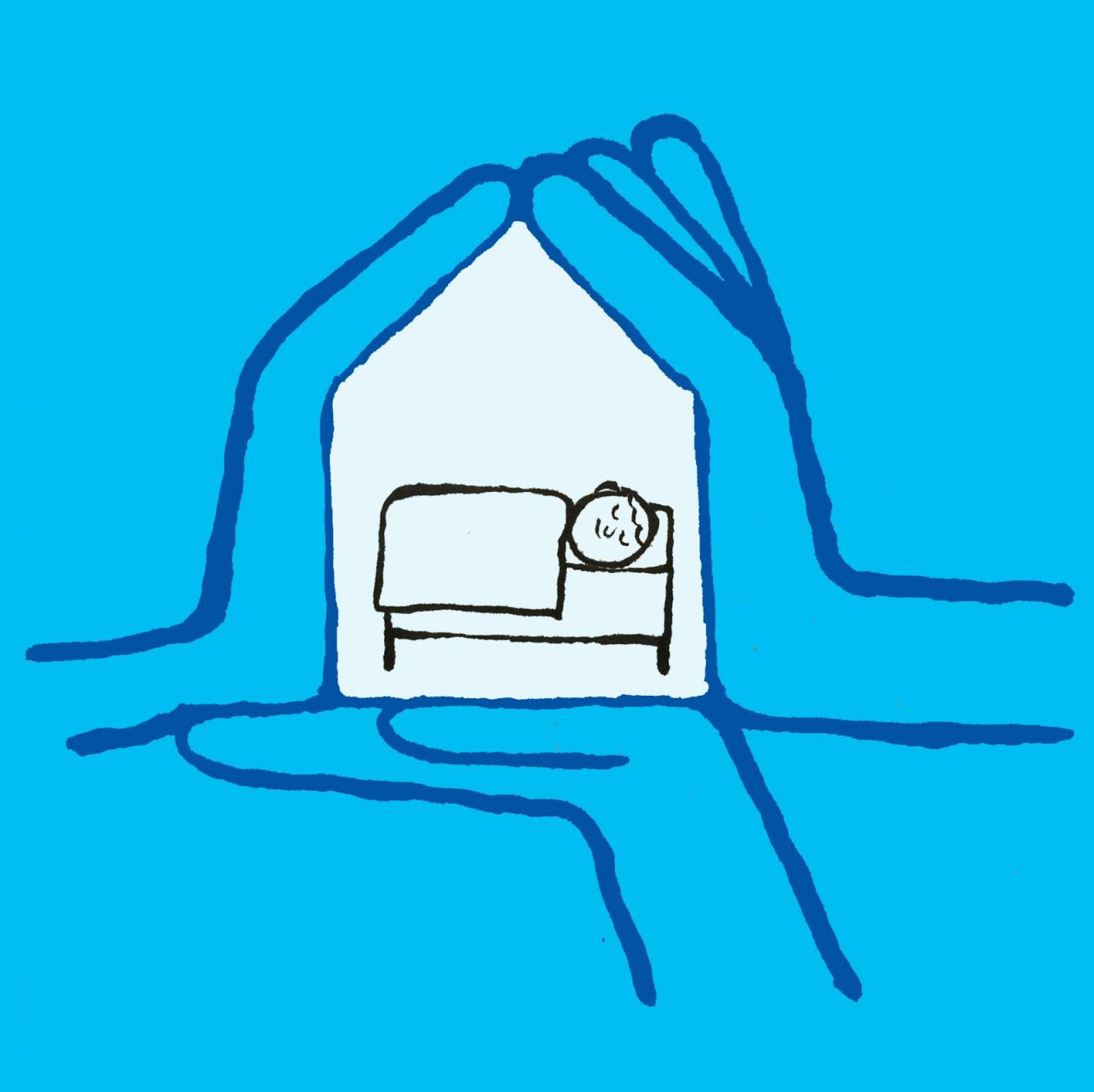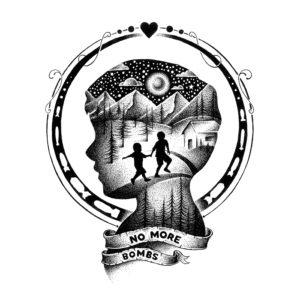 Thiago Bianchini
"This work represents children of conflict areas playing in a peaceful atmosphere near their homes. I wanted to show the contrast of a cozy place with nature, stars and moonlight instead of bombs that were surrounding them during war."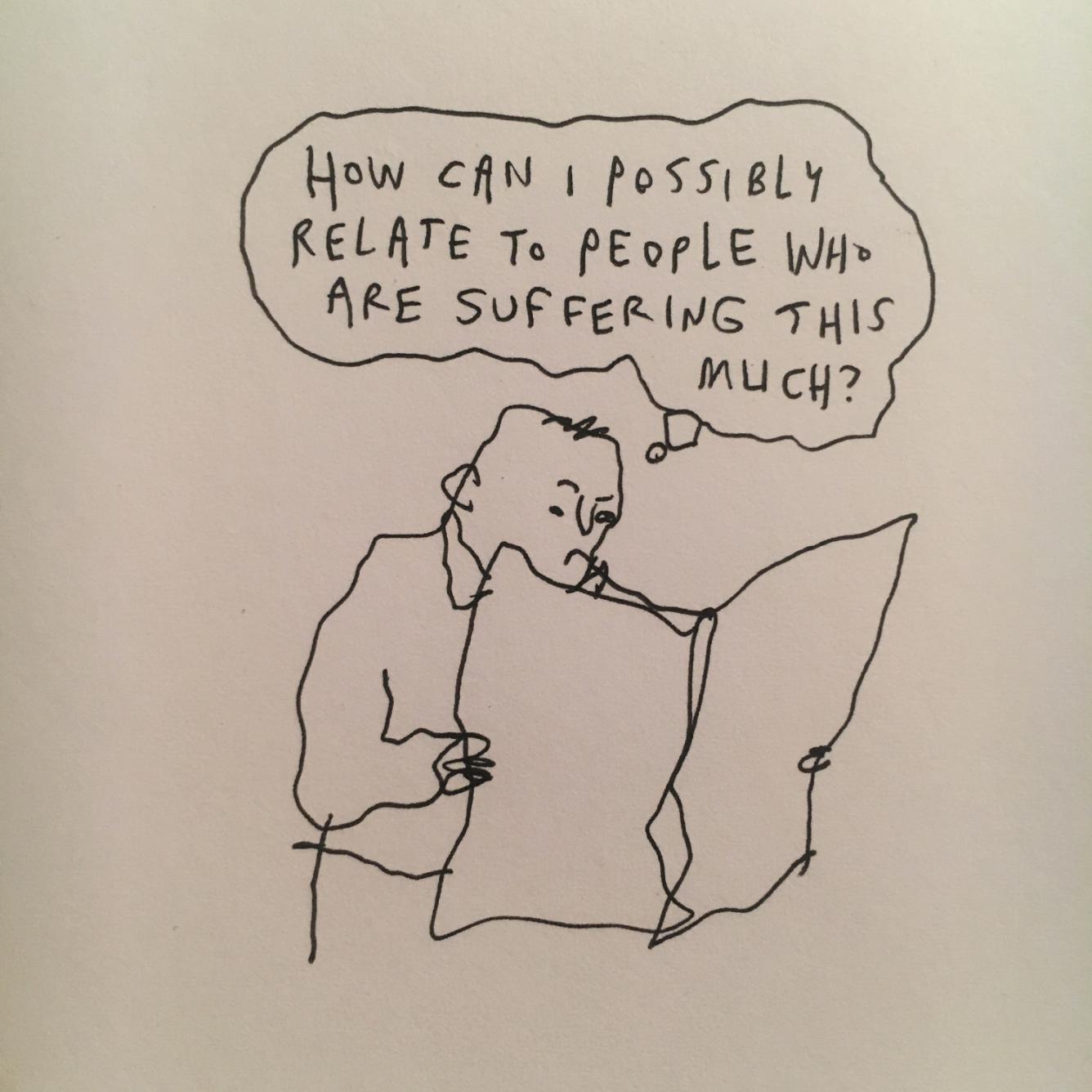 Liana Finck
"I took a long time because I wanted to think of something clever and cutting to draw — but I couldn't — the thing is too sad."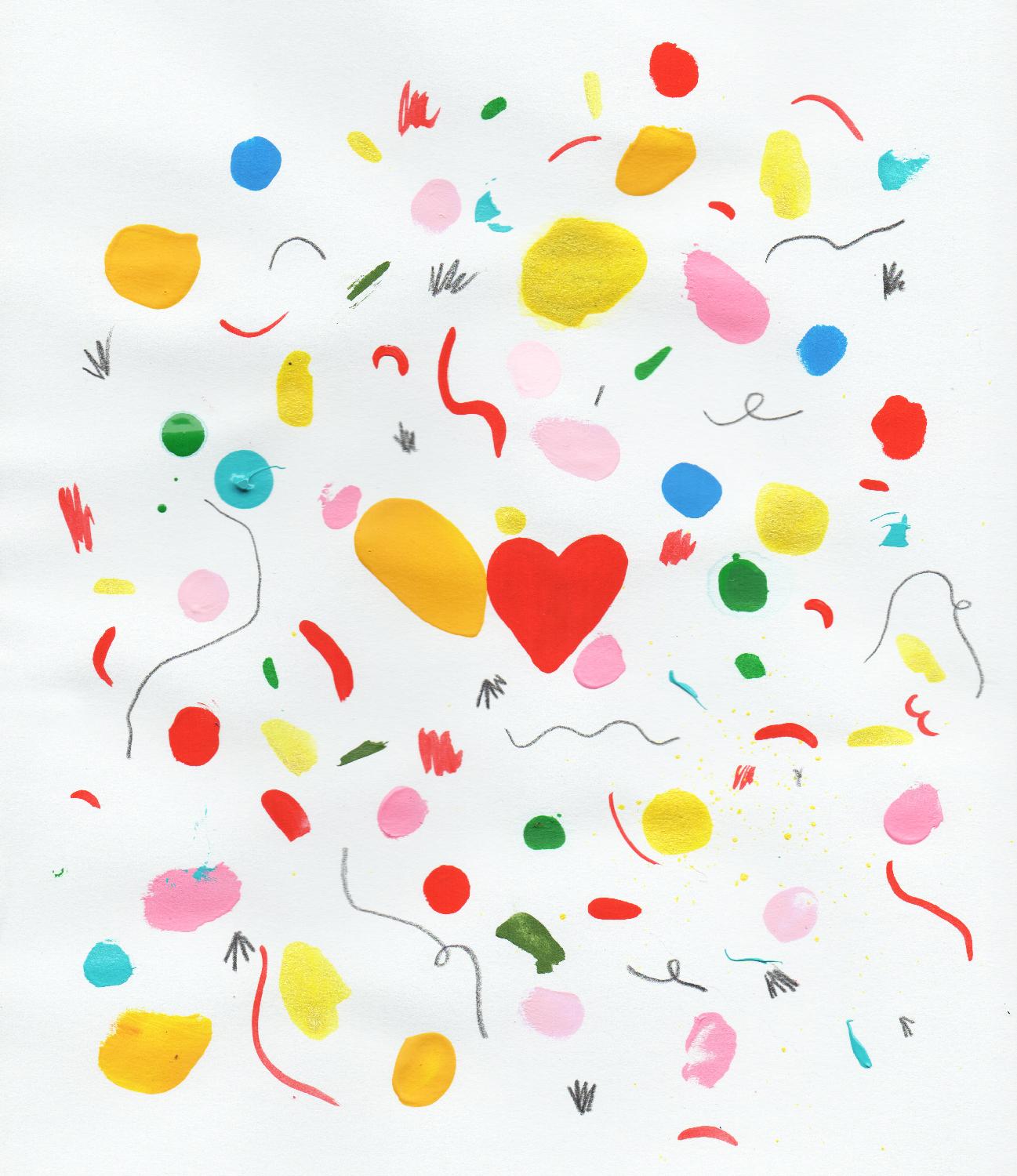 Kindah Khalidy
"My hope is that we can find a way to help protect them and make them feel like the imaginative creative kids that they are after all that they've been through."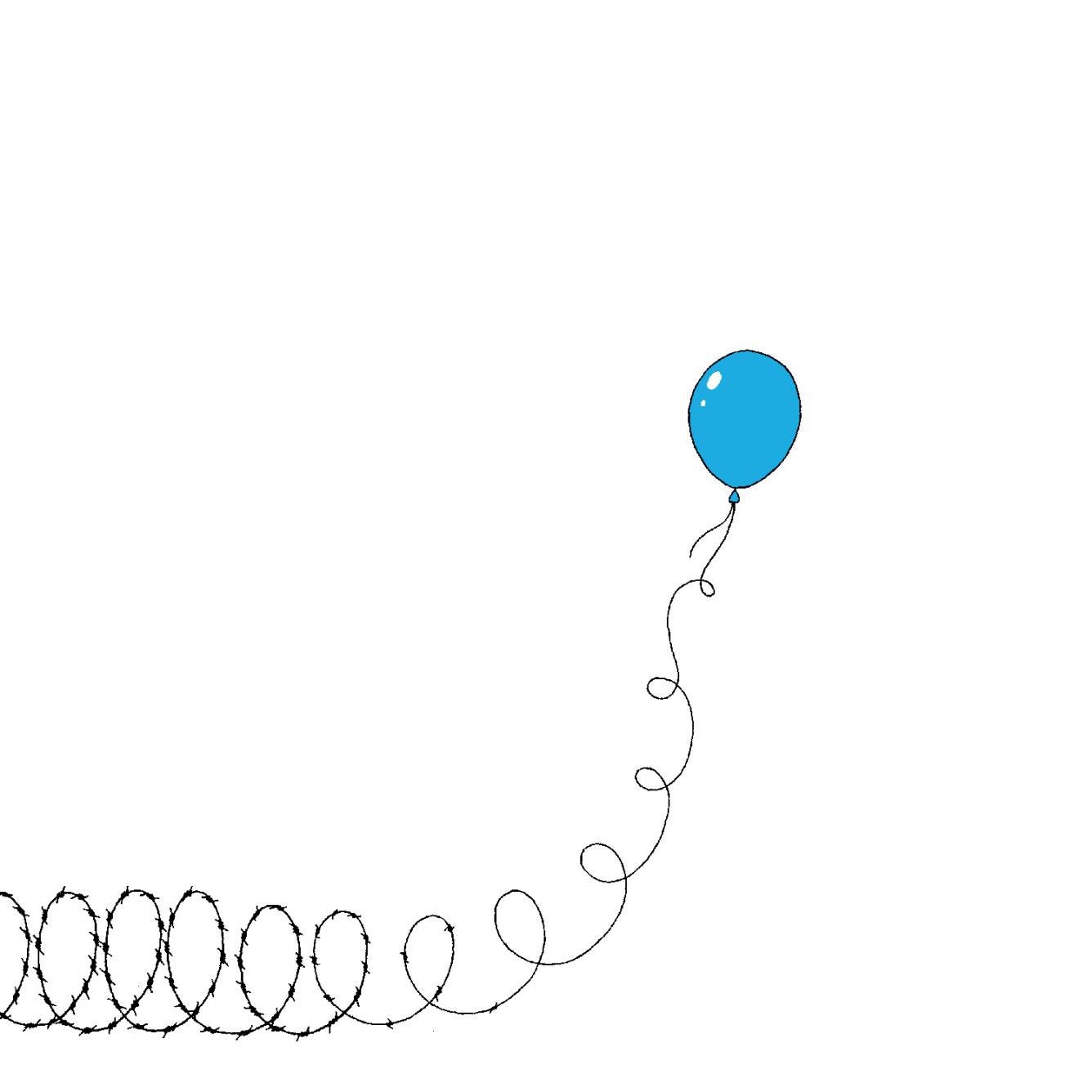 Nathan Yoder
"For the children of refugee families fleeing oppression and warfare, imagination and memories of a happier time are often the only threads of hope that they have. Let's not forget about the children who are effected by war and devastation. Let's help give them a brighter future. After all, imagination is only a temporary escape."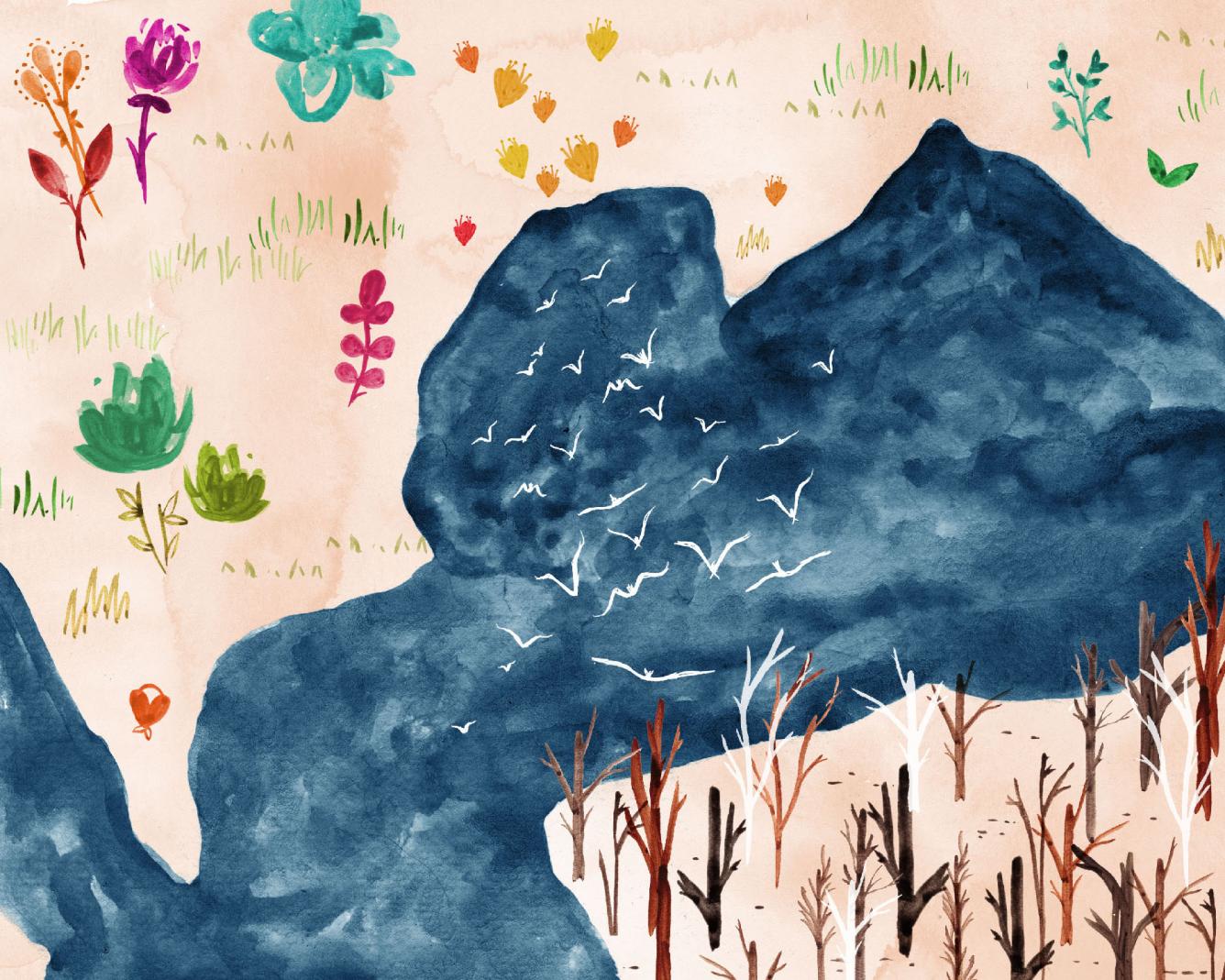 Meera Lee Patel
"My hope for refugee children is that they are welcomed into a new country and seen not as strangers, but for who they really are: beautiful bodies of love, hope, inspiration, and creativity. All children, and especially refugees, should always have the chance to move from the places that no longer nurture them towards ones that offer change, color, and growth."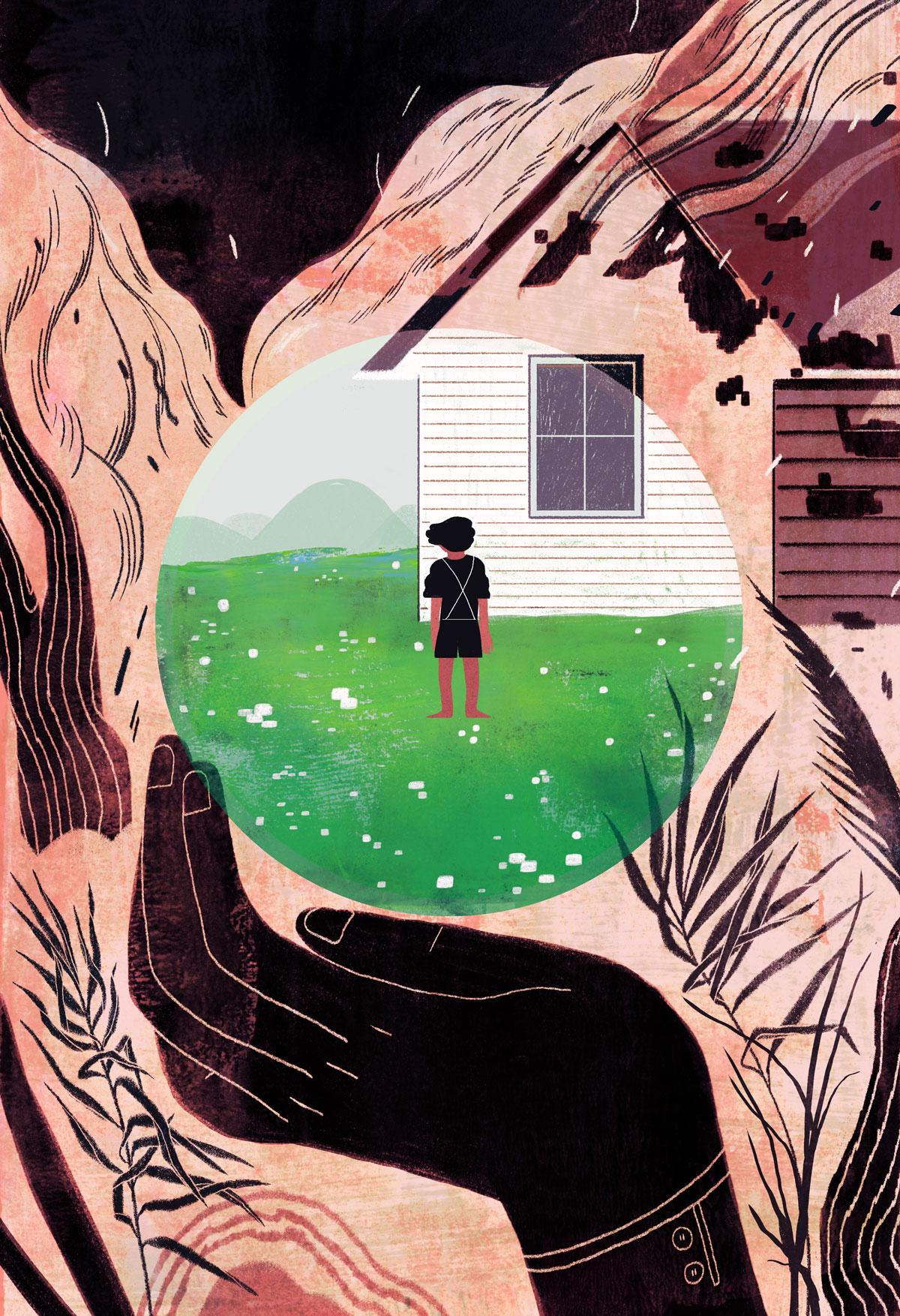 Lisk Feng
"We adults fight each other all the time, weapons are our last solution. Kids don`t understand those fights, but they understand when they witness the fire on their rooftop, in their neighborhood, even death when they suppose to be young, naive and happy.
Can we give the word " HOME" back to them? Can we?"
Categories: