Designing Solutions

Designing Solutions
To make Canada the best place to grow up by 2030, we need to develop innovative solutions for the greatest challenges to well-being.
That's why we've partnered with Overlap to launch a Design Studio, to create a safe space for teamwork, risk taking and problem-solving to address some of the most pressing issues facing Canadian children and young people today.

The Design Studio in the Kitchener-Waterloo region, Ontario.
Taking on root causes and complex challenges can be overwhelming. To make this possible, we must break the challenges into pieces that inspire action. We're designing and finding solutions that disrupt the system.
By collaborating with children and young people to develop new solutions to challenges, One Youth is refining its Design Studio and turning it into a dream-maker. We're creating and demonstrating possibilities and solutions that will help make Canada the best country in the world to grow up.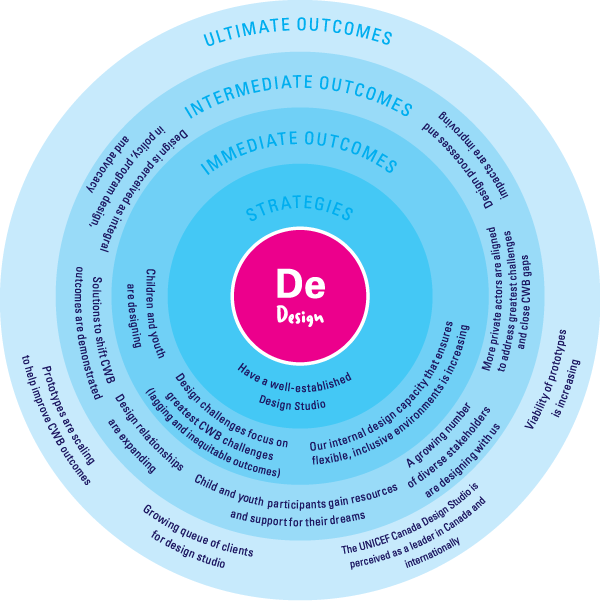 Sign up!
Stay up-to-date on that latest innovations around child and youth well-being by subscribing to our Newsletter.