Reports
As a global knowledge leader and the only organization named in the Convention on the Rights of the Child, UNICEF works to produce cutting-edge research and translate it into meaningful progress for children around the world.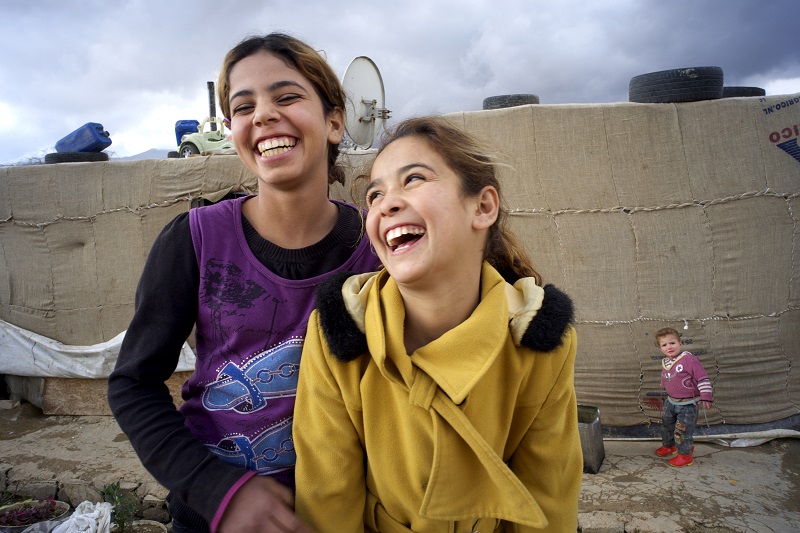 State of the World's Children
Our flagship report examining the most critical issues affecting children around the world »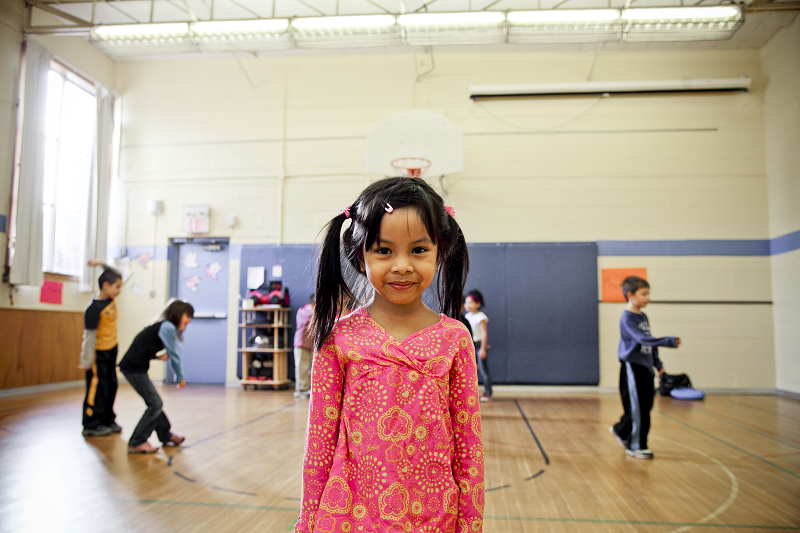 Report Card 11
Canada is a nation stuck in the middle in our overall well-being for children.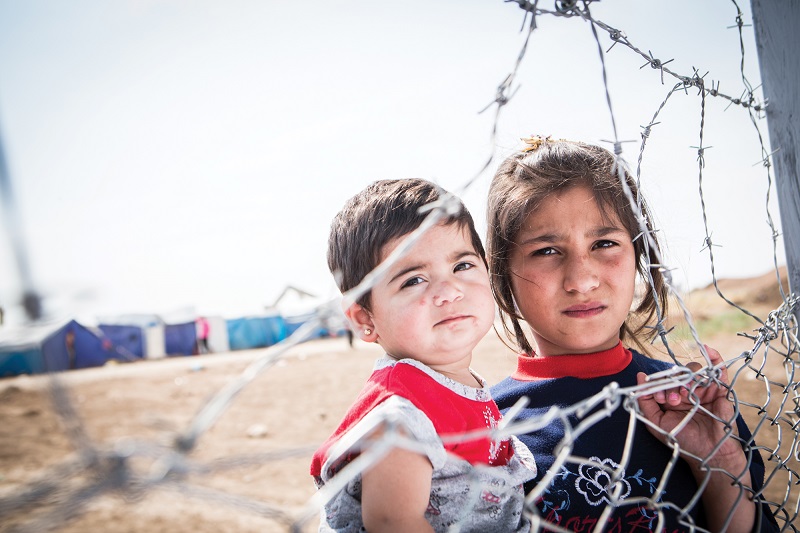 Under Siege
Now in its fourth year of conflict and turmoil, Syria is one of the most dangerous places on earth to be a child.