UNICEF Experience
UNIQUE, INTERACTIVE AND UNFORGETTABLE!
The premiere of The UNICEF Experience in Toronto and Montreal brought the global work of UNICEF to life.
Hundreds of guests experienced first-hand the life-changing work of UNICEF through an array of interactive exhibits and the screening of UNICEF UK Ambassador Ewan McGregor's documentary film Cold Chain Mission.
Thanks to the generosity of our supporters, both events were a great success! Read more.
Visit our Facebook page to view event photos and check back soon for the dates of the next UNICEF Experience in your city!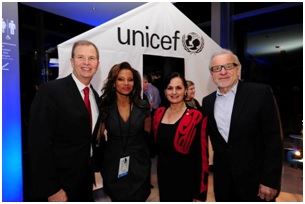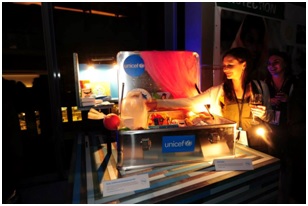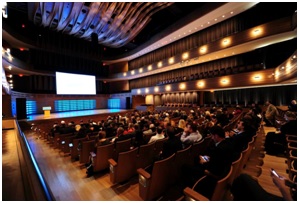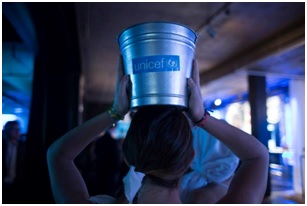 Our Generous Sponsors
Protector
Advocate

Field Supporter
Learn More
Cold Chain Mission (coming soon)
More Information
Toronto
Genevive Savundranayagam at
gsavundranayagam@unicef.ca
or 1 800 308 3248 ext. 8801
Montreal
Danielle Dupré at
ddupre@unicef.ca
or 1 800 308 3248 ext. 8430