Test your global knowledge with our quiz
Our world is constantly changing, but is it changing for the better?
How well do you know your global issues?*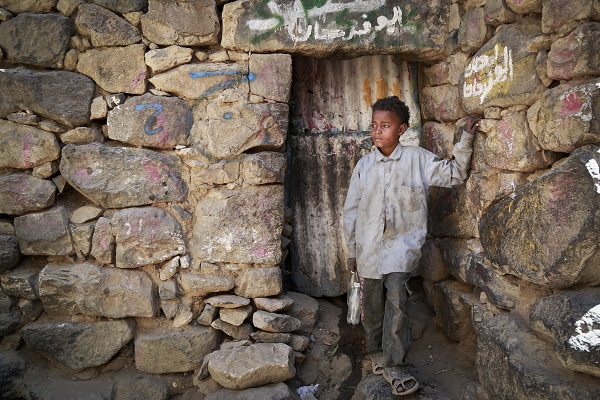 1. In the last 25 years, the number of people living in extreme poverty has…*
A. Almost doubled
B. Stayed the same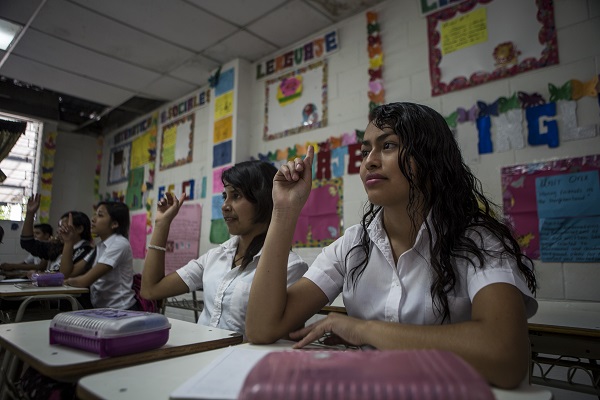 2. What percentage of youth (aged 15-24) in the world today is literate?
B. 66%
C. 42%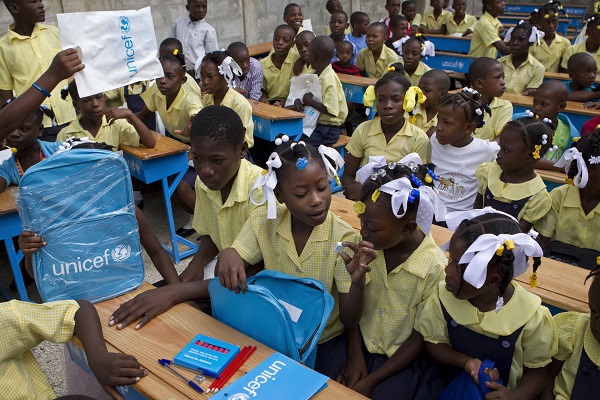 3. Ninety-nine million children of primary school age were out of school in 2000. How many children are out of school today?
A. 77 million
B. 68 million
C. 59 million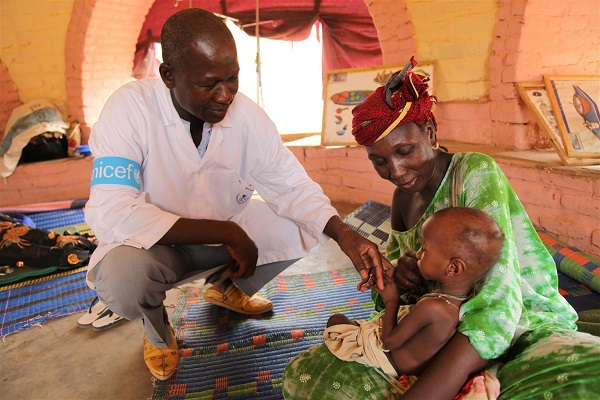 4. Tragically, almost 35,000 children under the age of five died every day in 1990. What was the number in 2015?
B. 23,000 children
C. 28,000 children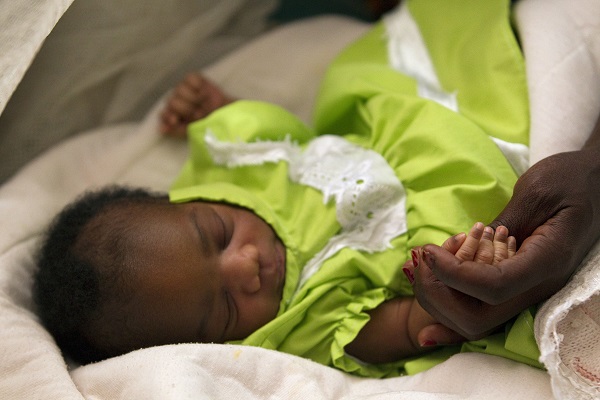 5. In 1950, there were fewer than one billion children (aged 0-14) in the world. By 2000, there were almost two billion. How many do UN experts think there will be in 2100?*
A. Four billion
B. Three billion
C. Two billion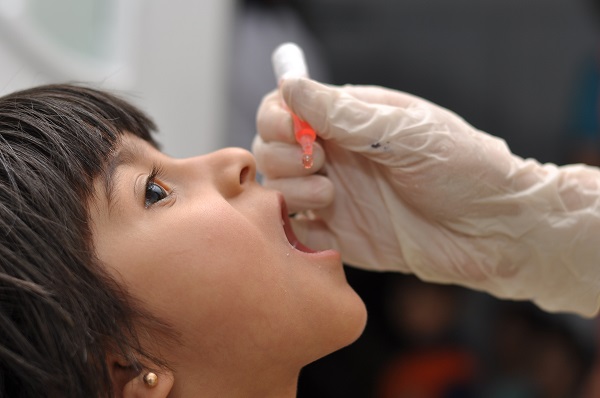 6. Agencies like the WHO and UNICEF formed the Global Polio Eradication Initiative in 1988 to end polio. Since then, the number of polio cases worldwide has dropped by…
A. 71%
B. 80%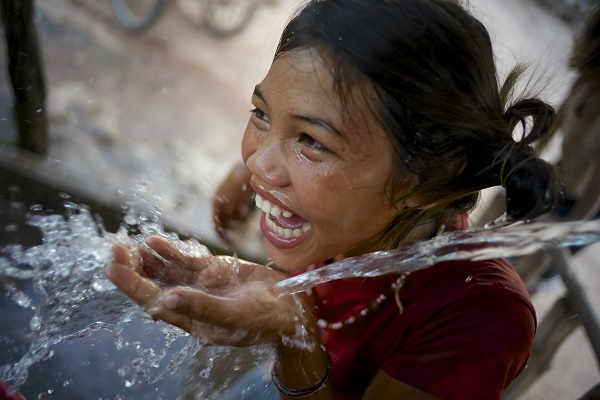 7. From 2000 to 2015, how many people gained access to clean water?
A. 500 million
B. 1.7 billion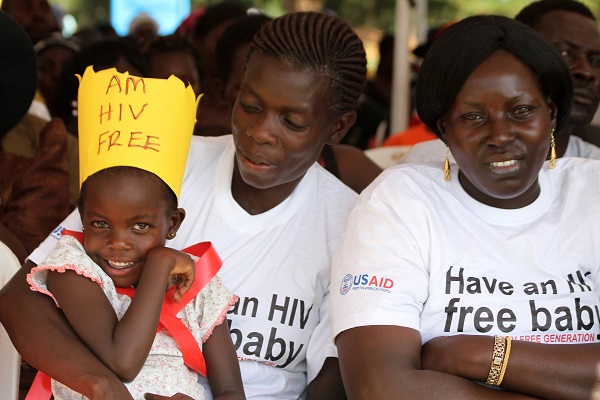 8. Globally, the number of people contracting HIV fell by this amount from 2000 to 2013…
A. 20%
B. 30%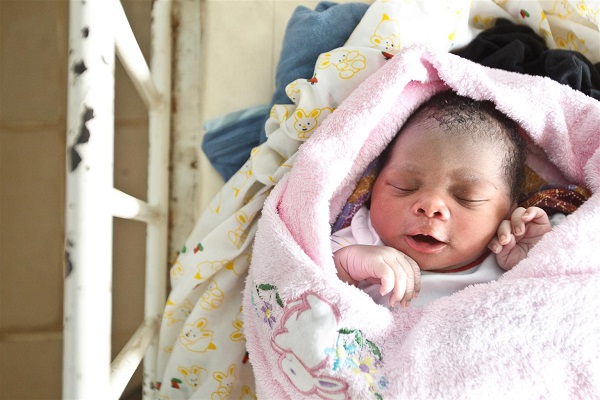 9. What were the Millennium Development Goals?
A. Goals to help improve the lives of Millennials (people born between 1980 and 2000)
B. Goals to help end extreme poverty on a global scale, which launched in 2000
C. Goals to help direct humanitarian work for the next thousand years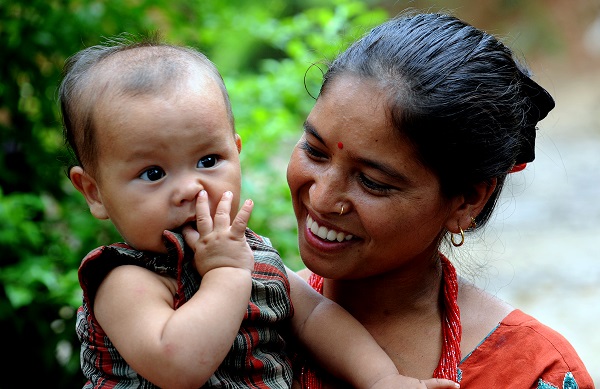 10. In 2015, UN member states adopted new Global Goals for sustainable development. When should all 17 goals be realized?
A. 2030
B. 2040
C. 2050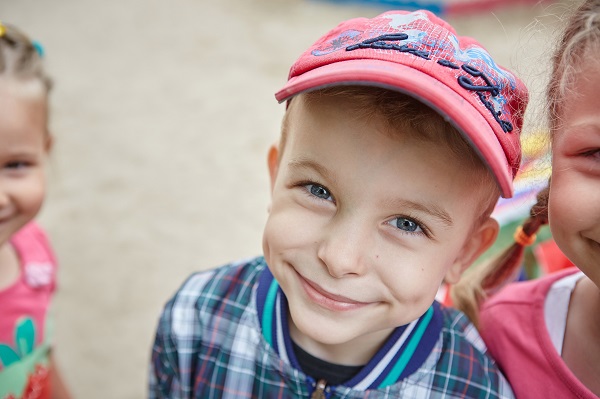 Answers
Did you know that we have seen more progress for humanity in the past 20 years than any other time in history? There have been great strides to reduce global poverty and improve access to health and education, yet the common misperception is that things are worse.
Some of the answers will surprise you.
1. C – Half the number of people were living in extreme poverty
This statistic alone shows that great progress is possible. As we move forward, we need to focus on the poorest and most disadvantaged children.
2. A – 91% of youth (ages 15 to 24) are literate.
Literacy among youth is rising. However, literacy is lowest in least developed countries and higher among males than females. We have to close the gaps.
3. C – 59 million primary school age children are out of school
Globally, much has been done to remove barriers to education. To ensure every child realizes their right to education, UNICEF is working to address inequalities (especially with girls' education) and reach the most vulnerable (like children caught in conflict and crises). However, more work still needs to be done.
4. A – 16,000 children under five die every day
We are in the middle of a child survival revolution. By continuing to support moms and newborns with a mix of tried and true initiatives (like vaccinations) and innovations (like SMS health reporting), we can and will save lives.
5. C – There will be two billion children in 2100 according to projections
A false perception is that the world is 'overpopulated' or is growing at an alarming rate. Growth is sustainable; if the world invests in programs for adolescents and youth now, there is great potential for economic and social growth.
6. C – Polio cases declined by 99%
From vaccinating children door-to-door in remote villages to emergency vaccination drives, UNICEF and partners are close to a polio-free world. Bonus fact: we are also working to eliminate diseases like maternal and neonatal tetanus, measles and rubella.
7. C – 2.6 billion people gained access to clean water
Water is life. UNICEF and partners are working to ensure children have clean water worldwide, from trucking in water during emergencies to establishing water pumps and sustainable water systems for generations of families.
8. C – New HIV cases fell by 40%
We can create an AIDS-free generation. UNICEF and partners are working to end mother-to-child HIV transmission and working to support HIV-positive children and adolescents.
9. B – Goals to help end extreme poverty that launched in 2000
In 2000, at the UN Millennium Summit, 189 UN member states drafted eight MDGs to change the world by 2015. Global partners (from governments to development agencies to communities) achieved significant progress – which we have seen from this quiz!
10. A – Global Goals have a target date of 2030
The Global Goals are a new universal set of 17 goals that every UN member will be expected to use to frame their own agendas and political policies over the next 15 years. Including Canada. Only then can we have a more prosperous, sustainable and equitable world.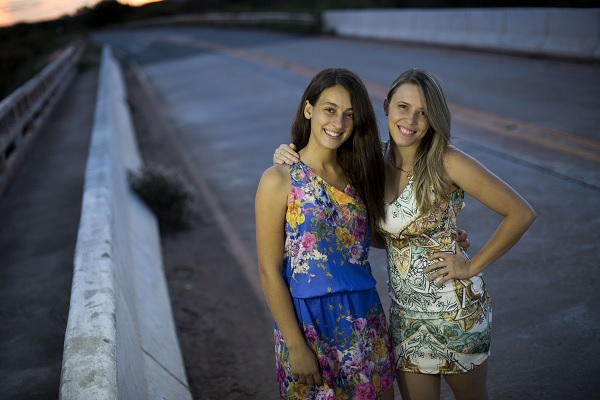 How many did you get right?
1-3 Socially-minded student. Empowerment starts with knowledge!
4-7 Conscious Citizen. Keep nurturing your interest for important issues!
8-10 Humanitarian Hero in the making. Start conversations and get people thinking!
Help by making a donation or sharing this quiz on social media.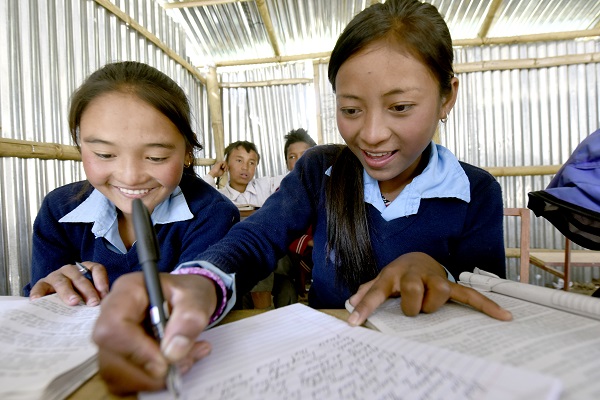 *This quiz was inspired by the brilliant minds at Gapminder. Questions 1 and 5 were sourced from their website.
For more information on global progress, please refer to The Millennium Development Goals Report 2015.
Categories: