Take a stroll down memory lane
Have a nostalgic look back over the years with your own personalized video timeline.
We The Generation
We are the generation that has lived through some of the greatest moments in history. We listened as Martin Luther King shared his dream, saw man walk on the moon and looked on as the Berlin Wall fell and history was made. It's been a time of firsts and greats and our generation has seen it all.
Fill in your details above to take a personalized look at exactly where you were when these momentous events took place, and what was happening for UNICEF and the world's children. Do you know how old you were when Montreal's Expo wowed the world? Do you know why, when and where UNICEF began? Request a personalized video and we will take you through a timeline of your life and UNICEF's milestones!
UNICEF has been working to protect the world's children for more than 70 years and in that time we have witnessed immense progress. However, our work continues to ensure that we are reaching every child and continue to do so for future generations. Legacy gifts help UNICEF to continue to save and transform children's lives, ensuring that together, we will leave a better world for children.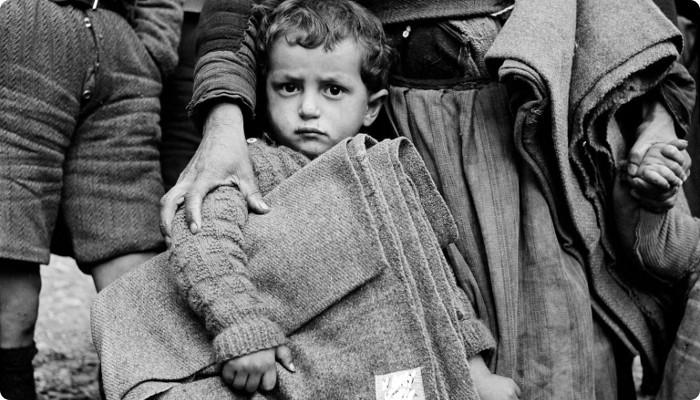 UNICEF/c.1950/Photographer unknown
Contact Us
For more information on UNICEF's work with children over the past 70 years and to learn how you can play a part in our future, please contact Jackie Jones, UNICEF Canada's Legacy Manager, at 1-800-567-4483, ext. 8852 or by email at bequests@unicef.ca.