Text to donate: Your text today could save a child from the harsh realities of winter

Your text donation of $10 can provide children with the basic winter necessities
Families are struggling to afford their most basic needs –blankets, scarves, gloves and shoes are among some of the items needed to keep their children protected from freezing temperatures. Without these basic necessities, children face the threat of illness and may need to drop out of school to avoid facing the elements. Your text today can ensure a child is kept warm tonight.
Text SYRIA to 45678 to donate $10 now
No child should be left in the cold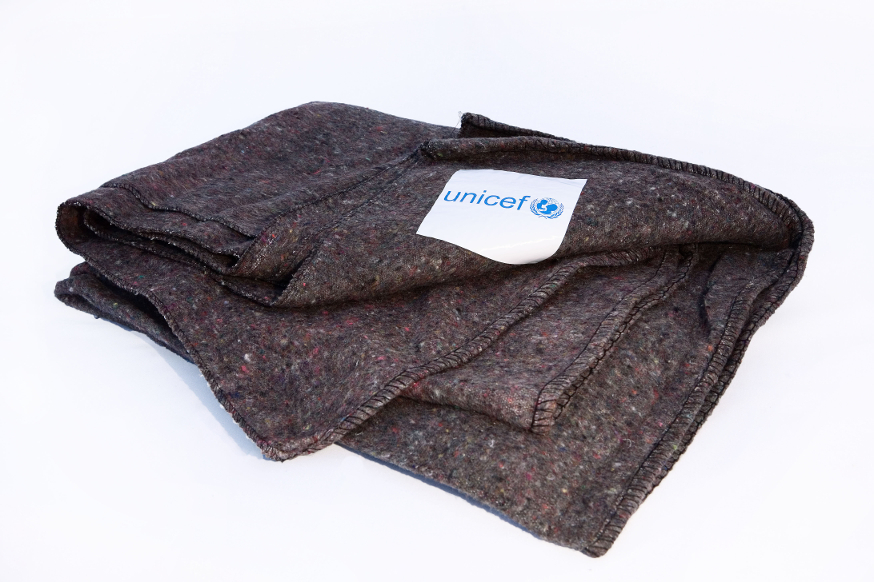 With winter upon us, millions of children and families in Syria are facing freezing temperatures and storms that frequently sweep across the Middle East. Your text donation to UNICEF helps to ensure children are able to go to school, given a warm place to sleep and most importantly, are protected.
Snapshot of UNICEF's Response for Syria
Winter clothing kits and thermal blankets to 740,000 children
Vouchers for winter clothing to 100,000 children
Basic package of life-saving supplies to besieged areas reaching thousands of children
School heating for 99,000 children
Text SYRIA to 45678
to donate today
After texting your donation to UNICEF Canada, we will be in touch with you to let you know about the other ways you can help save children's lives and the impact of your generous gift. Rather not hear from us? Text REMOVE to 45678. Terms and Conditions apply."