Montblanc 'Signature For Good' Initiative Raises $5 Million
Cultural commitment is an integral part of Montblanc's brand philosophy – a philosophy that shines through in the company's ongoing support for UNICEF. Since 2004, Montblanc has contributed over $5 million dollars to UNICEF's education and literacy programs worldwide.
With the company's heritage firmly anchored in the culture of writing, Montblanc believes that education is the key to a brighter future and should be universal. With this in mind, the company launched the Signature for Good initiative - a one year cause-marketing campaign in support of UNICEF's education programs.
Raising a record-breaking $5 million for UNICEF, the Signature for Good campaign exceeded expectations thanks to the generosity of Montblanc customers worldwide. Proceeds will help provide quality education to vulnerable children through the Schools for Africa and School for Asia initiatives, as well as education programs in Latin America.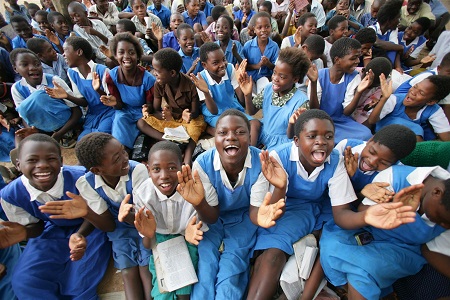 Our team would like to thank all of the Canadian stores and supporters who helped raise an incredible $50,000 in funds for deserving students. We had the opportunity to visit and thank Montblanc Toronto's manger, Helen, for her team's passion and hard work.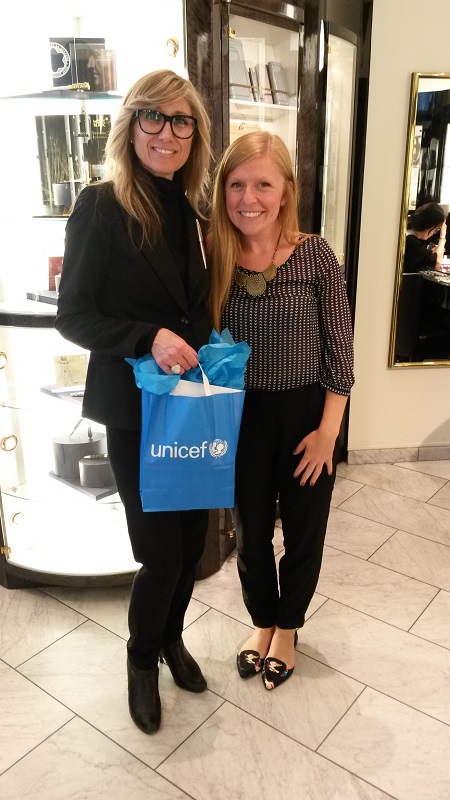 There are currently 57 million children around the world who are not enrolled in primary school. Through support from partners like Montblanc, we are able to provide education to more children worldwide and help advance individual and global development.
Categories: