Valentine's Day gift ideas for parents
Valentine's Day is about sharing and expressing our love for one another. This Valentine's Day, you can give something meaningful to your loved ones.
Our special Love Bundle gift from our Survival Gift store is the perfect gift idea for parents or parents-to-be as you will be helping some of the world's most vulnerable children in their honour. When purchasing your gift, you can also add a customized message to your postcard or e-card and send it to your Valentine.
For $49, your gift will include measles vaccines, a blanket and 50 sachets of life-saving therapeutic food.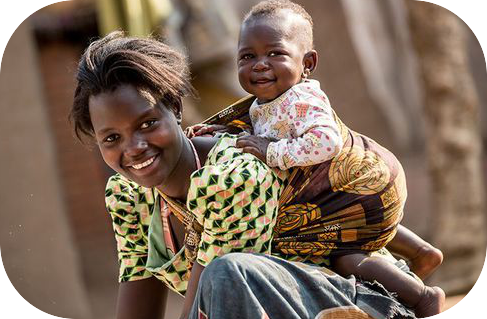 Other gift ideas that give back:
Reunite a child with their family $24 – includes one child's transportation to return home
Mother and baby tetanus pack $35 – includes 736 tetanus vaccines (matched by Kiwanis)
Blankets for Babies $28 – includes six cozy blankets for newborn babies
How your gifts will be delivered
UNICEF Survival Gifts are real items that are distributed in response to real need. When you order a gift, it will be shipped from our UNICEF warehouse in Copenhagen, Denmark, to children and families in need around the world.
Learn more about Survival Gifts
Thank you for thinking of children around the world this Valentine's Day.
Categories:
Geographic Regions: