What I Want for Every Child by Seymour Mayne
Seymour Mayne is a Canadian author, editor, or translator of more than seventy books and monographs. He joins more than 200 authors around the world to share his wish #foreverychild as part of Tiny Stories:
Water
Rivka scampered up to the river's shore. The water rushed over the rocks and the rapids churned as if they were serving up meringue. She wanted to drink and so scooped up a two-hands cupful, taking it to her mouth as if it were a blessing. She drank and no one could stop her. It was her deserved portion that later welled up in her dreams as she followed the tributary to its bubbling source rising forth in the decimated and fading forest.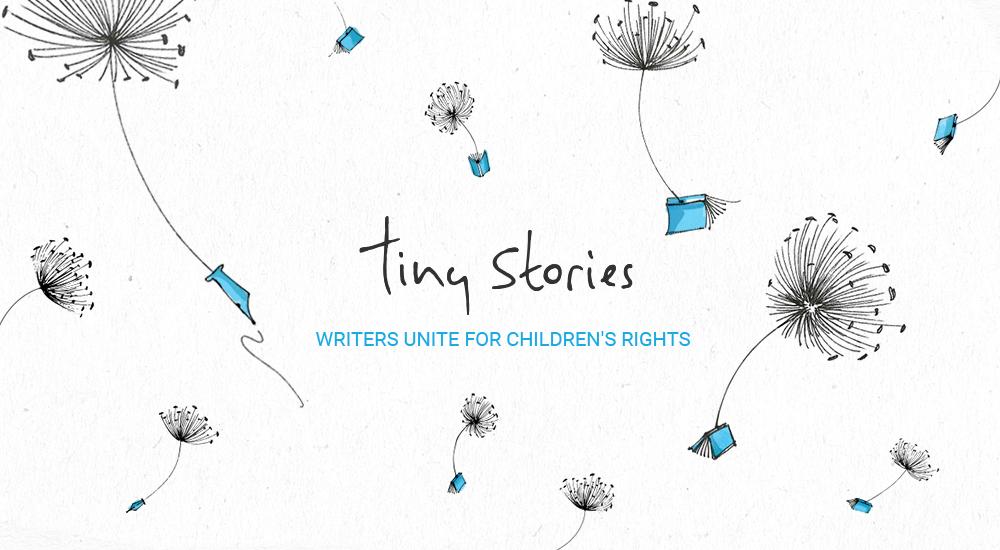 Categories: