For Every Child

On behalf of the thousands of children you help save every day, thank you for believing, as we do, that no child is too far.
On this special page, you'll find inspiring stories of children whose lives have been forever changed, and communities that have experienced remarkable transformations – all because of caring and committed donors like you.
As you read these stories, I hope you'll see that your support truly is making a difference in the lives of children everywhere.
Thank you,
Sharon Avery
Chief Development Officer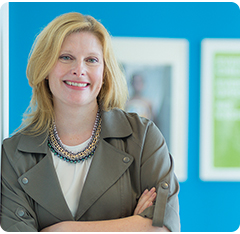 ---
---
REBUILDING NEPAL
When two major earthquakes hit Nepal on April 25 and May 12, 2015, no one could have imagined the devastation they would create. More than 8,969 people were killed. At least 22,310 injured. And 1.1 million children were left in urgent need – including many in remote areas, all but impossible to access.
To make matters worse, more than 100 aftershocks have since rocked the region, compounding the destruction and leaving the people of Nepal in a state of uncertainty and fear.
But, with your support, the children and families of Nepal are being reached with immediate and long term support .

---
UNICEF STORIES OF INNOVATION
Simple and powerful innovations are changing the world for children. The India Mark II water pump has revolutionized the lives of millions of people around the world. Created in 1975, with UNICEF's support and based on a model by a self-taught mechanic from India, this incredible water pump is durable and easy to maintain.
Read more about the latest innovations to revolutionize the lives of children »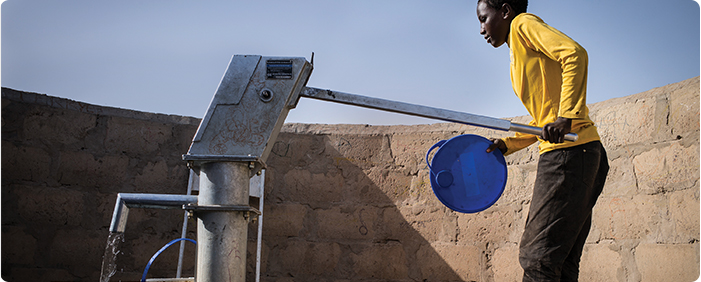 ---
HOW DOES UNICEF CANADA REACH CANADIAN CHILDREN?
We bring the issues and concerns of children in Canada and around the world to the attention of governments and others who influence and develop policy, law and practice. We share practical information, tools, data and evidence with civil society organizations, government and the private sector to help them place children at the centre of decisions and action. We use innovative approaches to advance the well-being of children by collaborating with a broad range of Canadians and taking a comprehensive view of children's lives.
---
REACHING A LITTLE GIRL NAMED GLORIA
Gloria was just four years old when a massive earthquake devastated her country, Haiti, in 2010. More than 220,000 people died and more than one million people were displaced. The destruction could be seen in the capital and surrounding communities, including Gloria's tiny village of Citron Marlique, set high in the hills north of Port-au-Prince.

---
HARNESSING THE POWER OF PLAY
At UNICEF, we believe in the power of play. Play can transform the lives of children. A sport like soccer can help girls and boys develop social skills, gain confidence and learn how to face challenges in a positive way.