5 facts about water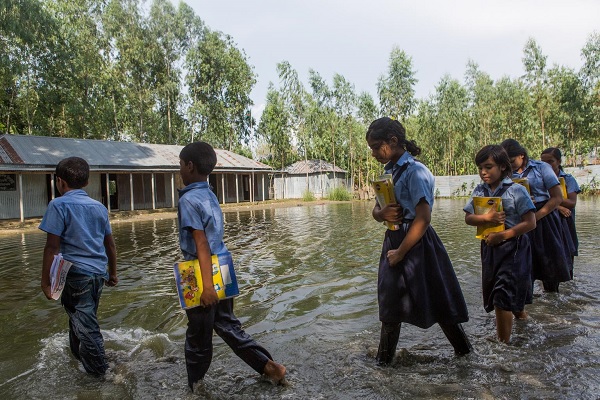 Story by: Philippa Lysaght, a WASH (Water and Sanitation) Communications Specialist in Public Advocacy, Division of Communication, UNICEF
Water. Water is the source of life for all humans and our planet. Without water, we would simply not exist. Access to water is the most basic and fundamental of human rights, and it is under threat.
The World Economic Forum's Global Risk Report was just released and it ranks water as one of the top three issues of global concern among problems that impact large populations, span borders and spread through industries. The water crisis has always been a major global threat, and this year it has shifted from "environmental risk" to a "social risk."
We all know the importance of water for the survival and development of both people and the planet, but we often don't know the exact numbers, or the real severity of this crisis. Here are five facts to help you get your head around one of the world's most pressing issues:
1.8 billion people still do not have access to improved drinking water, meaning a water source protected from contamination.
530 million children live in areas with extremely high risks of flooding – the vast majority of them in Asia.

Floods put the survival and growth of children at risk at immediate threat from things such as drowning, displacement and separation from family.
Floods compromise safe water supplies, increasing the risk of diarrhea outbreaks.
Floods damage sanitation facilities, which can cause contamination of water supply, leading to deadly water-borne illnesses.

800 children under five years of age die every day from diarrhea due to lack of safe water, sanitation and basic hygiene.
160 million children live in areas at extreme risk of drought.

Droughts have multiple effects, especially on poor families and communities – as crops fail, livestock die and income drops, leading to rising food prices and families not having access to enough nutritious food. Children are the most vulnerable to these effects and often suffer undernutrition and a range of other diseases as a result.

3-5 days is the average amount of time a human can survive with a complete lack of water.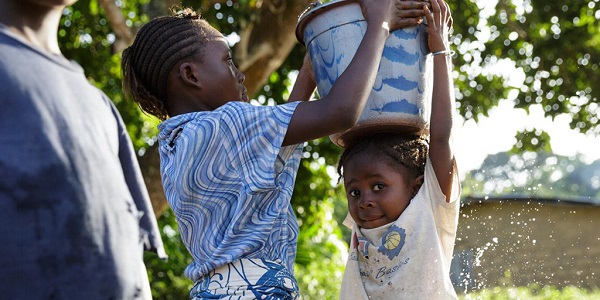 These figures are alarming, but work is underway around the world to provide better access to improved drinking water for all. In 2014, UNICEF provided 14 million people with improved drinking water sources and more than 11 million with improved sanitation. In times of crisis, UNICEF's emergency responses benefited 18 million people with drinking water and more than four million with sanitation efforts – that's like reaching the populations of Ontario and British Columbia together.
These achievements demonstrate that change is possible, and that universal access to clean water for every child and family is within reach. As we continue our work in 2016, we remain dedicated to reaching the most vulnerable children first – making progress towards achieving universal access to water and sanitation for all.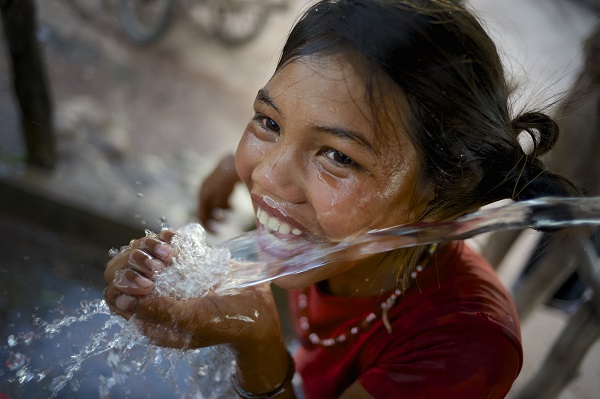 Categories: