Become a Monthly Donor

Tragically, 16,000 children die every day
Regardless of gender, race, geography or circumstance, every child should have the right to grow up with a bright future. But for many around the world, the question is not what they will be when they grow up, but if they will grow up at all.
Monthly Donations provide a future for these desperate children
When you join the monthly donor program, you are saving lives each and every day. In the event of an emergency, you help UNICEF reach the children, families and communities where the need is greatest! Your monthly donations allow UNICEF to be prepared with supplies AND provide ongoing care to the world's children. With vaccines, clean water, education and health care, it's through the generosity aand commitment of donors like you that we are able to save more children's lives than other humanitarian organization.
We need the help of monthly donors
For only 50¢ a day, you can save children's lives.
Your $15 monthly donation can provide: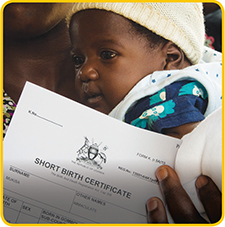 Birth Certificate
22 birth registrations to provide a name and identity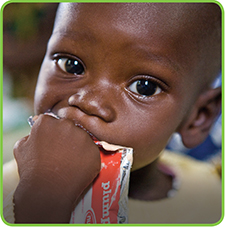 Plumpy Nut
29 packets of Plumpy Nut to save a malnourished child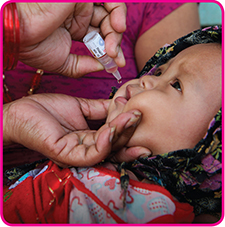 Vaccines
69 critical, life-saving measles vaccines
---
Monthly giving is similar to sponsoring a child - but on a greater scale
The idea of child sponsorship is very generous. However, monthly donations with UNICEF can achieve more success and have even more impact, not only for one child, but many children's lives at the same time: from Africa to Syria, Ukraine to India and more.
You can simply sponsor a child - OR you can become a monthly donor (formerly known as "Global Parent") and impact the lives of hundreds of children at the same time. It only takes 50 ¢ a day.
The more people join UNICEF's Monthly Program, the more impact your collective gifts will make.