Celebrating social work in Canada
March is National Social Work Month – an occasion for everyone to celebrate the hard work and exceptional contributions of social workers in Canada.
Social workers play a critical role in making human rights, and especially children's rights, a reality in daily life. They work alongside those who are excluded, discriminated against, abused or poor – champions for those whose rights and dignity are not always respected. In the case of children, there are many groups marginalized and left behind such as children with disabilities; those living in poverty; those who are Aboriginal and receiving fewer services; those who are living in abusive and exploitative situations; and those who are newly arrived in Canada without sufficient supports.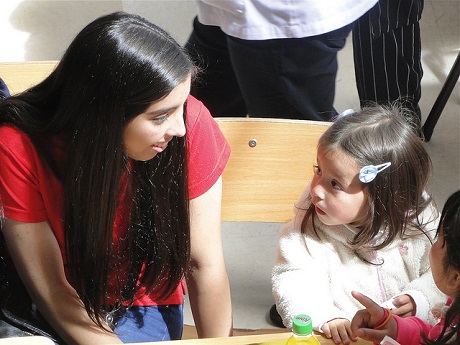 Photo taken by Saint John's School.
In my experience, those social workers who engage in child protection work with these children and their families, act as the composite glue that holds the entire child welfare system together. They demonstrate a consistent nobility of purpose and a strong commitment to social justice and the eradication of systemic oppression that is truly transformative for the families they work with, helping ensure each child's right to life, survival and development is achieved to its fullest.
During my years of working with Children's Aid Societies in Ontario, I grew to develop an enormous and unwavering respect for social workers, who are doing such important work 'in the trenches' but are often second-guessed when they are called upon to make important and time-sensitive decisions about the safety and well-being of children for whom they have direct responsibility.
In the finest tradition of the social work profession, there is a large advocacy role that should not be overlooked and which can converge with the aspirational work of UNICEF Canada – to put the rights, best interests and well-being of children, above all other considerations, as set out in the United Nations Convention on the Rights of the Child (CRC).
In my previous role as Saskatchewan's Children's Advocate, I urged social workers to use their unique skills and opportunities to transform the 'paper rights' of the CRC into 'lived rights' for the benefit of the children they serve and support.
At UNICEF Canada, I have the opportunity to encourage social workers to look at the goals, values and work of their profession from a child-rights perspective, rather than simply from a needs-based frame of reference. Together, we can advocate for children by encouraging all levels of government to:
Support the creation of an independent Office of a national Children's Commissioner
Make sure that children's rights are given priority in governmental decision-making by using a Child Rights Impact Assessment
Make children visible in the governmental budgeting process
Generate and collect reliable data and publish regular state-of-children reports
Address the unfair treatment of Aboriginal children, while encouraging the consistent application of Jordan's Principle
Support legislation prohibiting the use of physical punishment of children
We should be mindful that ultimately, we will be judged as a society by how we safeguard the well-being of children and promote respect for their fundamental human rights. By supporting and partnering with social workers, we can create a better Canada for our most vulnerable children.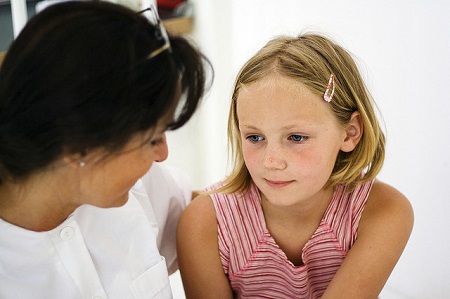 Photo taken by Rosie O'Beirne.
Header photo taken by the Province of British Columbia.
Categories:
Geographic Regions: