International Women's Day
Caretakers. Mentors. Leaders. Survivors.
On International Women's Day, we see versatile women taking on many roles. Women are strengthening families, communities and nations around the world, undoubtedly paving the way for generations to come.
But despite these positive advancements, an alarming number of women continue to be subjected to violence. As many as 7 in 10 women will be beaten, raped, abused, or mutilated in their lifetimes.
These are our Mothers. Daughters. Sisters. Wives.
The horrific gang rape of a young woman in India and the attack on girls' education activist Malala were felt around the world – not only because of their brutality, but because attacks on these women were attacks against us all. Violence against women erodes our society and threatens the world we create for our children.
Thankfully, more and more women and girls are refusing to be victims – choosing instead to be agents of change to end discrimination and violence.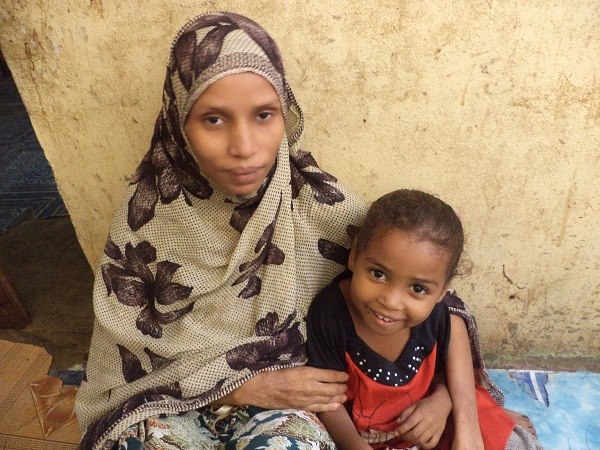 © UNICEF Yemen/Ansar Rasheed
Meet Nagwa Salim (22) and her daughter Thoraya (4). At the age of 12, Nagwa was forced into marriage with a man three times her age by her family.
"I was grabbed from my childhood and forced into adulthood with just a moment's notice. Met by a new, blurred world and a man 22 years older than me, I lost my life and also my dignity," says Nagwa. "I wish I could turn back time and have the power to change my destiny. But I will overcome this and see that my little girl has a better future, better education, better life."
As a global family, we need to give every girl the power to shape her own future.
Our UNICEF family stands committed to safeguarding children's rights. We'll continue to change attitudes and beliefs, promote gender equity, educate and protect girls and engage boys.
We'll do it with your help – and we'll do it for Thoraya. Nagwa. Malala.
Categories: