It's World Water Day!
Did you know poor access to water, sanitation and hygiene is one of the leading killers of children around the world?
Globally, 1,800 children under the age of five die every day from diarrhoeal diseases caused by contaminated water, lack of sanitation, or inadequate hygiene.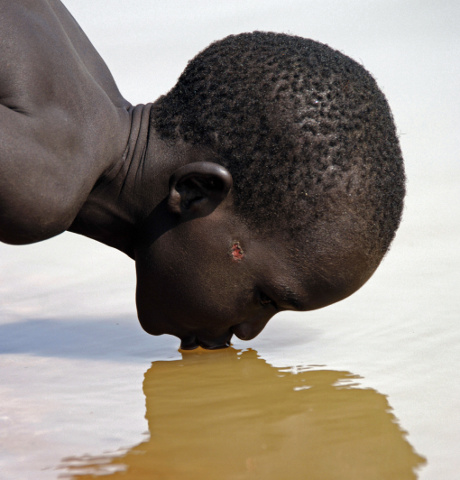 A boy in South Sudan drinks water directly from the Akuem River. © UNICEF/NYHQ2005-1987/Cranston
"Sometimes we focus so much on the big numbers that we fail to see the human tragedies that underlie each statistic," says Sanjay Wijesekera, global head of UNICEF's Water, Sanitation and Hygiene program.
"If 90 school buses filled with kindergartners were to crash every day, with no survivors, the world would take notice. But this is precisely what happens every single day because of poor water, sanitation and hygiene."
These numbers can be numbing, but they represent real lives and real children.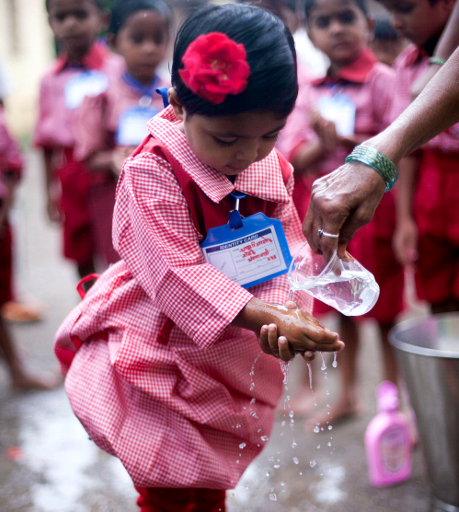 A small girl in India washes her hands. UNICEF is a strong promoter of safe hygiene practices. ©UNICEF/INDA2012-00178/Vishwanathan
Like you, we believe that every child is important. Every child has the right to health, the right to survive and the right to a future that is as good as we can make it.
That's why we work to improve water supplies and sanitation facilities in schools and communities - especially at the height of an emergency. We also treat children with waterborne illnesses so that they survive and live well beyond their 5th birthday.
Join us in raising a glass of clean water for children around the world. You can provide water purification tablets and clean water kits to a family just like yours.
Categories: