Love, Loss and Learning: Reflections on Fatherhood and Reading Aloud
This Father's Day, I'll be thinking a lot about Dad, and what he gave me. My father was a surgeon, and though his professional legacy is tremendous, I will remember him for our private moments. One of the biggest gifts he gave me was a love of learning and a passion for reading.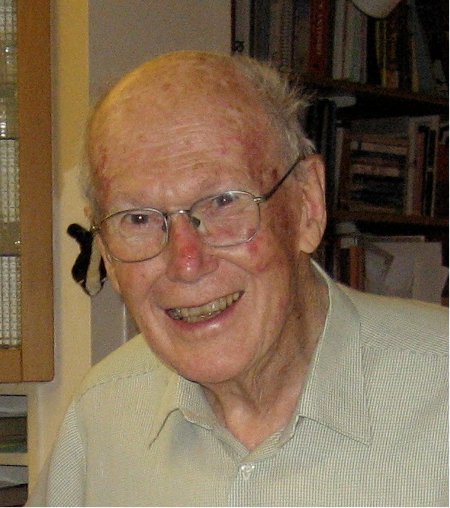 Dr. Thomas Paterson Morley (1920-2012)
Some years ago my dad was diagnosed with dementia. As his condition worsened, he progressively lost control of certain faculties. I remember vividly the day he looked at his own test results and concluded he would likely lose his speech before losing his ability to read. Though it was a stark reality to face, he saw the silver lining in it – if he had been able to choose, this is what he would have chosen, as he loved reading that much.
Perhaps my fondest memories of him involve reading together. One of only a few doctors in Ontario with his speciality, he worked long hours and frequently got called away. He'd often return home just as I was getting ready for bed. Soon after crossing the threshold, he'd come up and read to me. Those moments were magical. His voice transported me to another world. No matter what we were reading – it could have been something by Robert Louis Stevenson, or the Wind in the Willows, or Wild Animals I Have Known – the words and images enveloped us.
Reading to my boys felt just as magical. There's a special place in my heart for the hours reading together when we were camping, with no TV or video games or the usual trappings of city life to distract us. Flashlight in hand, we'd disappear together into the world of Stuart Little, The Borrowers, and The Hobbit.
As parents, we all want to protect our kids from hurt, sadness, harm. And we know at the same time we can't - that they need to learn by experience and sometimes by hard knocks. It's difficult to let go. But in those moments, that's exactly when holding on was the right thing to do. When my dad read to me, when I read to my boys, we felt completely safe and deeply connected.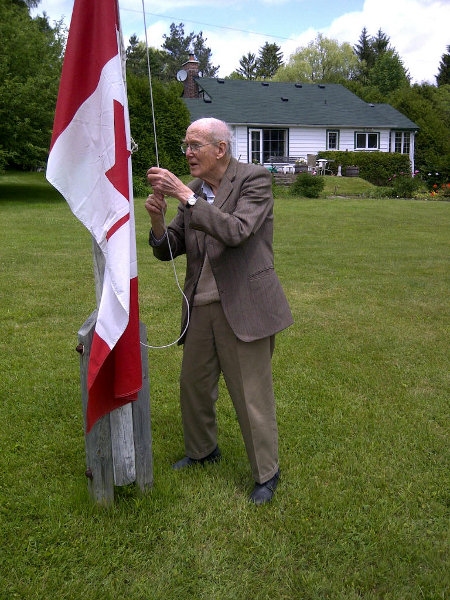 If I had to sum up what my father-son relationships have taught me, it's the depth of love we can hold for our family. Reading together provided us all with a channel to express and renew that love.
This Father's Day I'll also be thinking about fathers in other parts of the world who struggle to keep their children alive, who want nothing more than to surround their children with the same safety and security that I felt while reading with my dad and my boys.
I ask you to consider helping a dad in another part of the world share the joy of reading with his children. You'll be glad you did.
For children living in poverty, achieving literacy can be a powerful, life-changing achievement. The perfect gift for father's day. Contains: 14 Exercise Books, 38 Pencils, 6 Storybooks.
Geographic Regions: