Nearly 400,000 Rohingya refugees have fled Myanmar in the last 3 weeks
Since August 25, more than 400,000 Rohingya refugees have crossed the border between Myanmar's Rakhine State and Bangladesh, and that number is rising exponentially every day. According to recent estimates, 90% of the refugees are children, women and elderly.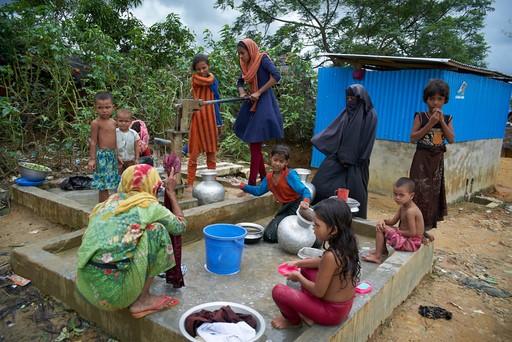 Refugee camps in Bangladesh, by the Myanmar border, are extremely overcrowded, and shanties are constantly cropping up by the roadside, as refugees continue to pour in, improvising shelters with bamboo and blankets upon their arrival.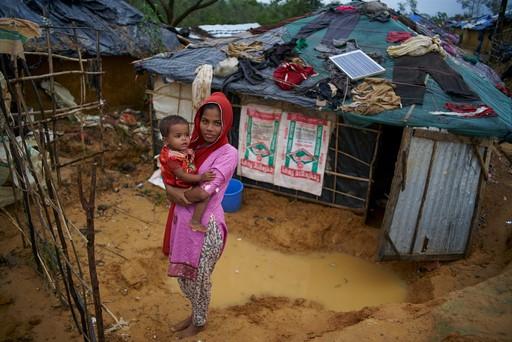 Many are outside, exposed to rain, hunger and disease. Most of these people have travelled more than 50 km to get there, walking for nearly 6 days. They are in dire need of food, water and protection. Often, children arrive with high fever, soaked by the incessant rains.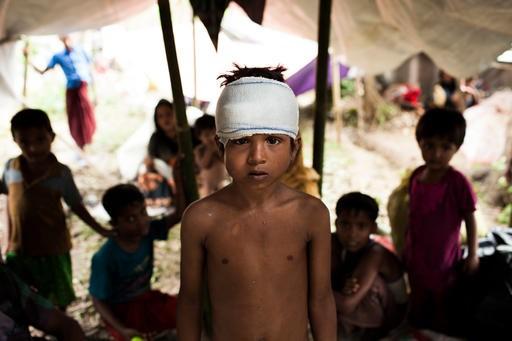 Children on both sides of the border are in desperate need of protection and assistance. Meanwhile, many boys and girls remain in the north of Rakhine State, an area decimated by violence, and they need help. "As we speak, in Myanmar, UNICEF does not have access to the regions affected in Rakhine State," said Anthony Lake, Executive Director of UNICEF, earlier this week. "We are unable to help the 28,000 children who had been receiving psychosocial support, and the 4,000 children suffering from malnutrition, who were being treated in Buthidaung and Maungdaw. Our drinking water and sanitation initiatives have been suspended, along with school repairs."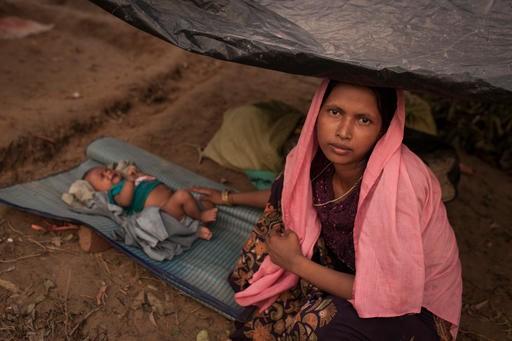 "Children who have not slept in several days are hungry and weak. I have seen more than a dozen children without parents. They need protection and support," explains Jean-Jacques Simon, Chief of Communication, UNICEF Bangladesh, who was on hand this week to assess the scope of the humanitarian crisis. "It's a growing humanitarian crisis, and with the number of people arriving by land and sea increasing daily, we need to step up our response fast."
Geographic Regions: