Parent Corner: Reading to Your Little Global Citizens
"It is not enough to simply teach children to read; we have to give them something worth reading. Something that will stretch their imaginations – something that will help them make sense of their own lives and encourage them to reach out toward people whose lives are quite different from their own."
Katherine Paterson, Children's Author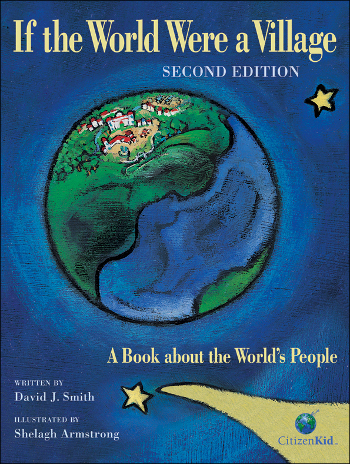 If the World Were a Village by David J. Smith
This best-selling picture book encourages children to think of their world in broader terms – by making it smaller! It imagines the Earth's 7 billion people as a village of 100.
By exploring the lives of these villagers, the story helps children to understand that life in countries around the world is often very different from their own.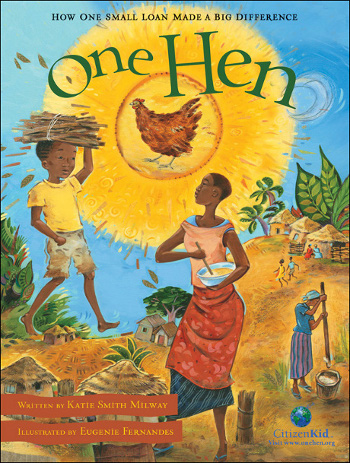 One Hen by Katie Smith Milway
Inspired by a true story, One Hen is the tale of a young boy from Ghana who uses a small loan to buy a hen, with which he builds a thriving farm.
Kojo's story is drawn from the life of Kwabena Darko, who started a small poultry farm as a boy, which eventually grew to be the largest one in Ghana. It illustrates how a small act of kindness can make a world of difference.
Tree of Life by Rochelle Strauss
If every known species on Earth was a leaf on a tree, it would have 1,750,000 leaves!
Through gorgeous illustrations, this child-friendly introduction to biodiversity can show children that we share the world with millions of other forms of life.
What is your child's favourite picture book? What was yours when you were young? Leave a comment in the space below!
Further Reading
Reading to Your Little Global Citizens Part II
Categories:
Geographic Regions: