Parent Corner: Reading to Your Little Global Citizens Part II
Our readers were so thrilled with our first installment of Reading to Your Little Global Citizens, that we decided to do a follow-up! We love to hear your feedback, so remember to drop us a line in the comments space below and let us know what you think!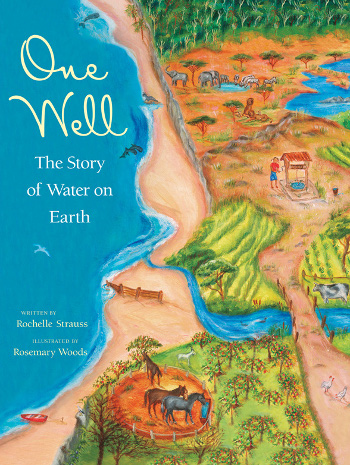 One Well by Rochelle Strauss
Almost 70 percent of Earth's surface is covered by water. Seen from space, our planet looks almost entirely blue. It's the only planet with liquid water – and the only planet that can support life.

All sources of water are connected – from raindrop to glacier – like a single global well. One Well teaches children that everyone has the power to conserve and safeguard this shared well.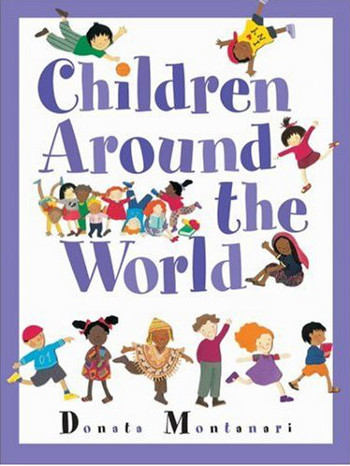 Children Around the World by Donata Montanari
No matter where they live, children are always curious about the world around them – but nothing proves more fascinating to them than other children.
Illustrated with collages of fabric, paper, string and felt, this beautiful picture book follows the lives of twelve different children around the world, introducing young readers to diverse global cultures and ways of life.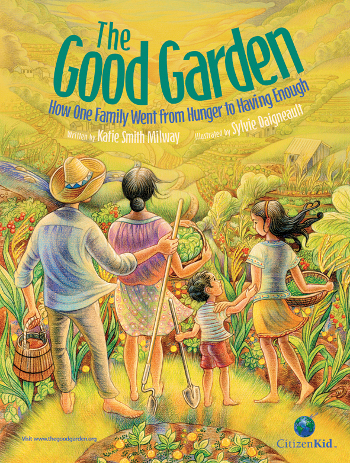 The Good Garden by Katie Smith Milway
María Luz and her family live on a small farm in Honduras. This year, their meager crop is not enough to provide for them. When María's father must leave the farm to find work, she is put in charge of the family garden. With help from a new teacher, María starts using sustainable farming practices, and her garden begins to flourish.
Based on true events, The Good Garden is the story of a small farming community struggling toward self-sufficiency. It shows children how they can participate in the movement for "good gardens" and food security.
What do you love to read to your kids? Leave us a comment in the space below!
Further Reading
Reading to Your Little Global Citizens: Part I
Categories:
Geographic Regions: