Protecting children against measles in Syria
This week, UNICEF and the World Health Organization supported the Syrian Ministry of Health to undertake a nationwide immunization campaign inside Syria. The campaign aims to reach two million children between the ages of seven months and five years old across 12 governorates of the country.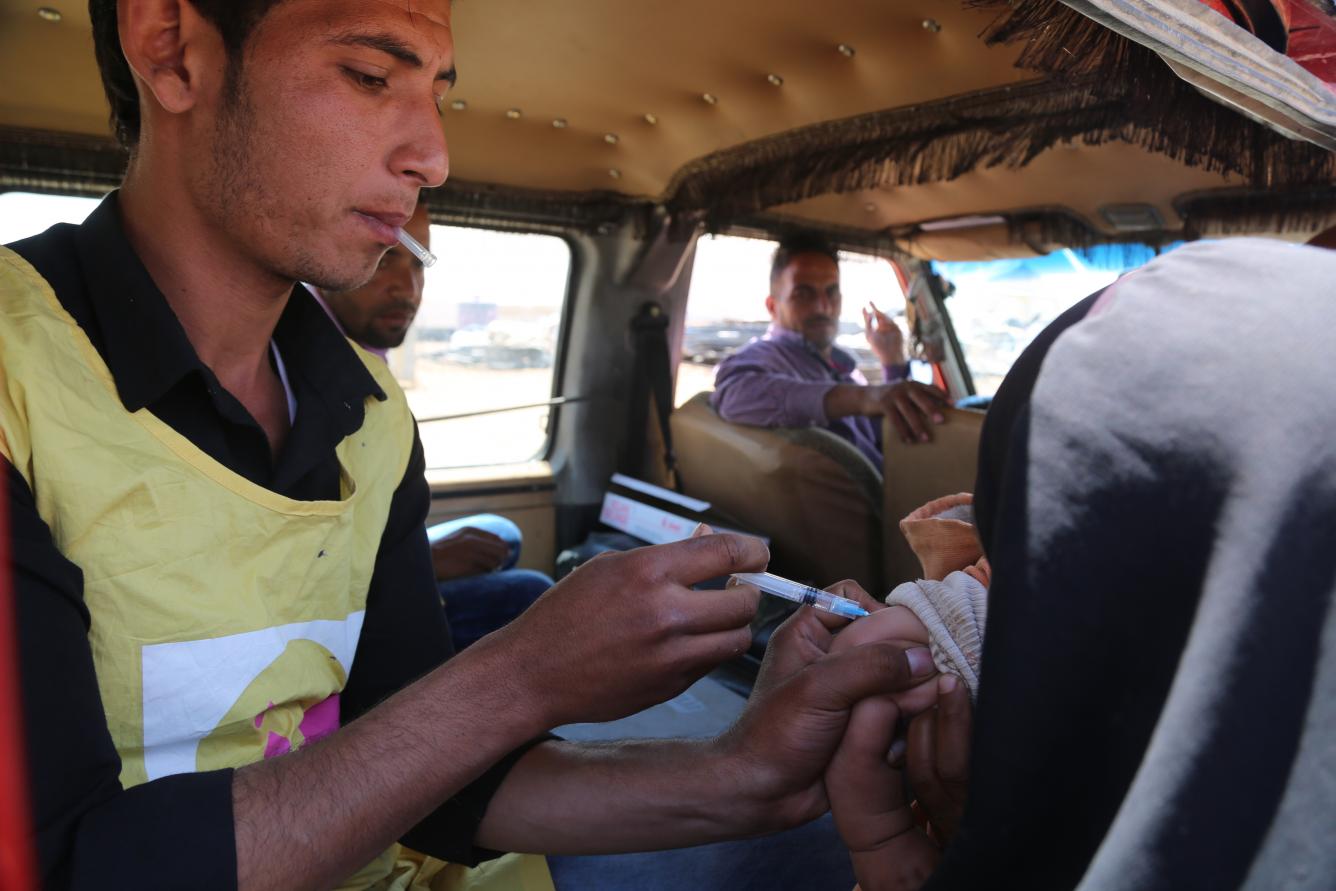 UNICEF provided three million doses of measles vaccine, three million syringes and safety boxes, and supported social mobilization and awareness raising initiatives through distributing educational materials such as posters and flyers.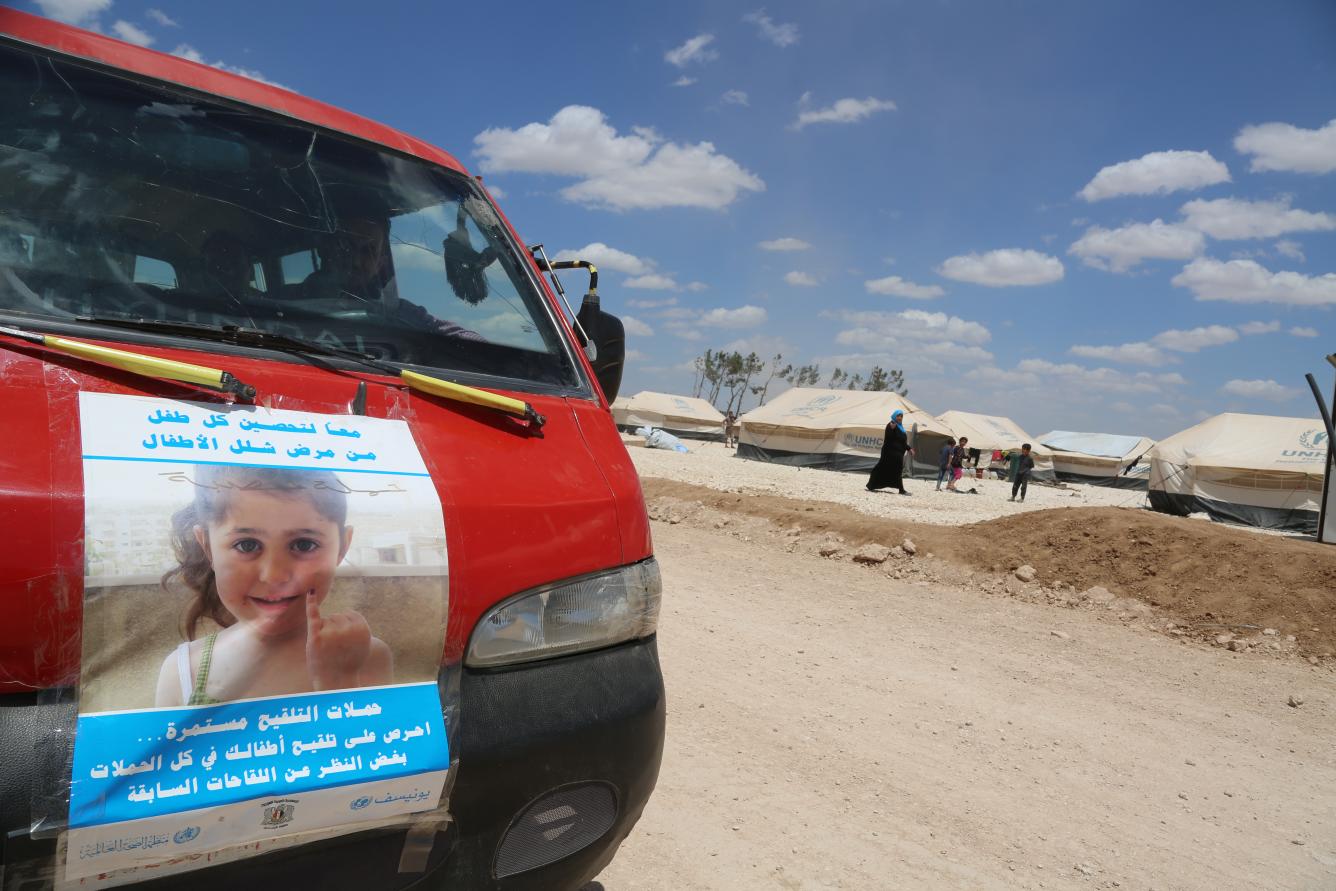 More than 8,000 vaccinators have been deployed in health centres and through mobile teams providing vaccinations during the five-day campaign, including in temporary shelters housing displaced families like in Mabrouka, north-eastern Syria.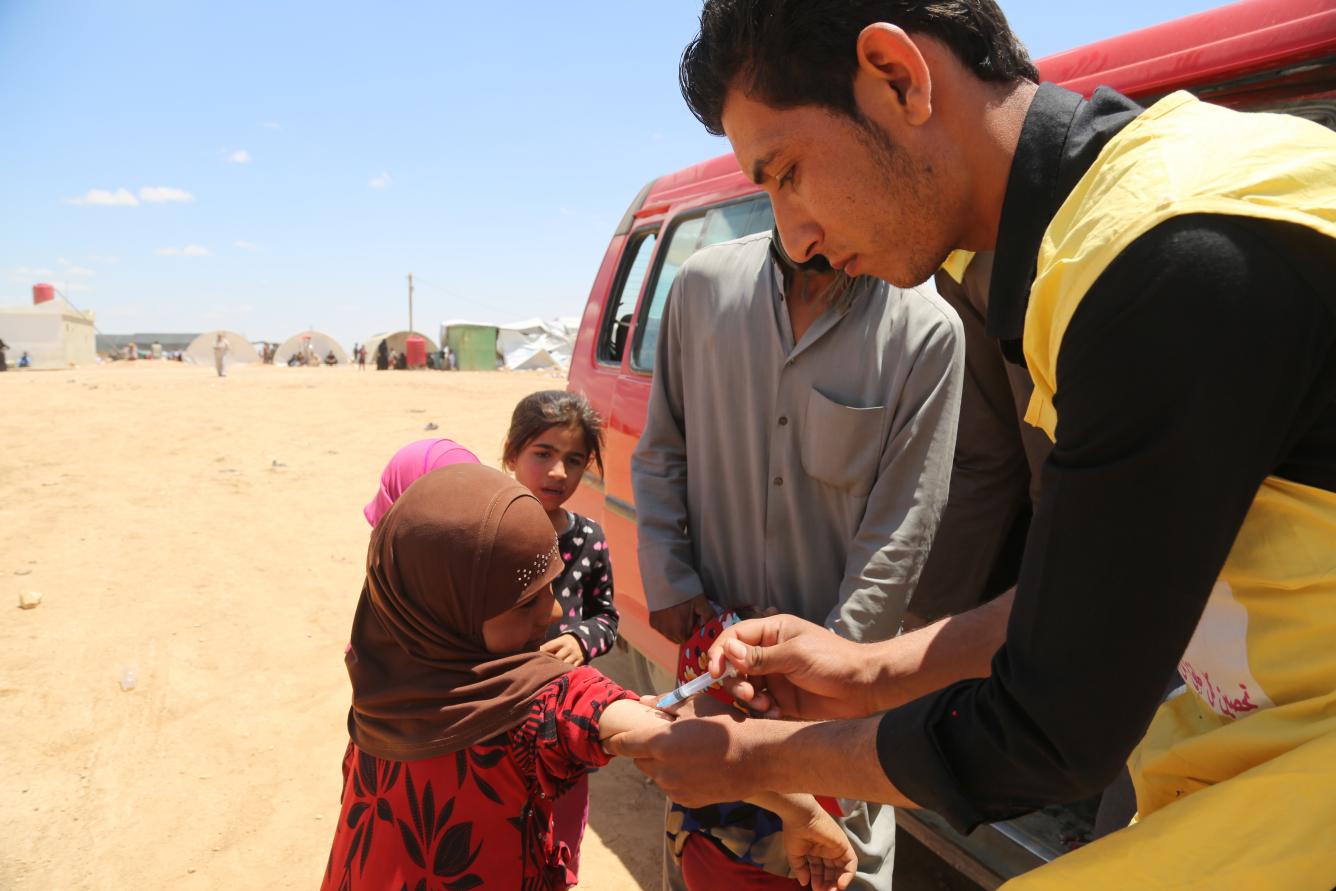 Before the current crisis, Syria's immunization coverage was one of the best in the region. Immunization coverage dropped from 80 per cent pre-conflict to 41 per cent in 2015. In some of the contested areas, routine immunization has completely stopped, triggering disease outbreaks, including measles.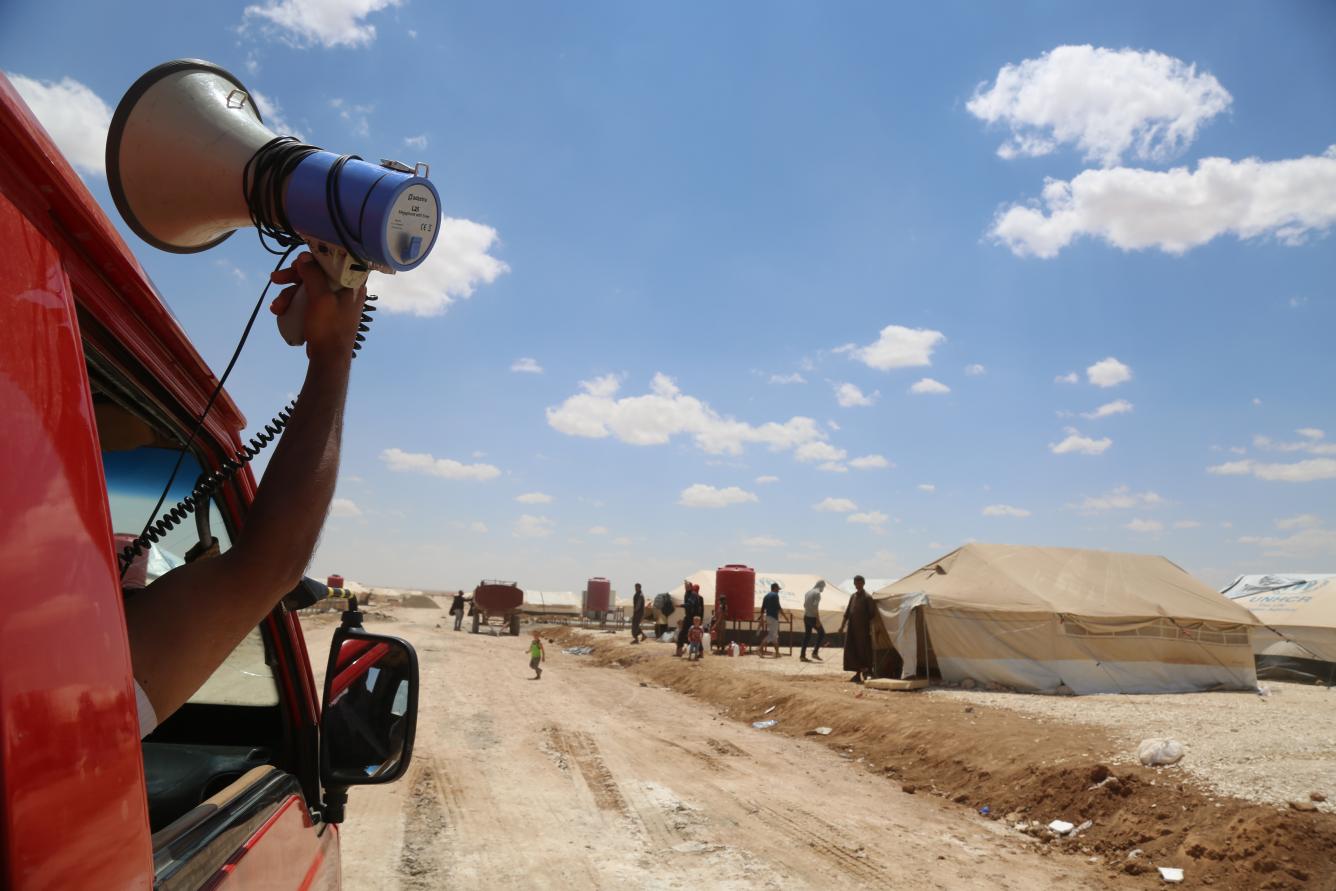 To help UNICEF continue providing life-saving support to children affected by the Syrian crisis, click here.
Categories:
Geographic Regions: