The Boots
Every day UNICEF workers equip themselves to go as far as necessary to keep kids alive.
These boots have been to 13 countries. They have trekked through mudslides, sandstorms, earthquakes and civil war.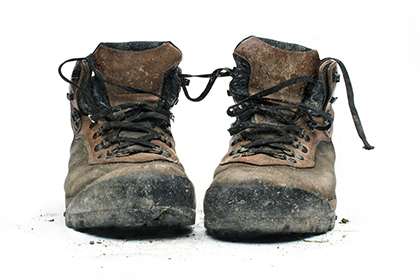 They have negotiated peace and brought medicine to sick children. They have witnessed terrible atrocities and incredible bravery.
They have touched the lives of millions in some of the most remote places where children need our help.
These boots belong to Nigel Fisher, who has devoted his life to UNICEF, and to saving children's lives.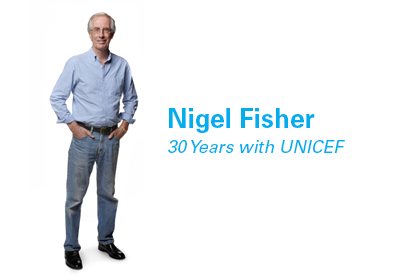 Nigel and his boots go wherever the need is great. Because no child is too far.
You can save a life this very moment. Join us today.
Categories: