UNICEF Canada Ambassador Zahra Al-Harazi travels to Jordan to see UNICEF's work with Syrian refugees – Part 1 of 3
I am at the airport in Frankfurt, Germany waiting to board my flight to Amman, Jordan. This is the first time I am making myself read the whole UNICEF briefing document on our visit to the Za'atari and Baqaa refugee camps.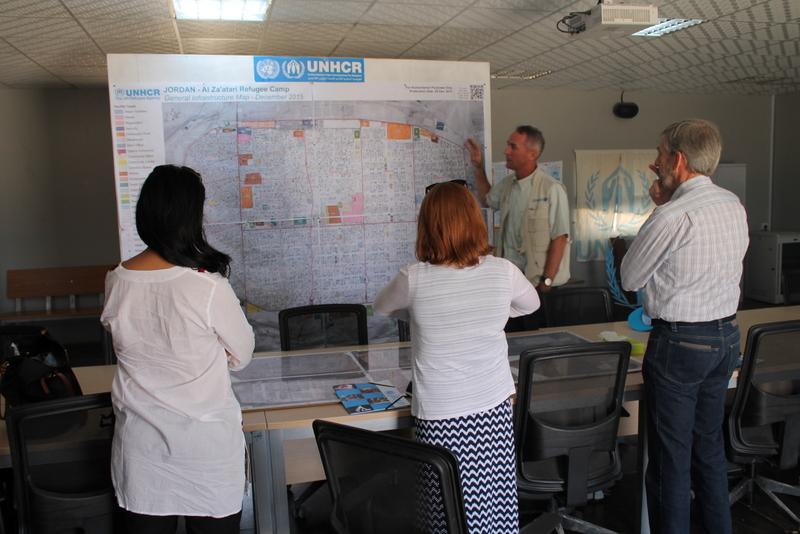 I keep stopping at words like "child trauma unit" and when they tell me not to eat in public and to only drink my bottled water in the car. Some of these children have limited access to food and drink, the document says. Try to be sensitive, the document says. Avoid situations where you are the only adult among children, it says.
I feel raw.
I am scared about what I am going to see. I am worried how I will control myself. I am terrified about who I am going to be when I leave and what pieces of myself I am going to leave behind. If I am having trouble reading the briefing document without feeling like my heart is being attacked, how am I going to handle myself when I get there?
And then I kick myself in the shins. When did this become about me? My feelings are the least important thing in this world right now.
War exacts its most terrible price from children—those children not only lose their childhood but are also robbed of their future, if not their lives.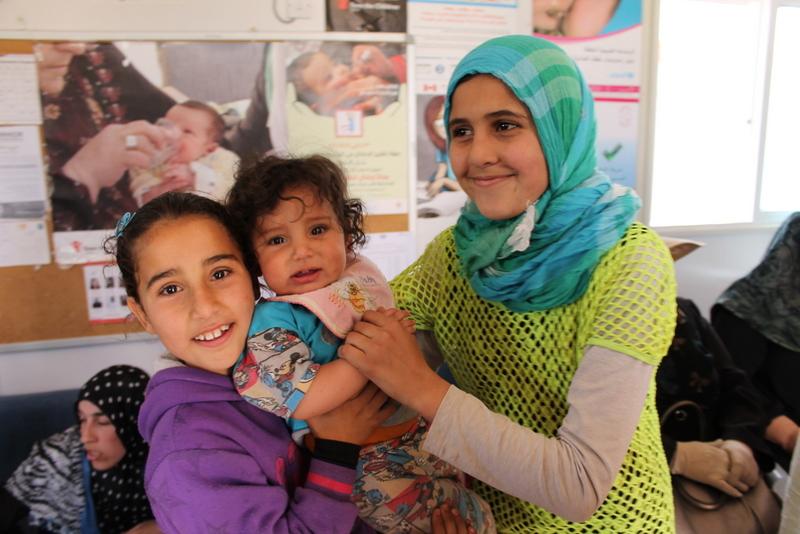 These are our children. They deserved our protection.
Their needs are overwhelming. Food, water, shelter, warm clothes, education, child protection from predators, health care, nutrition, water, sanitation and hygiene.
They need to be children. They need to be loved. They need to laugh and run and ride a bicycle. They need to go to sleep at night in a warm, safe bed and go to school in the morning. They need a proper breakfast.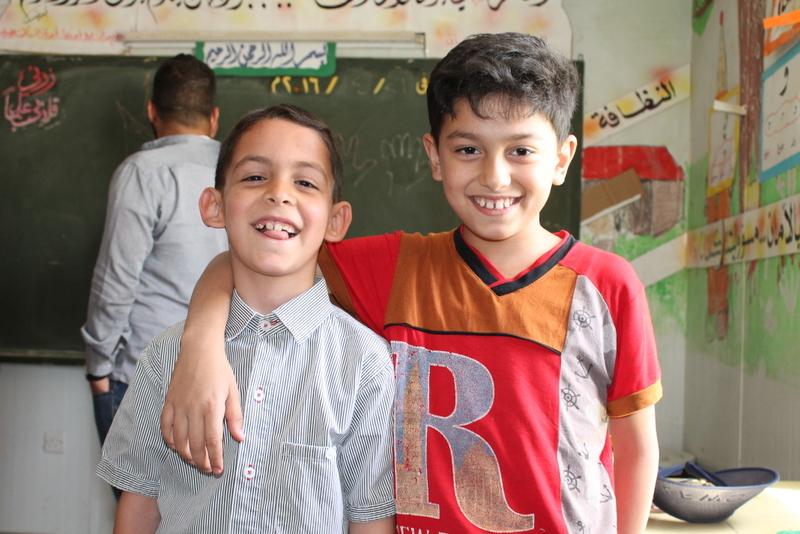 We need to do something.
I am equally terrified and looking forward to visiting with these children and their families. UNICEF is doing great work to ensure these children have what they need to be safe and healthy—and to learn, play and dream of better futures—and I am lucky and thankful to be a part of that work.
To learn more about UNICEF's response to the Syrian crisis, go here.
Zahra Al-Harazi is a UNICEF Canada Ambassador. Learn more about her here.
Categories:
Geographic Regions: