What I Want for Every Child by Frances Itani
Frances Itani, award-winning Canadian author, has written 16 books, including the internationally published novels Deafening, Requiem, and Remembering the Bones. She has written two picture books for children. She has worked as a volunteer with children most of her life. She joins more than 200 authors around the world to share her wish #foreverychild as part of Tiny Stories:
TINY STORY
Anna and Luc's mother was a storyteller. At bedtime, the children sat in her lap and Anna asked, "Do you have dreams?" "Oh yes," said Mother. "I dream that all children will be strong, that they will have food to eat, and books to read, that they will play and be safe and help each other and help others." "What else?" said Luc. "I want children to have hope," said Mother. "And to know they have the right to hope." "Wait a minute," said Anna. "Is this a story or a dream?" "It is both," said Mother. "Some day you will have children of your own and you will tell your own dreams and stories. And maybe by then the world will be a better place."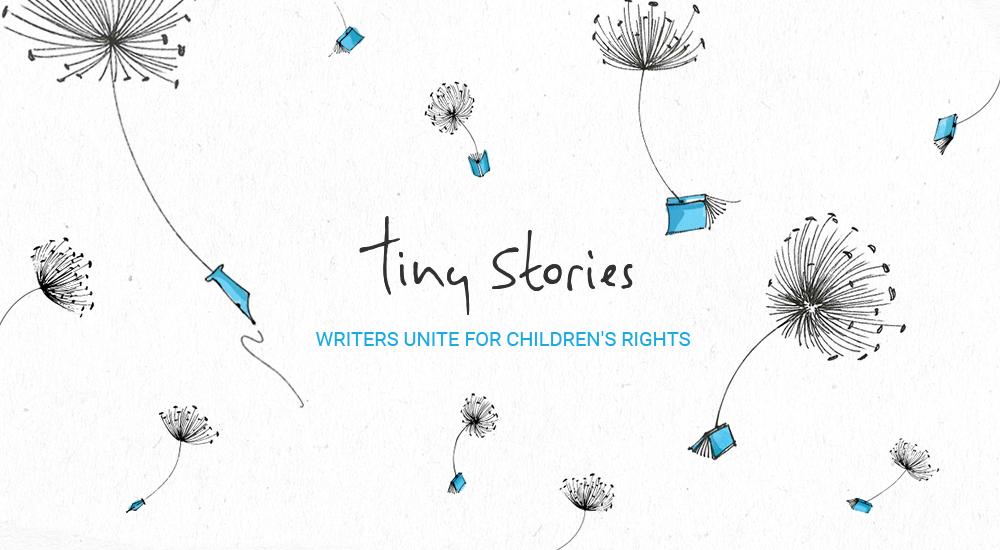 Categories: