Yemen's children: The impact of violence and conflict
A future in jeopardy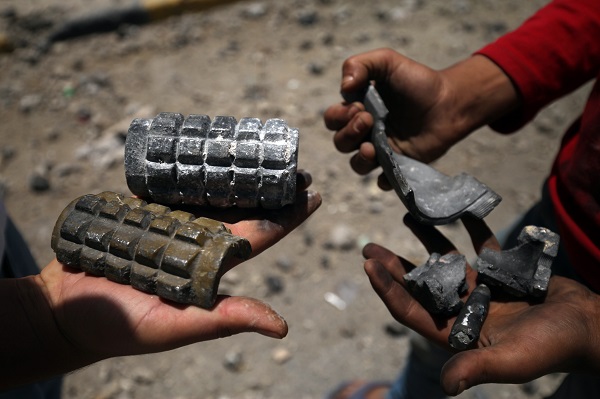 Exactly one year ago today, the conflict in Yemen escalated into a brutal war as violence gripped most of the country. All too quickly, cities fell to ruins. Now Yemen is in the midst of an acute humanitarian crisis and there is no end in sight to the deadly conflict.
Children do not start wars, yet are the most vulnerable to their deadly effects. Close to 10 million children face another year of fear, pain and deprivation.
Between a rock and a hard place
Nearly 2,300 children have been hurt in the most extreme and cruel ways in the past year. On average, at least six children have been killed or maimed every day. Sadly, one in three civilian deaths was a child.
Children who survived the violence where also forced by warring parties to join the fighting as child soldiers.
With attacks on schools and hospitals, and the country cut off from food, fuel and basic services, Yemen is on the verge of total collapse.
>> Read more in UNICEF's new report Childhood on the Brink.
A forgotten emergency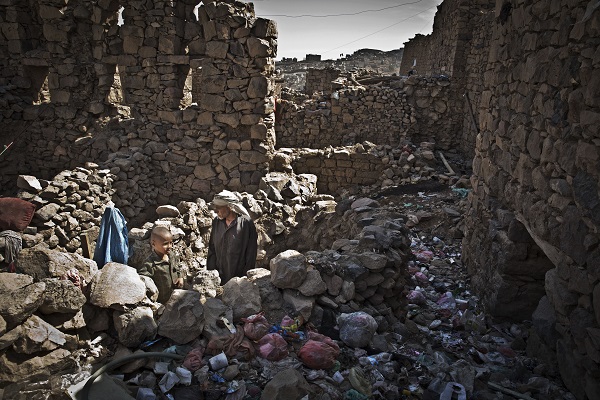 With global attention focused on other crises, Yemen risks becoming a forgotten emergency. Yet the needs of Yemen's children are enormous. Almost all of Yemen's population - 21.2 million people - are in need of humanitarian assistance.
>> Learn more about the Yemen crisis.
The uncertain future of children
Even if children survive the bombs and bullets, the broader impact of violence goes much further and will have an impact for generations to come.
The conflict is deepening poverty and deprivation, keeping children locked in a vicious cycle of violence, child marriages, loss and uncertainty. Many will carry heavy emotional burdens from physical and emotional violence into adulthood.
Yemen was already a fragile state due to intermittent conflicts and underdevelopment and children have been the most affected. Without an end to the war, the country risks becoming a failed state with far reaching consequences.
Reaching the hardest to reach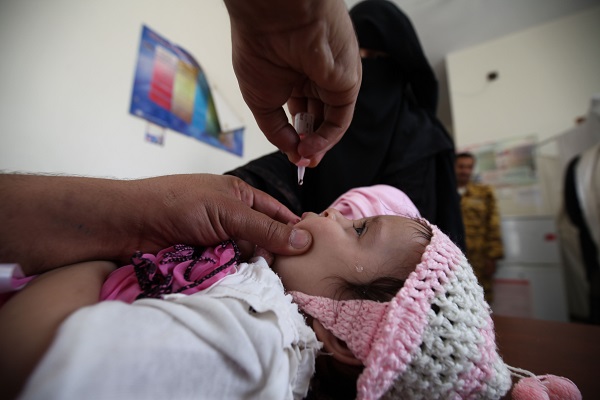 Despite violence, access restrictions and severe funding shortages, UNICEF and partners were able to reach millions of children and women caught up in the crisis.
Here are a few of the life-saving activities UNICEF was able to deliver for children in Yemen during this past year of conflict:
Health: 4.68 million children under age five were vaccinated against polio, 57,000 children were treated for illnesses.
Nutrition: 4.1 million children under age five received Vitamin A supplements and micronutrients, 1.44 million children were screened for malnutrition.
Water, Sanitation and Hygiene: 3.76 million people received access to clean water, more than 300,000 school children accessed toilets and water points in schools.
Education: 373,487 internally displaced and out-of-school children received catch-up classes, and learning materials, 1,500 teachers were trained to give psychosocial support to traumatized children.
Child Protection: 372,956 children in distress received community-based child protection including psychosocial support and close to 470,000 people received information on safety measures for mines and unexploded bombs, grenades and other remnants of war. We have also prioritized responding to issues such as abuse, lack of birth registration, child marriage, child resilience and parenting.
Social Protection: More than 87,500 vulnerable people from the marginalized Muhamasheen community and other very poor households were provided with humanitarian cash transfers.
Humanitarian Supply Delivery: 3,027 metric tons of emergency supplies were delivered to Yemen between March and December 2015.
>> Help provide emergency supplies.
The Way Forward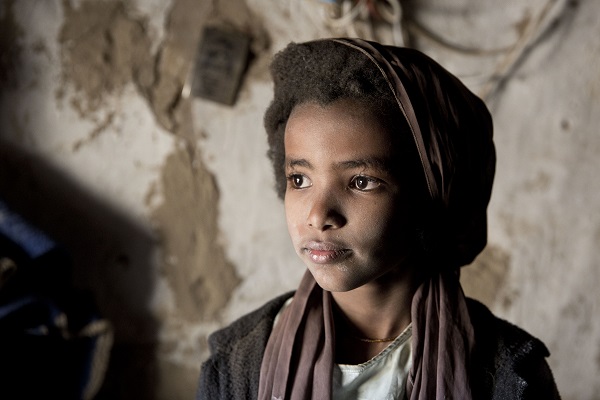 UNICEF reiterates its call to all parties to the conflict to put an end to fighting in Yemen and reach a peaceful solution. While the search for peace continues, urgent measures are needed, including: stopping attacks on civilians and civilian infrastructure, ending the recruitment and use of children in the fighting and providing unhindered and unconditional humanitarian access.
>> Support UNICEF as we race against time for Yemen's children.
Categories:
Geographic Regions: