Chefs for UNICEF Water for Life Gala event in Halifax
Event Respresentative
Holly Davidson
National Events Manager
Please contact Holly for more information:
Send Email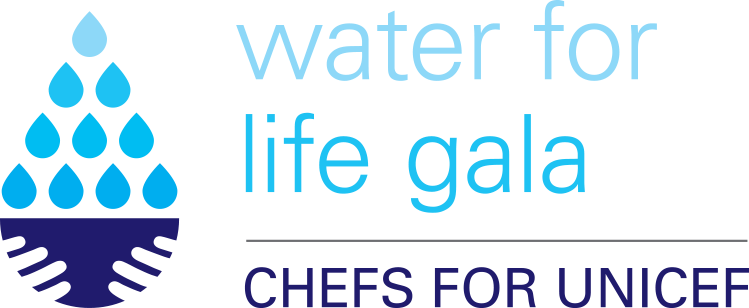 WHAT
The 25th Annual Chefs for UNICEF Water for Life Gala brings together an unparalleled collection of international culinary delights as Nova Scotia's best Chefs create an unforgettable experience.
WHY
Proceeds will support clean, safe water.
WHEN
Wednesday April 26, 2017

WHERE
1800 Argyle Street
Halifax, NS B3J 3N8
WHO
Click to see a list of people »
Honorary Chair
Colin MacDonald
Luke MacDonald
Nicholas MacDonald
Event Chair
Melanie Nadeau
Patrons Council
Jeannine Bakeeff
Jamie Berryman
Steve Bird
Mark James
Jonathan Lewis
Ian MacInnis
Melanie Nadeau
Rick Piper
Christine Pound
Keith Skiffington
Steve Stairs
Organizing Committee
Andrew Alkenbrack
Jeannine Bakeeff
Bill Carr
Daisy Cobden
Diane Davidson
Alannah Delahunty-Pike
Sean Doucet - Lead Chef
Kelsey Keddy
Nicole Langille
Andre LeBlanc
Cyril Lunney
Laura Maynard
Brenda MacPhee
David Nurse
Caleb Power
Ricky Ranay
Nousha Saberi
Gallery: Event Photos
GOAL
Raise $246,000 to support UNICEF water projects.
HOW
| | |
| --- | --- |
| Advocate | $10,000 |
| Collaborator | $5,000 |
| Humanitarian | $3,000 |
| Individual Tickets | $300 |
Contact
Like us on Facebook