How does UNICEF help Children in Emergencies?
UNICEF has the global authority to influence decision-makers, we work with local governments to change laws and make a long-term difference for children. We also work on the ground, making a difference in the day-to-day lives of children, families and communities. We provide children with healthcare and immunization, clean water, nutrition and food security, education, emergency relief, protection and more. So when disaster strikes, we can move quickly to save and safeguard children, return them to school, and help families re-establish their lives.
Planned Emergency Results for 2014

Children are at risk in all areas of the world. Your help is needed most in these areas.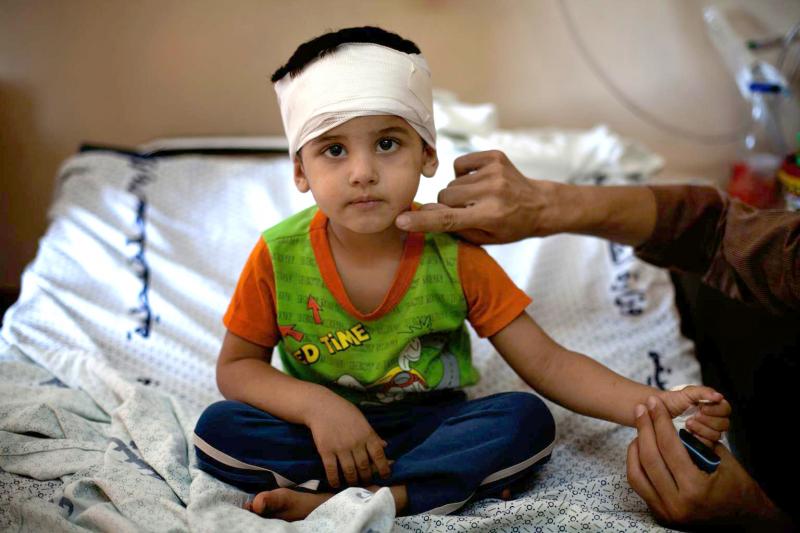 GAZA
UNICEF is responding to the urgent needs of children in Gaza*. Countless innocent young lives have been lost or broken amid the current spiraling violence. Children are also under profound stress with nearly 373,000 of them are in need of specialized support. Read More »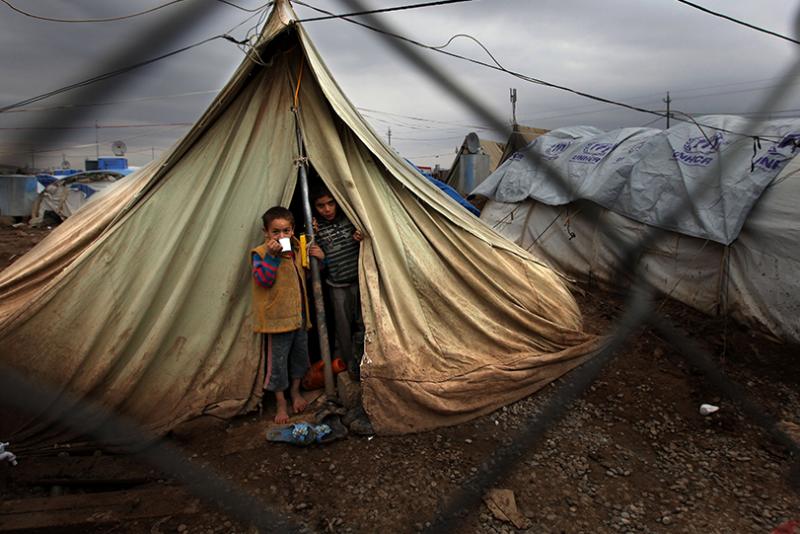 SYRIA
The children of Syria have been killed, maimed and orphaned. Those still alive are struggling to survive. Now with over 10.8 million people affected , UNICEF's funding for their most basic needs is running out. Read More »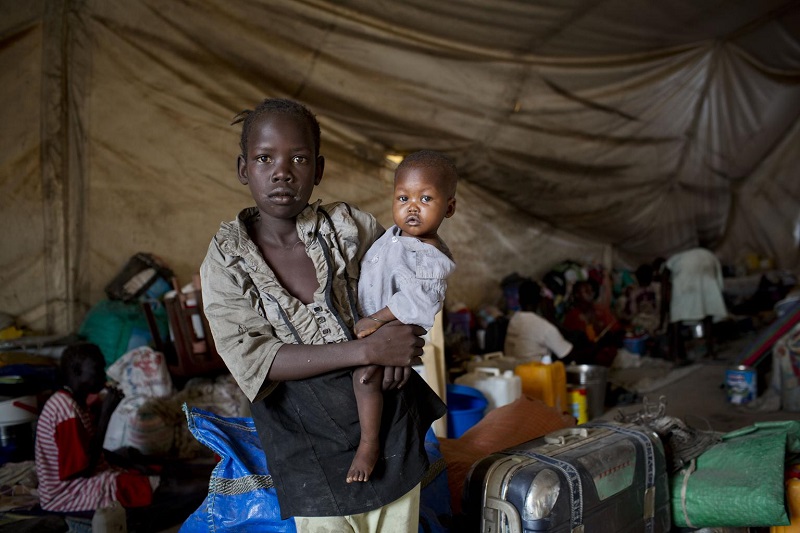 SOUTH SUDAN
Due to the ongoing conflict that broke out in South Sudan in December 2013, 1.1 million people are internally displaced from their homes, of whom 588,222 are children (under 18). The ongoing conflict has thrown the agricultural sector into turmoil at a time when preparations should be underway for plantings and harvests. Read More »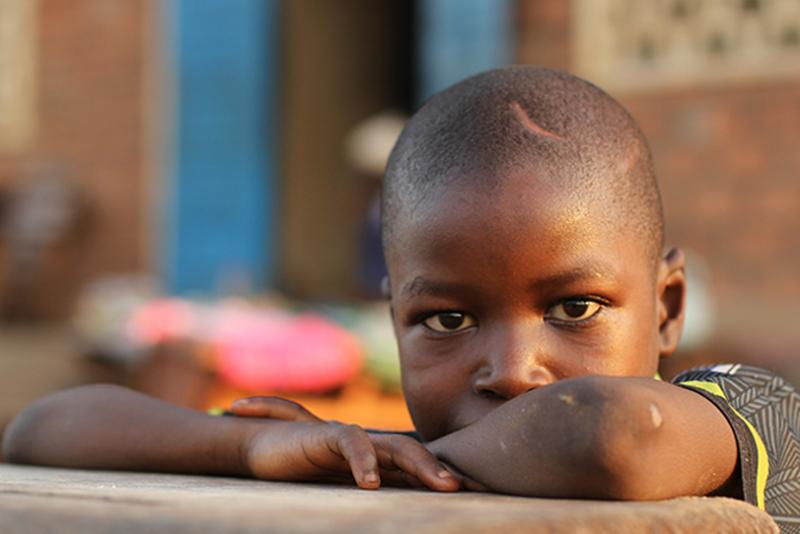 CENTRAL AFRICAN REPUBLIC
2.3 million children have been affected by the conflict in the CAR. This has made critical health care nearly impossible to access and interrupted malnutrition treatment programs. Read More »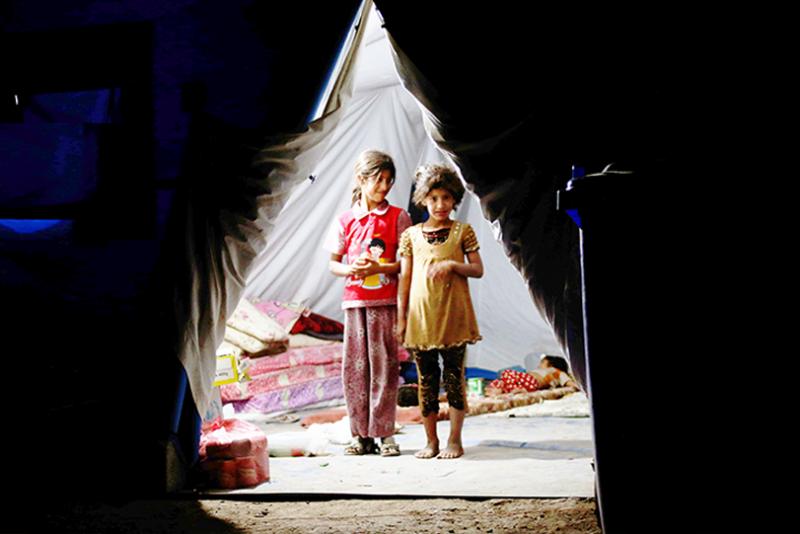 IRAQ
The conflict across central and northern Iraq has forced an estimated 1.2 million Iraqis to flee. The dire situation is compounded by the influx of children and their families desperate for help from the three year old conflict in neighbouring Syria. Read More »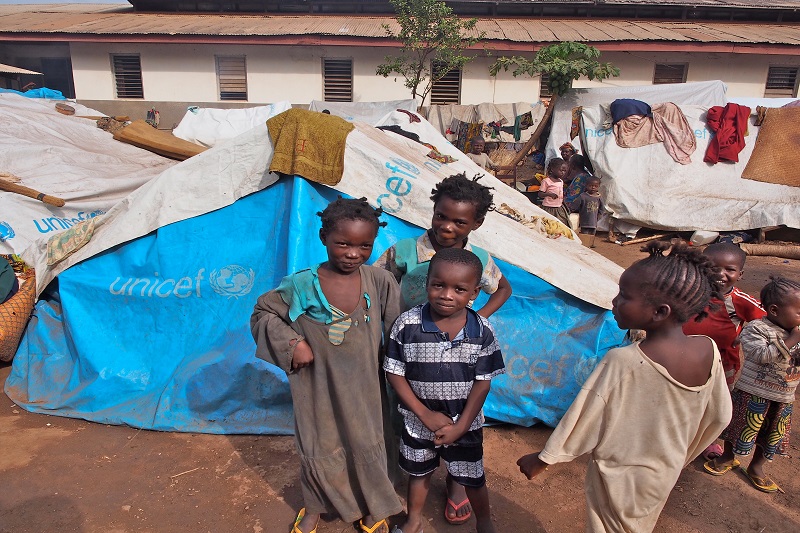 HUMANITARIAN ACTION REPORT
UNICEF responds to over 250 emergencies each year. Humanitarian Action for children highlights the situation of children and women living in the most challenging circumstances, outlines the support required to help them survive and thrive. Read More »