Water is a gift, water is a right
In Chad, UNICEF is partnering with communities to support children's access to clean water and basic toilets.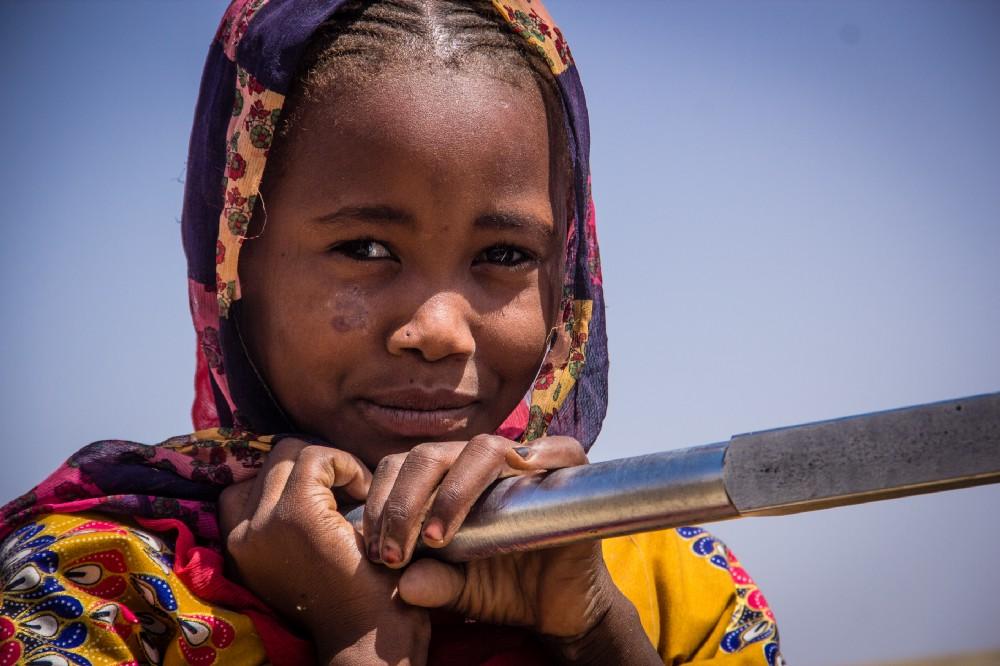 "I learned that before and after eating, I have to wash my hands. I also learned that when we defecate outside and it rains, it goes into the wadi and that's how we got sick. Now we drink clean water point from the pump." Mariam Djazouli, 11.
(*A dry and ephemeral riverbed that contains water only during rainy season)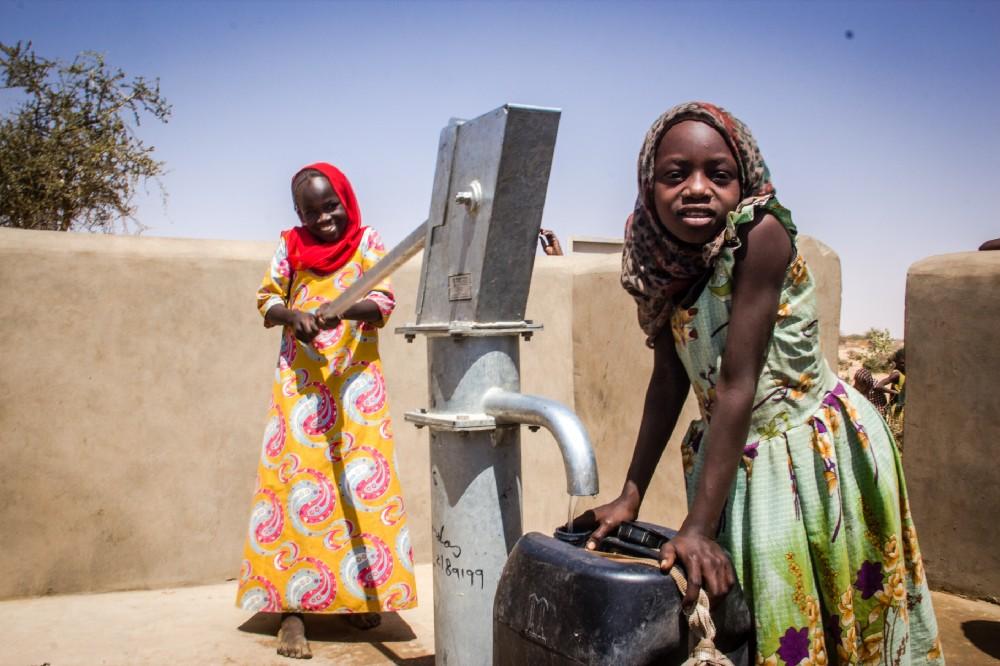 "There were many people who got sick because of dirty water. We drank the same water as our animals. Ever since we've been drinking at the water point, it's much better." Zeleha Hatia (right), 8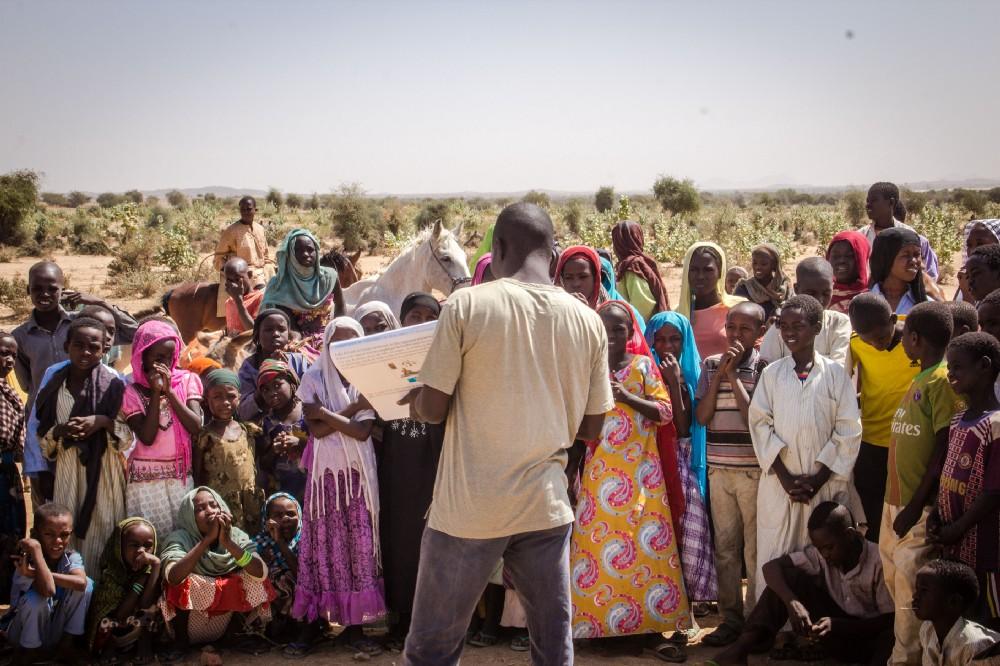 "The new water point is life saves us a lot of time. It is closer and cleaner. We are raising awareness so families understand why this water is good for their health. Each household contributes with 500 FCFA a month ($1 CAD) for the maintenance of the water point." Mahamat Abderahim, Chairman of the Water Point Management Committee in Kakara, Ouaddai Region.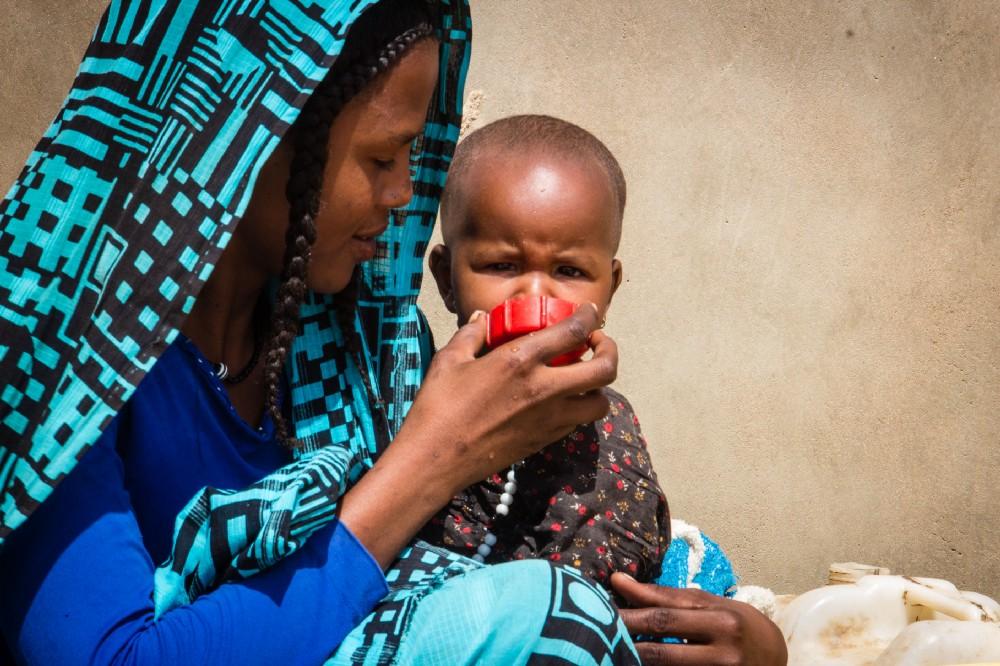 "In the wadi, I had to dig with my hands to get water underneath. Then, we used to pour it in a tanker for 24 hours so that the sand would fall to the bottom. Now in a few minutes we have clean water." Sayire Said, 18 years and her child.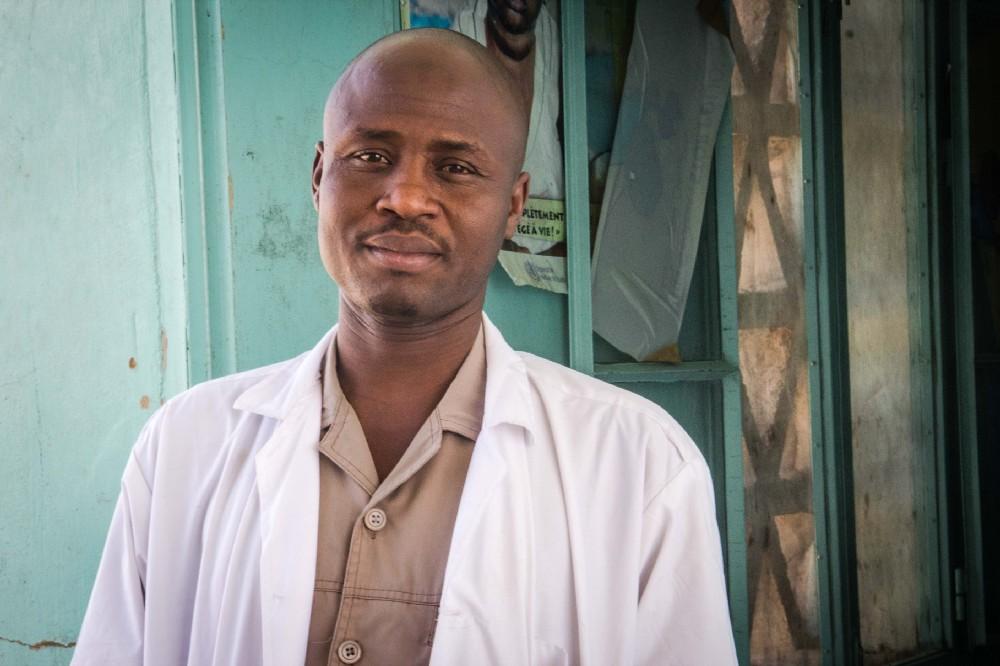 "During the rainy season, there were a lot of cases of diarrhea because of open defecation. The new water point has really helped us to improve the hygiene in the health center." Ahmat Zaza, Head of the health center.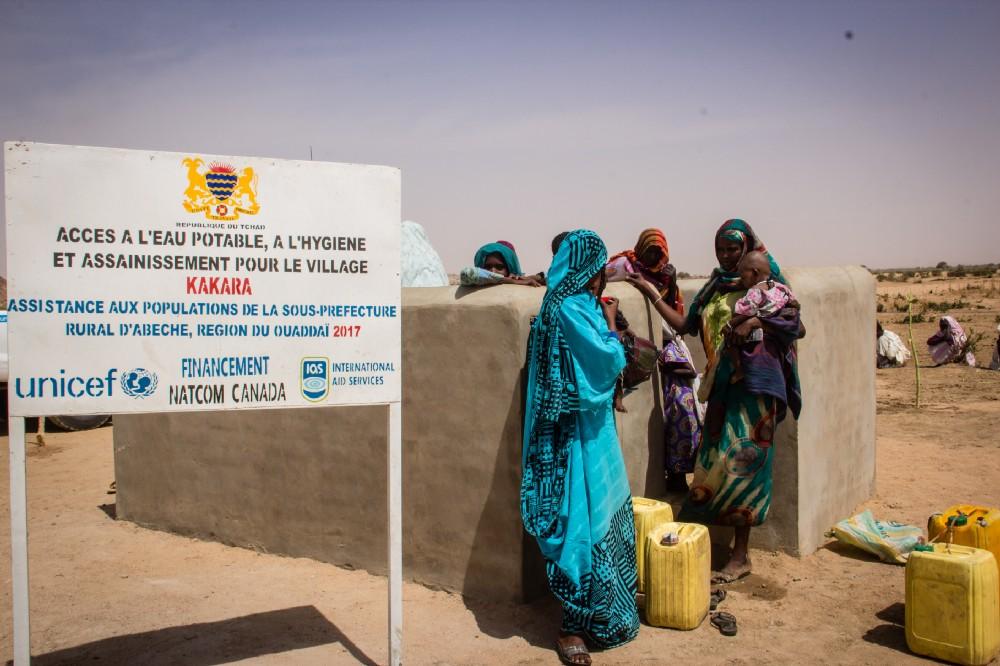 In 2016, thanks to the support of UNICEF Canada, health and living conditions of 10 vulnerable communities in the Ouaddaï Region were improved through the provision of durable water, sanitation and hygiene services. The project has also strengthened local capacity to manage and maintain water points and sanitation infrastructure.
To help UNICEF continue providing clean water to children and families in Chad and around the world, click here.
Categories:
Geographic Regions: