What youth can bring to the global development table
At UNICEF Canada, we believe that teenagers have the ideas and energy we need to change the world for the better. It's for this reason that the UN celebrates International Youth Day on August 12 every year: as an opportunity to recognize the positive contributions that youth make to our societies.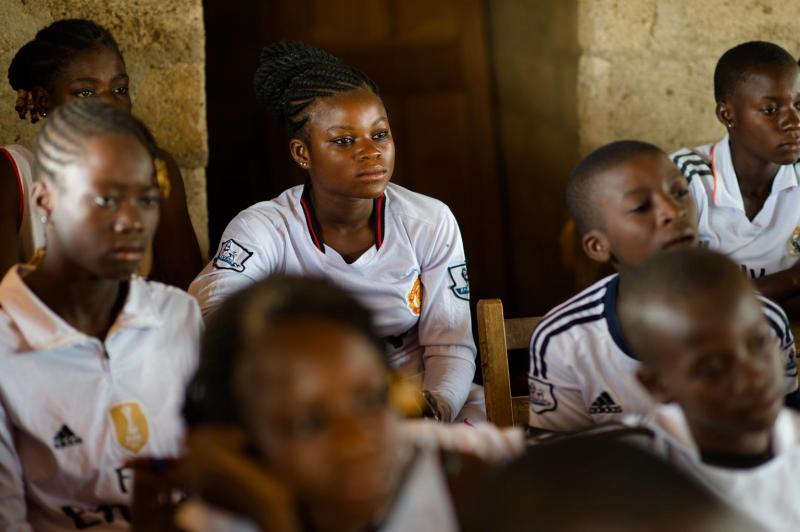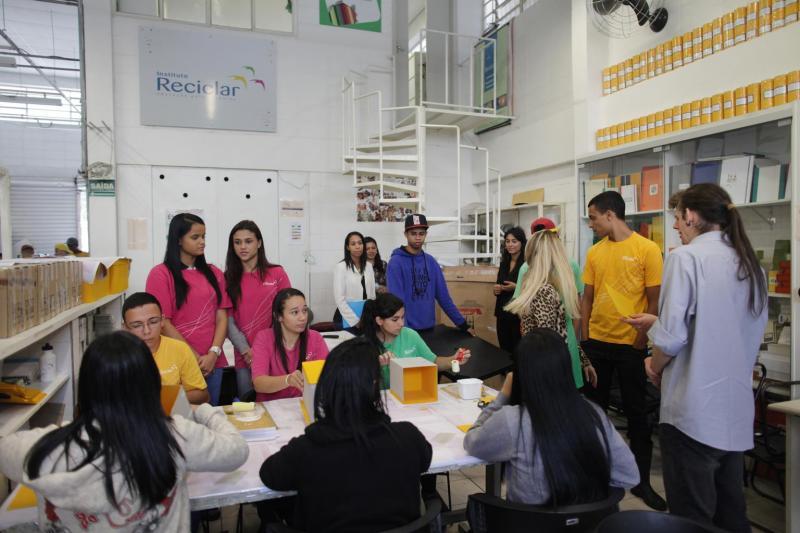 Their victory is that their input to the SDGs was heard by the UN during the drafting of the SDGs. The UN launched My World 2015, an online survey to give input into what goals the SDGs should include, back in 2013. Between 2013 and 2015, nearly 2,000 people under the age of 15 and 8,000 people between the ages of 16 and 30 in Canada participated. Both age groups selected the same top three priorities for the SDGs: good education; access to clean water and sanitation; and affordable and nutritious food. The UN listened to these young people, and made the achievement of zero hunger, quality education, and clean water top priorities in the SDGs.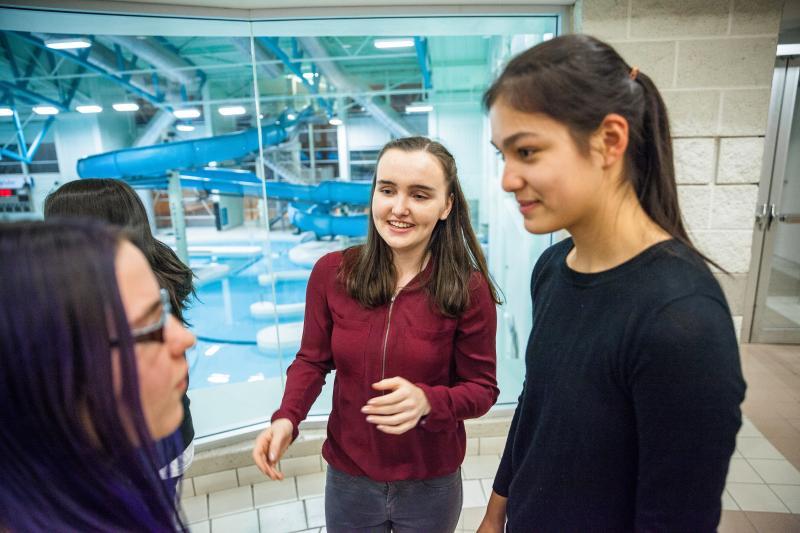 Youth now have the opportunity to help make the SDGs a reality. This International Youth Day, the UN is setting a task before young people: encouraging them to contribute to poverty eradication and achieving sustainability, two of the SDGs. Youth are encouraged to look at their individual choices when it comes to consumerism, and to make conscious decisions that promote eco-efficiency and minimize waste. Every purchase an individual makes can have an impact on the environment. Collectively, youth, acting as conscious consumers, can send a message to businesses about environmental sustainability.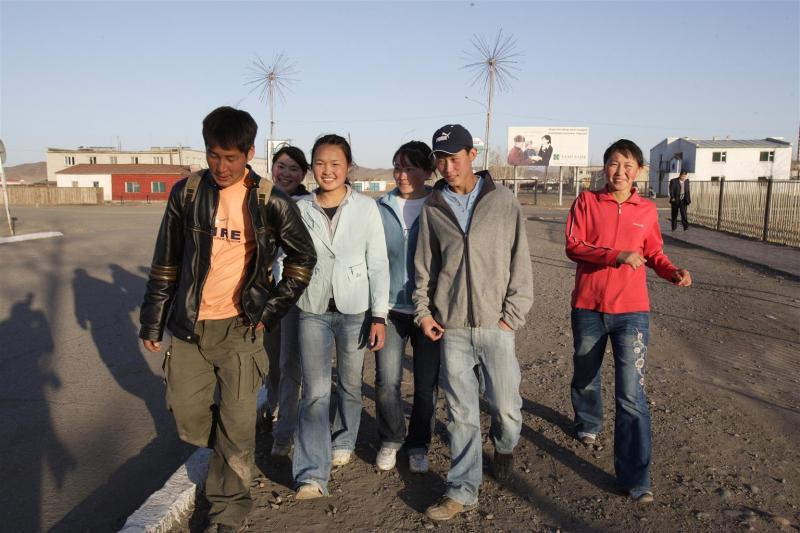 With these lofty goals to work towards, teenagers are being given a big responsibility. But their ideas, enthusiasm, and energy are assets that can and must be utilized to create the future we want. By empowering youth, we can help shape not only their future, but the future of our common world in new and exciting ways.
To learn more about the SDGs, click here.
To learn more about the results of the My World 2015 survey, visit data.myworld2015.org.
Categories: