Malnutrition increases dramatically, and kills most rapidly, in emergencies. This happens because livelihoods and food crops are lost; food supplies are interrupted; and an increase in the occurrence of diarrhoeal and infectious diseases is probable. In emergencies children are most at risk of suffering from severe acute malnutrition and are in need of therapeutic food and life-saving 24- hour care in feeding centres or hospitals.
Proper nutrition is imperative to the survival of not only individual lives but also communities as a whole.
People who are well nourished are more likely to be healthy and productive and are capable or learning. Under-nutrition is devastating to families and communities, it blunts the intellect, saps productivity and perpetuates poverty.
Stunting, defined as low weight for age, affects 165 million children under five – that's one out of every four children. The damage to physical and cognitive development during the first two year of a child's life is largely irreversible. Malnutrition leads to poor school performance, which can result in future income reduction. Adults who were undernourished as children are at risk of developing diseases such as obesity, diabetes and cardiovascular issues.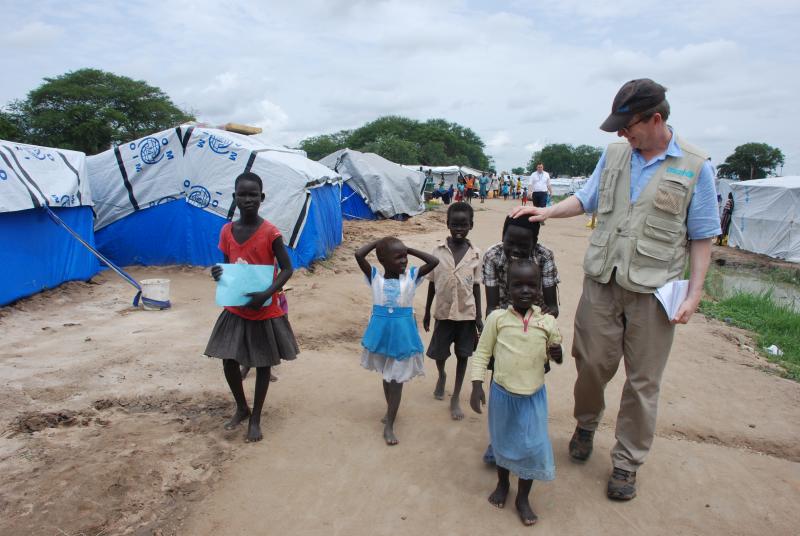 Report: Improving Child Nutrition: The achievable imperative for global progress
Stunting affects 165 million children under 5 years of age around the world, and it can trap those children in a vicious cycle of poverty and undernutrition. Learn more »
Donate now »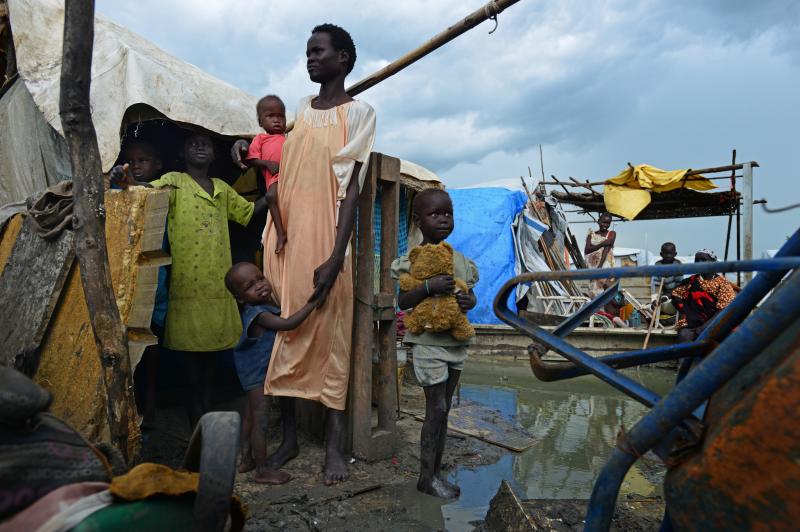 What is a famine?
It takes a lot for a famine to be declared but by the time a famine is declared, it is often too late. Find out how one is declared and why we should never reach one. Learn more »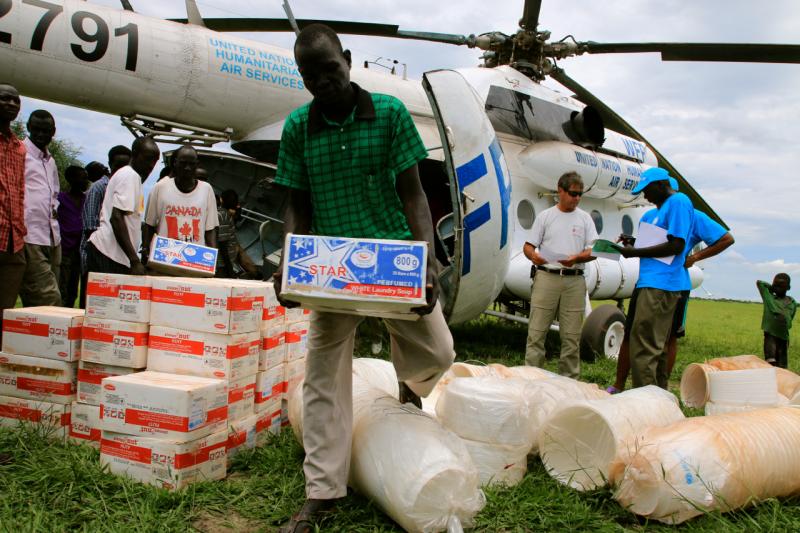 Gifts of Food
When food is scarce, these UNICEF gifts provide life-saving nutrition. Help now »