UNICEF Canada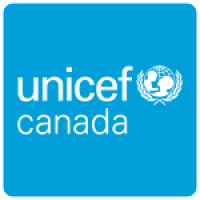 No one wants to stand by when a child is in desperate need. But in remote and hard-to-reach communities around the world, there are children struggling to hold on to life.
That's why UNICEF works tirelessly to ensure children survive, wherever children's lives are at risk. By plane, train, boat or foot, we reach the poorest, most vulnerable children in the world's most inaccessible places, bringing them simple, life-saving essentials like vaccines and clean water.
We've saved more lives than any other humanitarian organization. As part of the UN, we are active in more countries than any other organization. Our determination and our reach are unparalleled. Because nowhere is too far to go to help a child survive.