Fundraise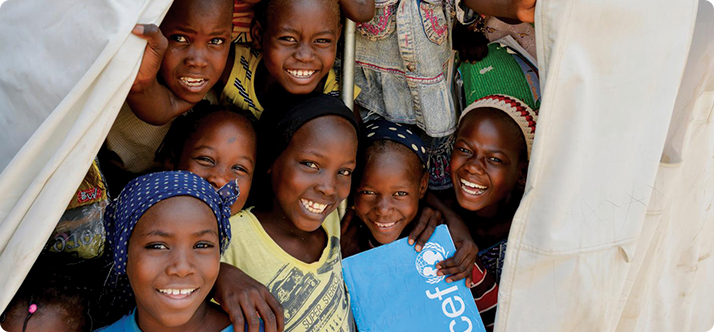 Having whatever it takes, doing whatever it takes – this is the essence of UNICEF. We reach the poorest, most vulnerable children in the world's most inaccessible places, bringing them simple, life-saving essentials like vaccines, clean water, nutrition and education. Get involved and join us in saving children's lives.
---
---
HOST EVENT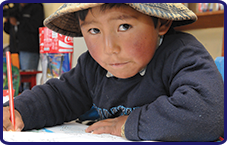 Register your event and receive event logos, images, official letters, and support from UNICEF Canada to make your event a success.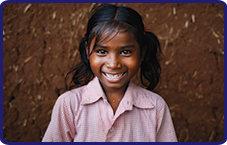 Create your own online fundraising page and recruit friends and family to donate. Be sure to register your event before creating your fundraising page.
---
JOIN EVENT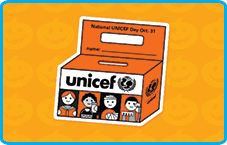 We are celebrating 60 years of Canadians helping millions of children gain access to education. But with nearly 58 million children out of school, our work is far from over. Join us and help students all around the world!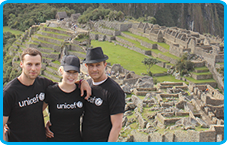 Have you ever dreamed of trekking to Machu Picchu or traversing the Great Wall of China? Join UNICEF Canada on an adventure of a lifetime! Will you accept the challenge?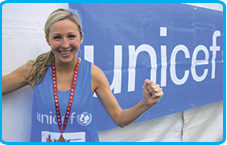 Challenge yourself to reach your fitness goals AND do good through a sports fundraiser! Join Team UNICEF to help save and protect children around the world.
---
COMMUNITY IN ACTION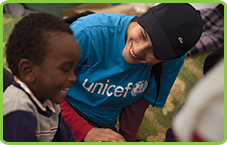 These community leaders have organized successful events to benefit UNICEF. Take a look and get involved today!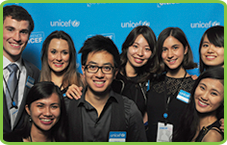 Make a real difference in the lives of children and youth globally through our UNICEF on Campus program. Become a catalyst for change by getting involved now!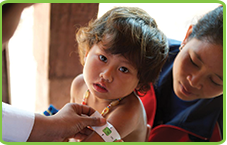 When an emergency occurs, UNICEF is on the ground to provide immediate and long-term support to affected children and families. Learn more and take action today.