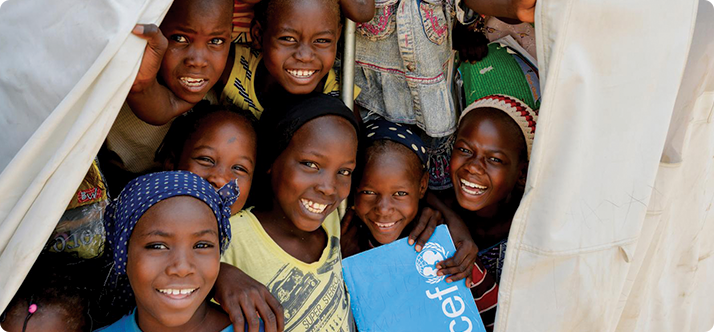 Having whatever it takes, doing whatever it takes – this is the essence of UNICEF. We reach the poorest, most vulnerable children in the world's most inaccessible places, bringing them simple, life-saving essentials like vaccines, clean water, nutrition and education. Get involved and join us in saving children's lives.
Host event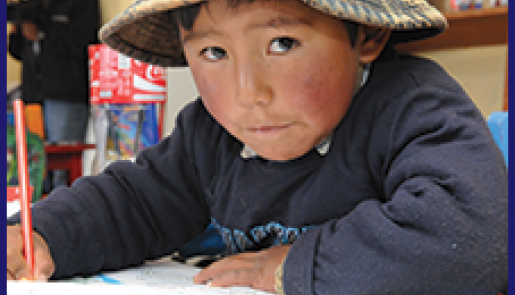 Register your event and receive event logos, images, official letters, and support from UNICEF Canada to make your event a success.
Register today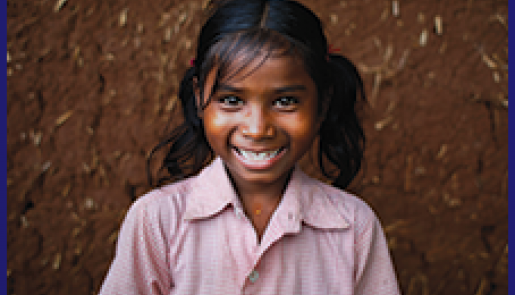 Create your own online fundraising page and recruit friends and family to donate. Be sure to register your event before creating your fundraising page.
Create your page today