UNICEF on Campus

The UNICEF Campus Club is a body of post-secondary or high school students who are grounded in the belief that they can take simple effective steps to help address issues related to the plight of children both here in Canada and overseas. The Campus Clubs support UNICEF's ability to provide programs and advocacy work for children all over the world by raising funds.
Post-secondary and high school students have the unique opportunity to engage a broad range of people and gain access to resources in order to increase public awareness about UNICEF through awareness-raising, advocacy and fundraising initiatives.
In working with UNICEF Canada, students will have an amazing opportunity to make a real difference in the lives of children and youth all over the world. By becoming actively engaged with UNICEF Canada, students can change the world for future generations by working to ensure that the children of today grow up in a safe and healthy environment to become the leaders of tomorrow.
Please find our Campus Club directory below to see if your university, college, or high school currently has a UNICEF Campus Club. If you do not see your education institution in our directory and want to start a UNICEF Campus Club, please download the Campus Club Handbook to find out how and contact youthinaction@unicef.ca for more information.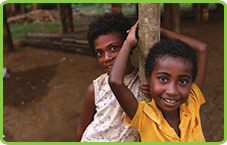 Find your UNICEF On Campus
Want to join UNICEF On Campus? Check this list to find out if there is a club at your school and how to contact them.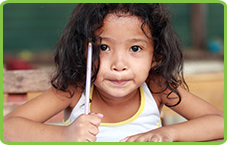 Start a UNICEF On Campus
No UNICEF On Campus at your school? No problem! With this Campus Club Handbook, we've made the process for starting your own club easy.
UNICEF On Campus Toolkit
Once your UNICEF On Campus is established, be sure to contact your liaison at UNICEF Canada at youthinaction@unicef.ca to gain access to the UNICEF On Campus Toolkit.