Fundraising Events at UNICEF Canada
We are always looking for new fundraising events to add to our calendar and warmly welcome your support. Charity events like this play a vital role in promoting UNICEF, and in advocating and fundraising on behalf of children in need. In return, we will offer you plenty of support along the way.
Set up your own non-profit event for UNICEF:
Calendar of Events:
UNICEF's two most established fundraising events in Canada take place in Calgary and Halifax. Join and participate in one of these galas to help raise funds for children around the world.
Learn more about these events:
27th Annual UNICEF Water for Life Gala Calgary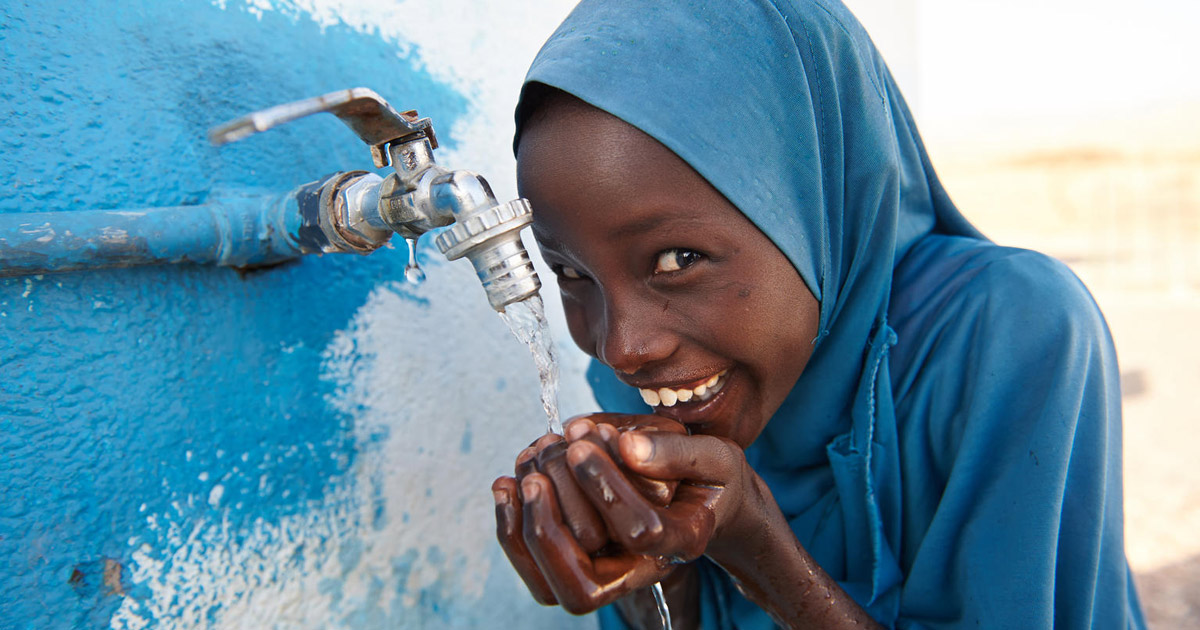 A spectacular fundraising gala with culinary masterpieces, must-have auction items, a captivating guest speaker and special entertainment.
Location
Hyatt Regency, Calgary
Address
700 Centre St SE, Calgary, AB T2G 5P6
27th Annual Chefs for UNICEF Water for Life Gala Halifax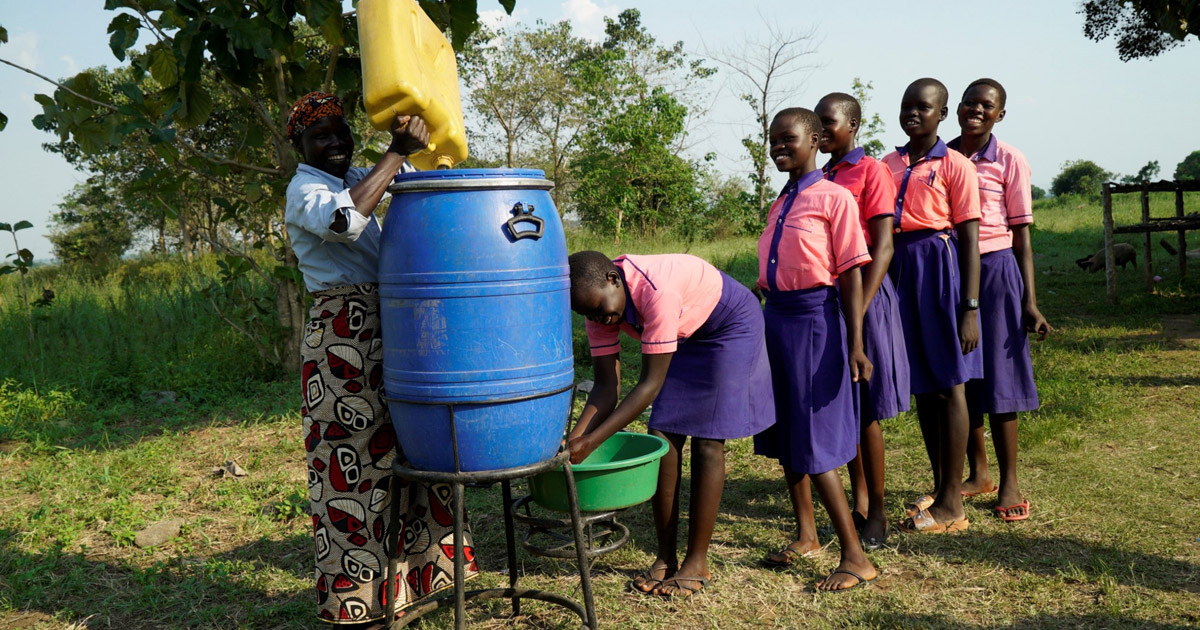 Water is an essential right and a vital need, yet globally nearly 100 million children under the age of five lack access to a safe drinking water source. Please join us for this special UNICEF event that includes a scrumptious dinner, sensational auction items and spectacular entertainment.
Date
Wednesday April 24, 2019
Location
Halifax Convention Centre, Halifax, Nova Scotia
Address
1650 Argyle Street, Halifax NS B3J 3N8