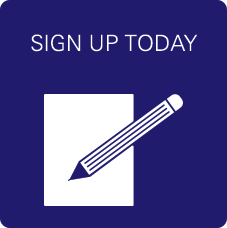 Officially register your school to participate in the National UNICEF Day campaign!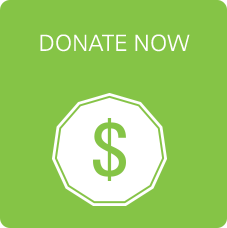 Make a one-time donation to support schools and students fundraising for National UNICEF Day.
You don't have to put on a costume to support National UNICEF Day! Check out the resources below to help you and your friends fundraise for UNICEF and the world's children.
You can also make a donation or submit funds both through our secure online form.
STUDENT STARTER KIT
Fundraising Ideas Here are some of the great ways you and your classmates can help UNICEF.
Pledge Form Do you want to raise enough money for a School-in-a-Box? Or a Water Pump for a rural community? Fill out the pledge form with your friends and family to plan and track the funds you're raising!
Activity Sheet Share these fun games with your family to learn more about how UNICEF helps children.
Certificate of Appreciation Did anyone in your family help you on your way to fundraise for National UNICEF Day? Ask your parents or teacher for help printing this certificate with their name on it!
Personal Fundraising Map Take a look at the map of the world where UNICEF helps children every day. Put your goal in and track your progress to your own personal goal – we know you can do it!