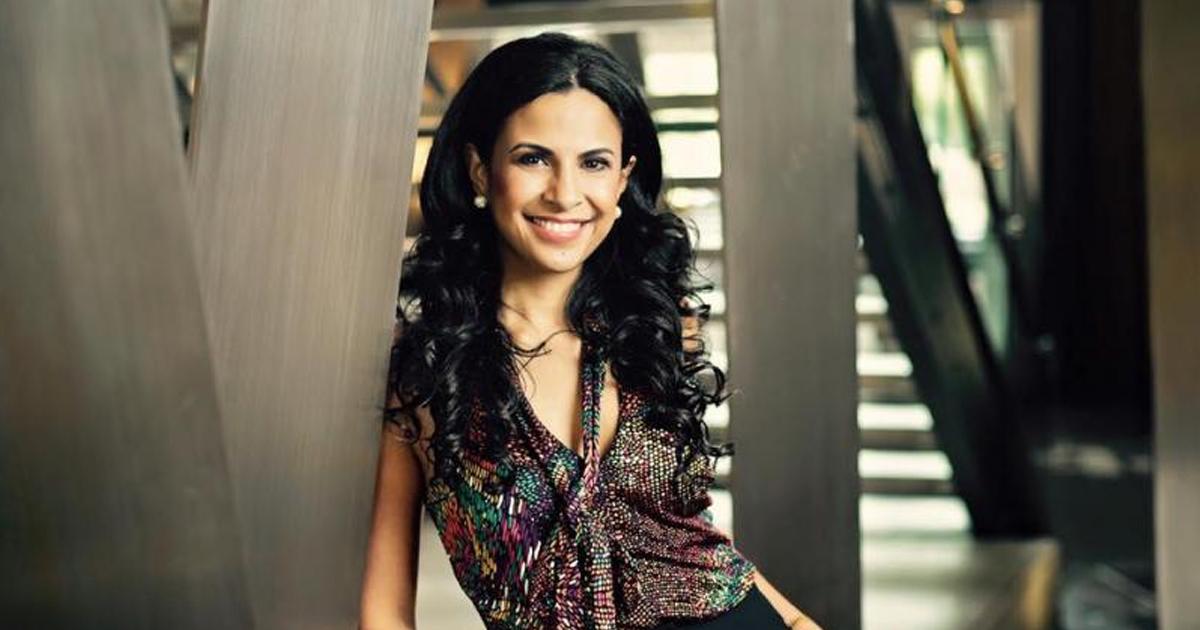 Zahra was born in 1970 in Kampala, Uganda. After being forced to leave as a refugee with her whole family and just seven dollars that her father hid in his shoes, they landed in Yemen. Zahra was married at 17, and after surviving the Yemen civil war, she immigrated to Canada in 1996, the mother of three young children and without any formal education to help her navigate her newly adopted country.
After arriving in Canada, Zahra went to Alberta College of Art and Design, and three short years after graduating, she became Founder and Creative Director of hot-shop Foundry Communications. Zahra also provides her pro-bono work to a number of Canadian not for profit organizations and has achieved prestigious acclaim and countless awards such as Chatelaine Canadian Woman of the Year, Top 40 Under 40, RBC's Canada's Most Influential Immigrants, and the Queen Elizabeth II Diamond Jubilee Medal.
Currently Zahra is working as a consultant with the Royal Bank of Canada, helping to shape their corporate citizenship youth strategy and delivering immediate high impact results through the RBC Career Launch Program. A lifelong entrepreneur, Zahra is also pursuing several other entrepreneurial ventures.
Zahra is an internationally acclaimed Speaker who has had the privilege of speaking to audiences around the world. She is also writing a book on her life experience in an exclusive publishing deal with Harper Collins, expected on bookshelves in 2017. Through it all, she has raised a brilliant, accomplished and happy family, travelled to more than 100 countries around the world and can argue design in five languages.
Zahra's life experiences, particularly during her childhood, have helped to shape her worldview, and in her most recent role as UNICEF Canada Ambassador, Zahra uses her voice to advocate for women and children in conflict. Zahra also shares a birthday with the United Nations and along with her mother who worked for the UNDP in Yemen, has a deep passion for the UNICEF mission.