Learn more about UNICEF's work under the topic "Innovation".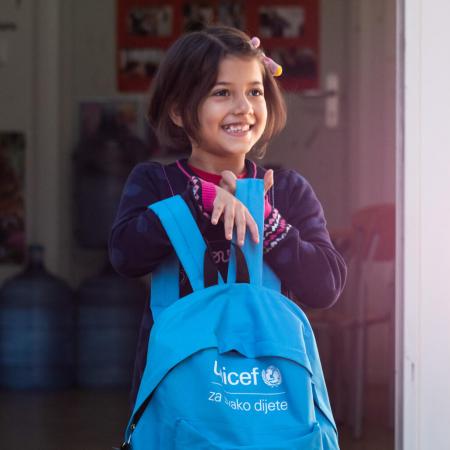 ---
Oxygen Plant in a Box: Innovating COVID-19 Response
To meet the rapidly escalating needs of countries in providing medical grade oxygen for COVID-19 patients, UNICEF has developed an innovative Oxygen Plant-in-a Box package, to help increase oxygen producing capacity at hospitals and health clinics.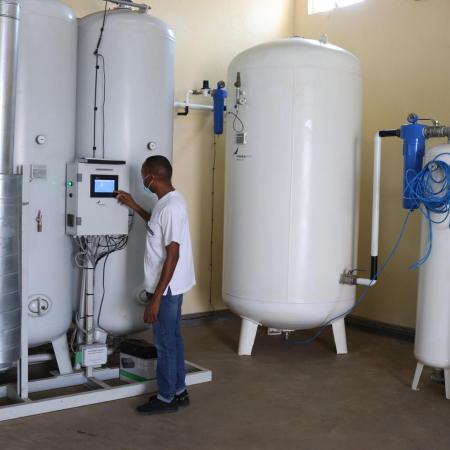 ---
One Youth Change Network: What Is It, What Can It Do?
The One Youth Change Network is a group that young people of all ages across Canada are welcome to join. In this community, everyone is sharing and building ideas for how we can make Canada a better place for children and youth.
---