Building Back Better: Stories of Success from 2021
---
2021 was a year of ups and downs for children. While we celebrated some major moments, including the start of the global COVID-19 vaccine rollout and the return to school for some children, there was also downsides too, including the Haiti earthquake, outbreak of conflict in Afghanistan and the growing malnutrition crisis.
Throughout it all though, UNICEF staff were on the ground, working day in and day out to provide essential supplies and services to children and their families.
As we close out 2021 – UNICEF's 75th year of working to defend every child's right to a childhood – we want to take this opportunity to look back on some of our success stories from the past year, and how they're helping to define how our work will continue through 2022.
Delivering COVID-19 Vaccines Globally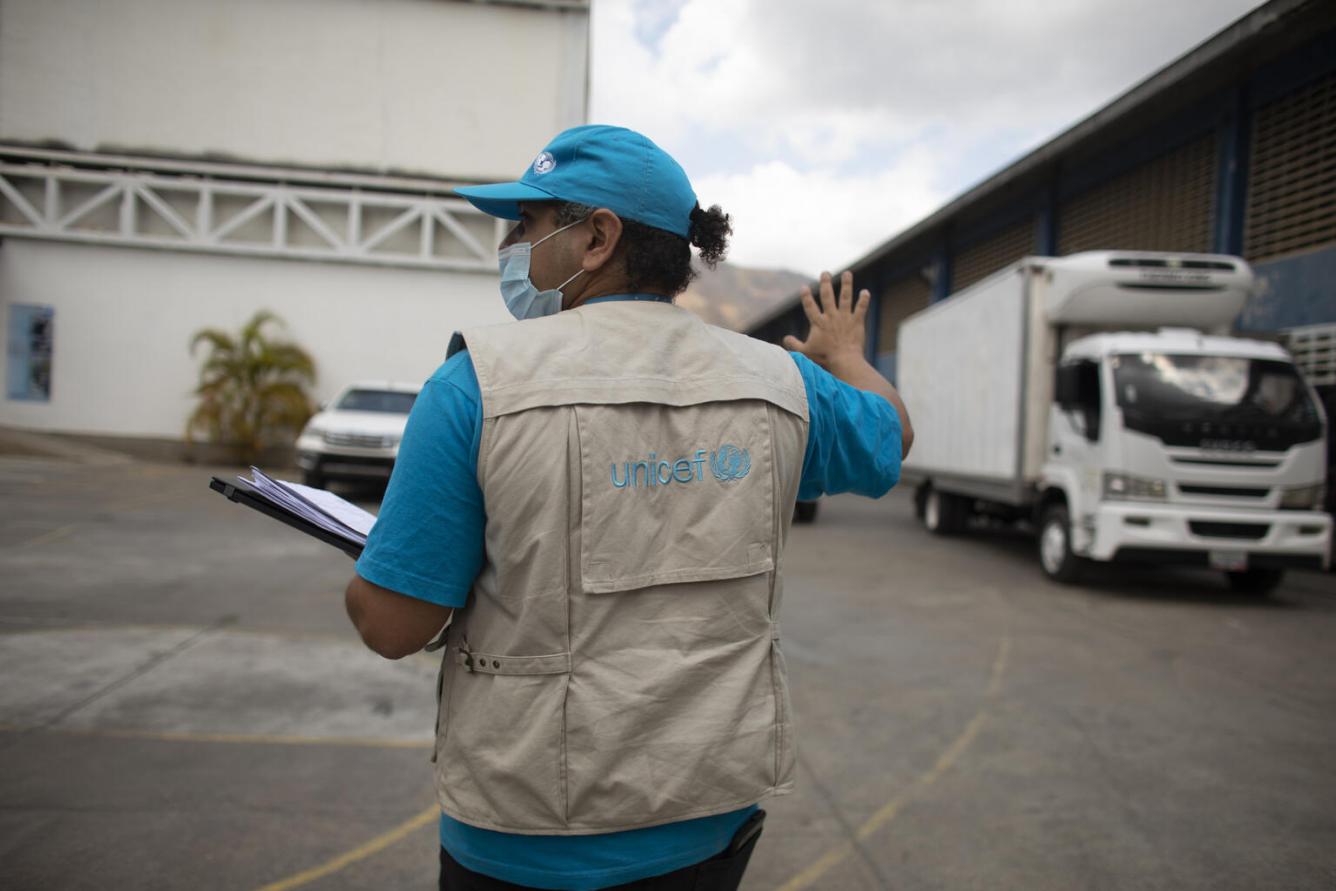 In late 2020 UNICEF was tasked with serving as the delivery partner for the COVAX Facility, and on February 24, the first COVID-19 vaccine doses arrived in Ghana – marking the beginning of the global COVID-19 vaccine rollout.
In Canada, UNICEF Canada spearheaded the #ShareTheHealth campaign, which brought together leaders from 16 top Canadian companies and foundations, to call for a commitment to global vaccine equity and donation.
From the success of #ShareTheHealth we created #GiveAVax – which gave Canadians the opportunity to donate COVID-19 vaccine doses globally. With the support of Canadian politicians including Minister Karina Gould and health officials like Dr. Bonnie Henry as well as the remarkable generosity of Canadians, more than 40,000 people across the country donated a total of $9.6 million dollars  in vaccine doses – all of which was generously matched by the Government of Canada.
In addition to delivering COVID-19 vaccine doses, UNICEF also scaled up our global COVID-19 supply support; procuring and delivering ultra cold-chain freezers to help strengthen cold chains, and providing 4,500 oxygen concentrators and 26 oxygen plants to India during its second wave of COVID-19.
Providing Support During Emergencies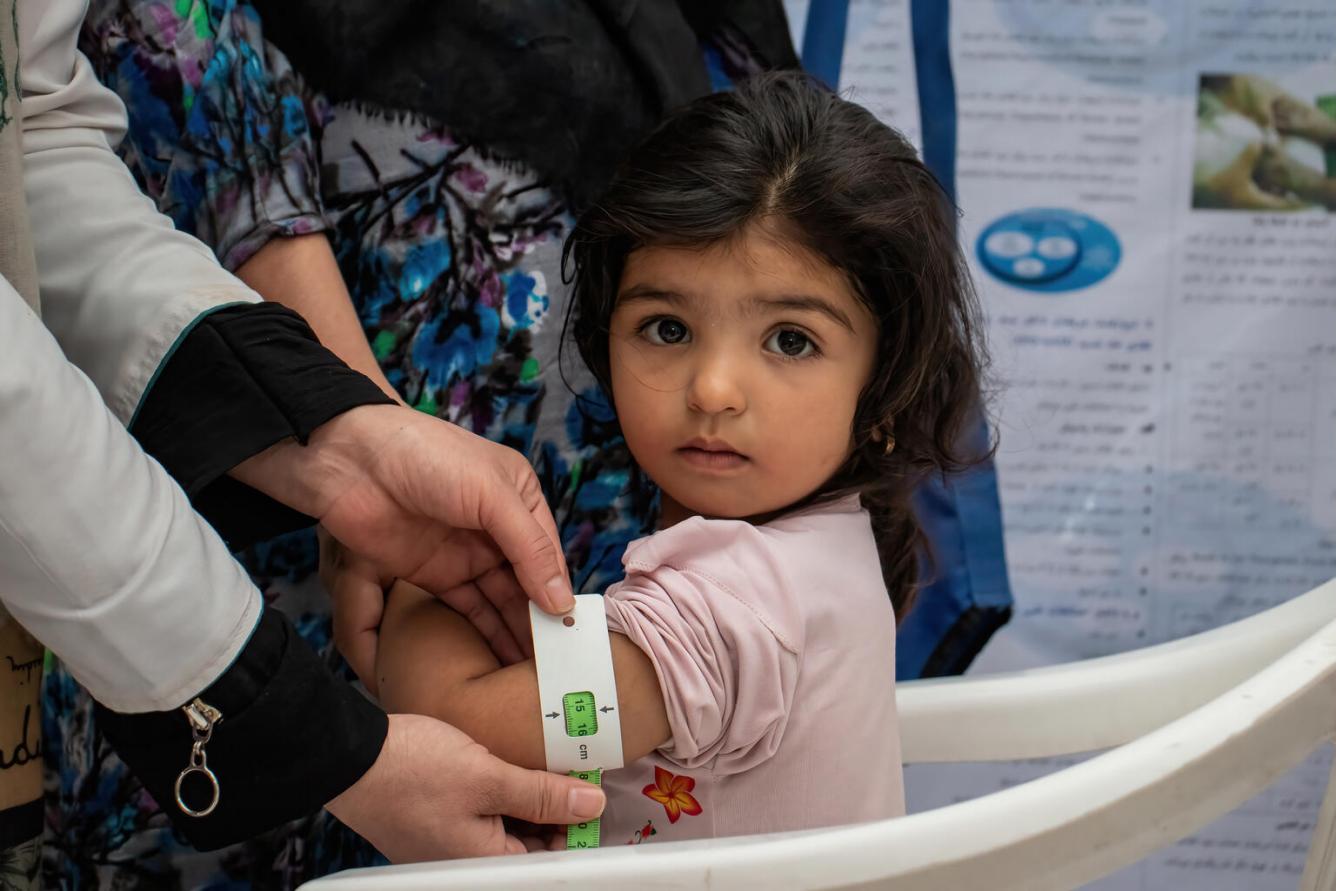 Although COVID-19 maintained a hold on the world through 2021, that didn't stop other emergencies from happening – or UNICEF staff from delivering for children in need.
In March, the conflict in Syria entered its tenth year, while the crisis in Yemen passed its sixth year mark. Throughout both crises, UNICEF staff have remained on the ground, to provide emergency services for children – those still living in Yemen and Syria, and those who have fled to other countries like Jordan – as well as maintaining routine services, including immunization, treatment for malnutrition and education.
When conflict broke out in Afghanistan, UNICEF staff were already there – as they have been since UNICEF's first mission in Afghanistan in 1949 – and remained on, to continue to provide aid and services for children and their families across the country. In September, we delivered our first shipment of emergency medical supplies, to meet the needs of 100,000 children and women for the next three months.
Following the magnitude 7.2 earthquake that struck Haiti's Port-au-Prince region in August 2021, UNICEF delivered 9.7 tonnes of emergency supplies  – including medical, water and hygiene supplies – to Haiti. Additionally with over 70 percent of schools in southwestern Haiti damaged or destroyed, UNICEF supported the return of approximately 300,000 students to school, delivering educational kits for at-home learning and providing temporary shelters for use as makeshift classrooms.
Promoting Child and Youth Well-being in Canada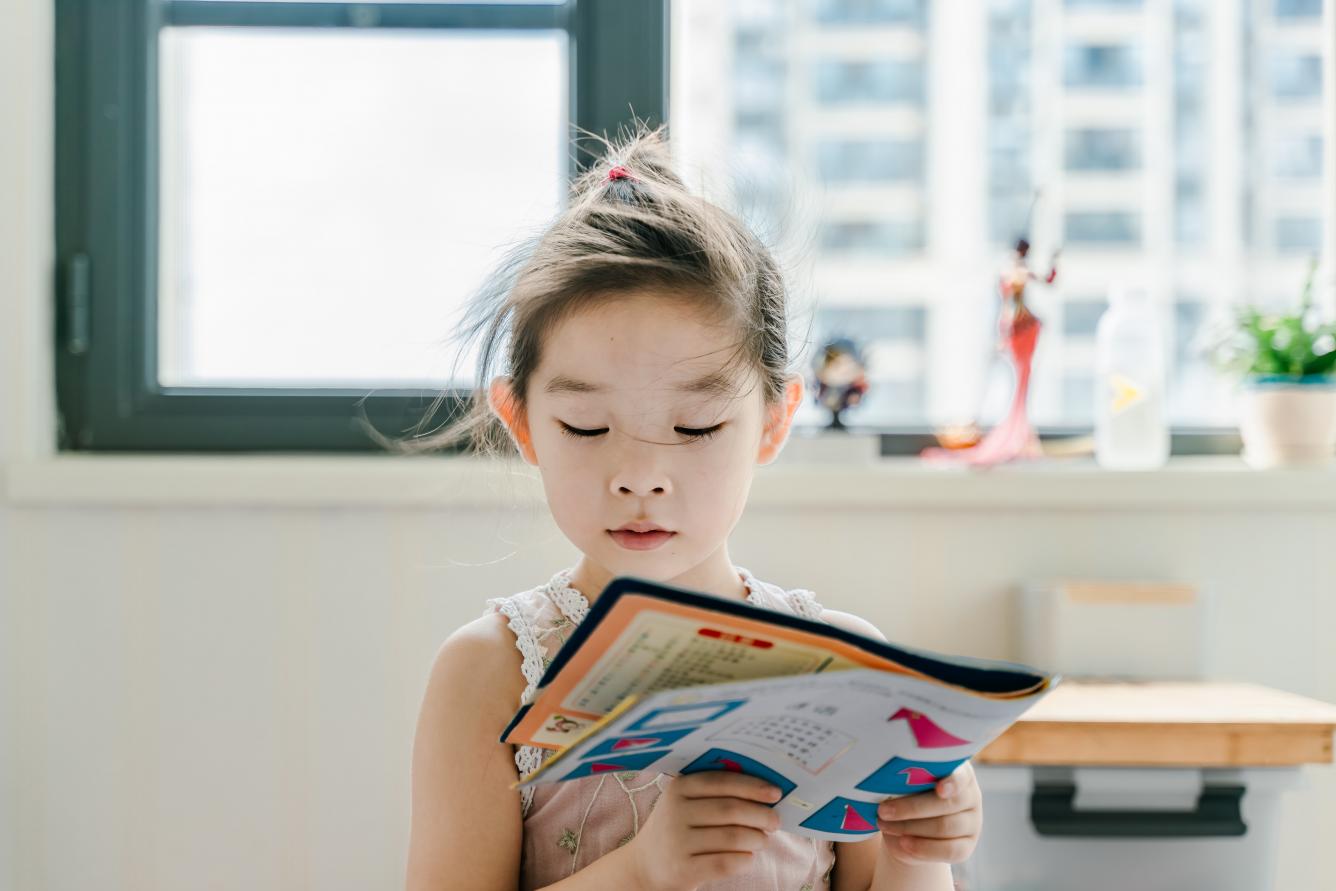 Although UNICEF Canada's mission is to support the work UNICEF does globally, we also strive to promote child and youth well-being in Canada, as Canadian children and young people – like every child – deserve the right to a childhood.
In May 2021, along with  the Canadian Index of Wellbeing, the Ontario Trillium Foundation and the Medavie Health Foundation, we partnered with four communities to launch the Community Child and Youth Well-being Survey to get a snapshot of the lives of young people in Canada.
The aim of the survey was to show decision-makers know what growing up is really like for kids today as well as give young people the opportunity to spark change and guide action to improve their health and well-being.
Also in May 2021, we launched the Inspiring Health Futures report, as part of our goal to take an unprecedented, collective approach towards moving the needle, forging a path for Canada to become a leader on the global stage, and measurably improving the outcomes of children, youth and families.
World Children's Day and National Child Day – taking place on November 20, 2021 – saw monuments and buildings across Canada light up blue in recognition of the sacrifices that children and young people in Canada, and around the world, have made during COVID-19, to help protect and support the adults in their lives.
Finally in late November, UNICEF Canada supported the young people who filed a legal case to lower the voting age in Canada to 16 – and spoke with two of the litigants about why they believe in the importance of allowing young people to have the vote.
As we wrap up 2021, UNICEF Canada would like to thank all our partners, donors and supporters for a great year.
Thank you for helping us defend every child's right to a childhood through 2021 and we are excited to continue working with you in 2022. Season's greetings et meilleurs vœux!