Recently UNICEF sat down with Thomas Sorensen, Senior Manager in the Cold Chain Unit, UNICEF Supply Division, to better understand the work behind the scenes to roll out the largest ultra-cold-chain deployment in history, to support equitable access to COVID-19 vaccines. Check out his answers to our questions about ultra-cold-chain freezers and why they're so important to global vaccine transport.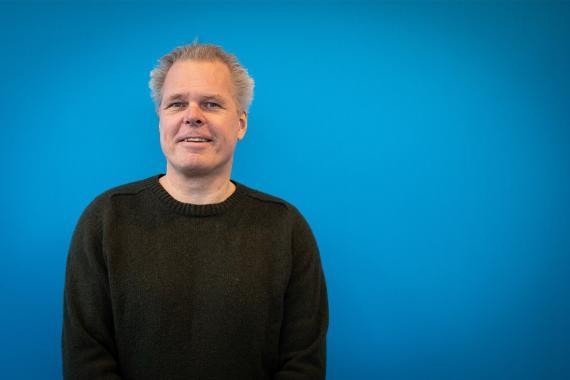 1. What is the ultra-cold-chain and why is it so important to the provision of COVID-19 vaccines?
It is vital to make sure these vaccines are transported and stored at the correct temperature so that the vaccines remain effective when they are used.
The goal of the Cold Chain Unit is to help ensure cold chain storage facilities are in place from the moment COVID-19 vaccines leave the manufacturer to the moment they are administered. We are distributing these vaccines to some of the most remote corners of the globe, by cargo plane, truck, even by foot, and throughout the entire journey the vaccines must remain at a stable temperature.
Some of the vaccines require ultra-cold chain (UCC), or the ability to keep vaccines as cold as -70 degrees Celsius. This is not necessarily a capability that all countries have readily available. So, when a country is able to gain access to vaccines requiring UCC, some of them will request support from UNICEF in getting the necessary freezers.
2. How many UCC freezers do you plan to deliver in 2021?
On behalf of COVAX, UNICEF is aiming to deliver 350 units of UCC freezers to more than 45 countries as part of the current scale-up. Since country-specific needs were defined at the end of July, we have shipped more than 200 units to 24 countries. This represents 70 per cent of the total UCC volume required to cover the immediate needs.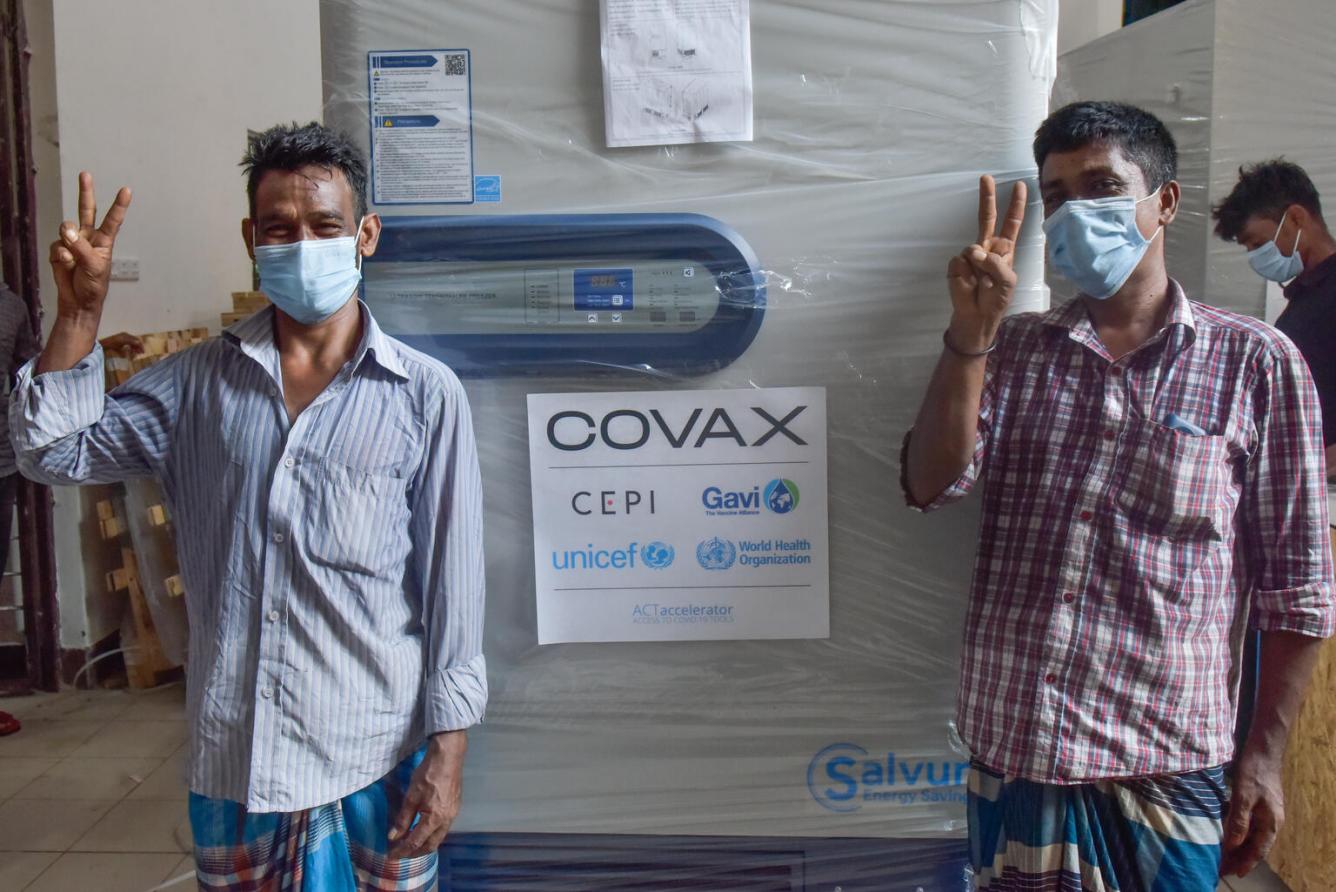 The initial deliveries include countries with large populations and greater UCC needs – for example Bangladesh, Pakistan, Indonesia, Ethiopia and Nigeria. Recently, we shipped 26 large freezers to Bangladesh, boosting their UCC capacity to store almost 9 million vaccines. We are mostly shipping the largest size freezers, which can store up to 336,000 vaccines each.
This is the largest deployment of UCC in history. So far (as of September 20, 2021), we have placed equipment orders for 40 countries covering 85 per cent of the volume required. We have estimated arrival times for shipments covering most of the remaining countries in the coming weeks, so that 70 per cent will soon reach 85 per cent. A few countries have requested to receive their UCC units that require transport by sea, which will arrive later in the year due to longer container booking and transport time.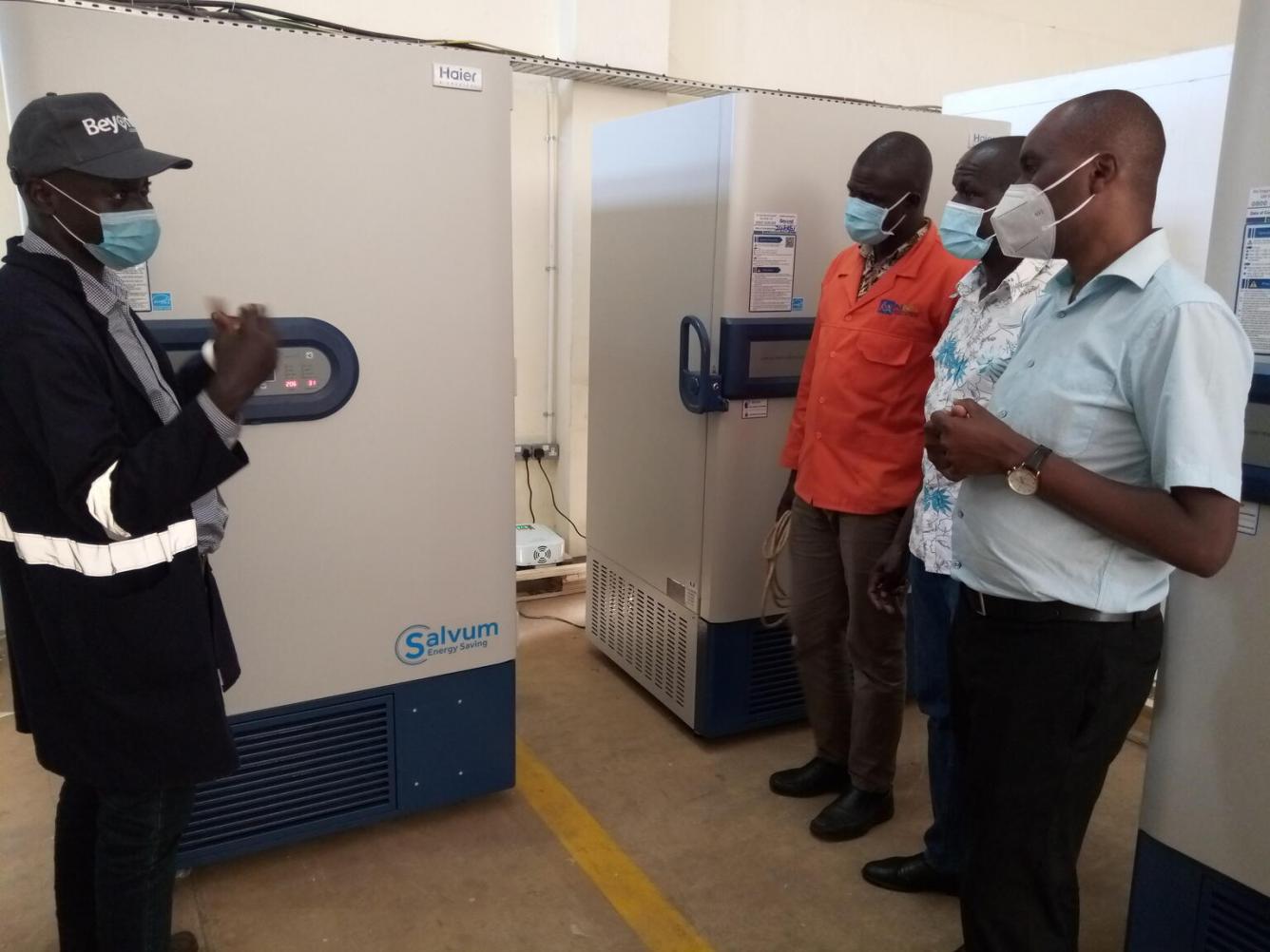 3. How have you been able to move so quickly?
This is truly a mammoth, historic effort. We're undertaking an enormously complex task at unprecedented speed. Keep in mind, if we take the example of standard cold chain, developing this capacity usually takes 12-18 months. However, for this ultra-cold chain scale-up, which is far more complex, we are aiming to complete the majority of this work within four months.
We are only able to complete this work so quickly through the extraordinary collaboration of many partners – Gavi, the Vaccine Alliance, manufacturers, donors, other COVAX partners, the transport sector, individual countries and the teams on the ground working non-stop to make this a reality. We are working towards a shared vision to bring vaccine equity to people in low- and middle-income countries. We are successfully building upon years of experience working with multiple stakeholders as part of the Cold Chain Equipment Optimization Programme (CCEOP) - a partnership with Gavi - to get this job done as quickly as possible.
4. What are the hurdles to rolling out UCC immediately?
There are several very important steps that must be completed before our Cold Chain Unit can spring into action.
First, the vaccine allocations are made by the COVAX Independent Allocation of Vaccines Group (AIVG). 
Countries then receive the allocation offers and have a few weeks to assess their readiness, absorption capacity and cold-chain requirements, before accepting or rejecting the offer. 
If countries accept the vaccines offered by COVAX and require UNICEF's support for UCC, that's the entry point for the Cold Chain Unit.
Our team works around the clock to ensure the earliest placement of orders for UCC equipment. We work with manufacturers to secure bookings and confirm delivery times. Multiply this by over 45 countries and you begin to understand the scale and complexity of the challenge we face.
Often vaccine distribution scenarios are moving and changing in real-time. Therefore, we need to adapt plans very quickly. Problem solving is a critical part of our work. We aim to resolve issues as soon as they arise so we can ship UCC when and where it is needed in record time.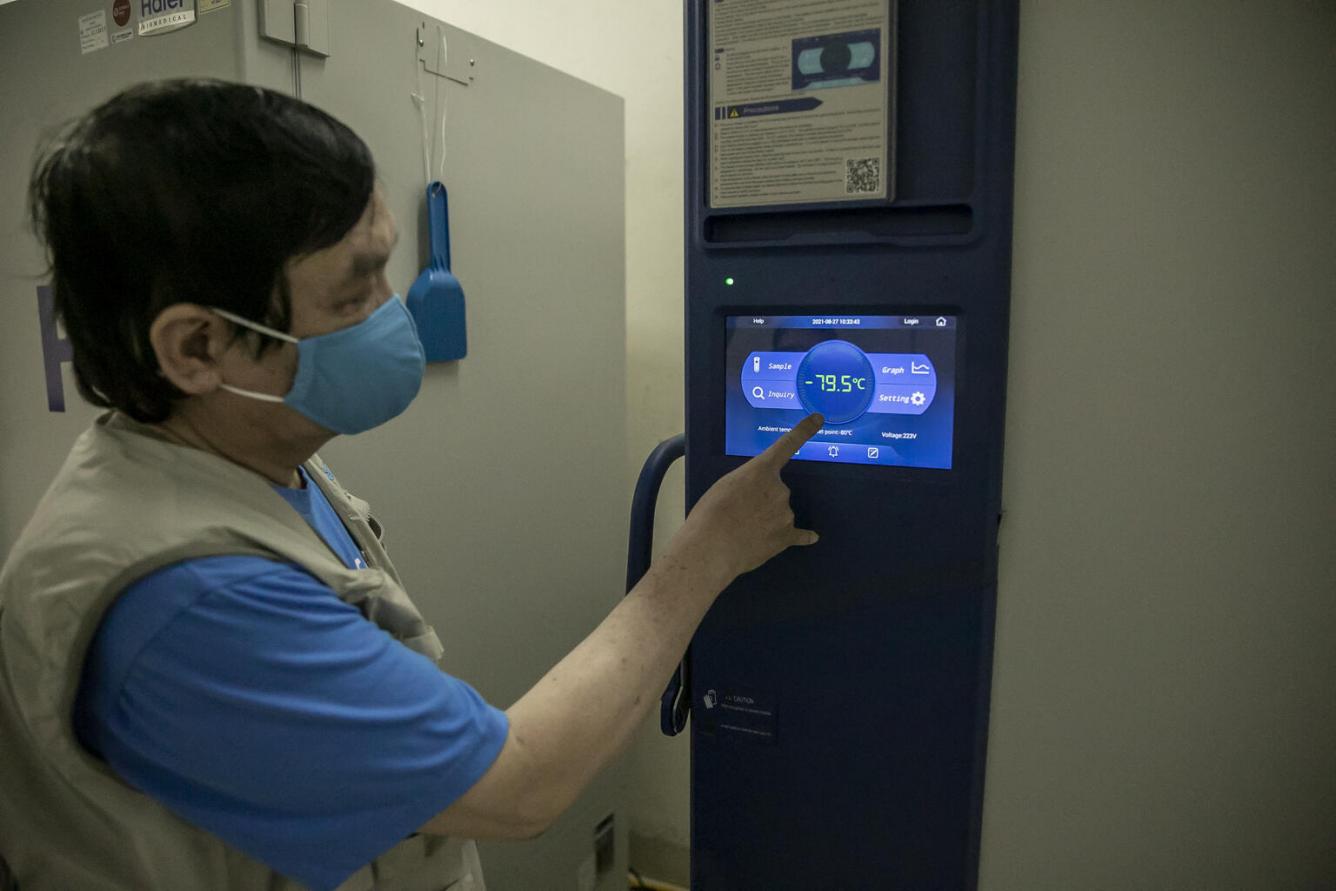 5. What have been the unexpected/standout moments with the UCC roll-out so far?
One proud moment for me was the recent delivery of UCC to Indonesia. On September 3, 2021, Indonesia received 17 UCC units with capacity to store 5.6 million doses of vaccines. What's most impressive is that the units arrived, were cleared, tested, transported, re-gassed and installed at their destination in a record 72 hours. This is a phenomenal achievement. Indonesia, like many countries, has been hit hard by the pandemic and we know that these efforts will go a long way towards saving lives in the future.
In mid-September, we broke another record. Just six weeks after the UCC needs were defined for Kenya and Tajikistan, the required freezers were successfully delivered and installed in both countries, with vaccines scheduled to arrive just days later. This is unprecedented to be able to move at this speed and deliver both UCC and vaccines. We are proud to engage in this complex, but well-coordinated effort scaling up their UCC capacity.