At UNICEF, we believe that every child, regardless of circumstances or socioeconomic background, has the right to grow and thrive.  Tragically, every year, millions of children's lives are cut short by entirely preventable causes.  Many of these deaths come as a result of treatable illnesses, malnutrition, poor hygiene and lack of safe water and sanitation.
UNICEF's experience in the children's rights field has taught us that saving lives doesn't need to be complicated or cost-intensive. Our Child Survival programming works by making use of existing low-cost, low-technology and high impact interventions such as micronutrient supplementation, and adoption of safe hygiene practices to prevent unnecessary maternal and child deaths and reduce malnutrition. Additionally, UNICEF is recognized as the leading global provider of disease-preventing bed nets and vaccines. Our humanitarian aid reaches over half the world's children and saves millions of lives.
With over 60 years of experience in the field,  UNICEF's programs and initiatives are developed and run to safeguard the most basic human right of all – a child's right to survive.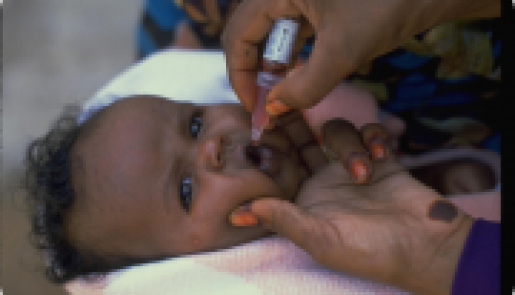 By focusing on children marginalized by poverty, disease, discrimination and conflict, UNICEF successfully targets the estimated 6 million preventable child deaths which occur worldwide every year.
Read More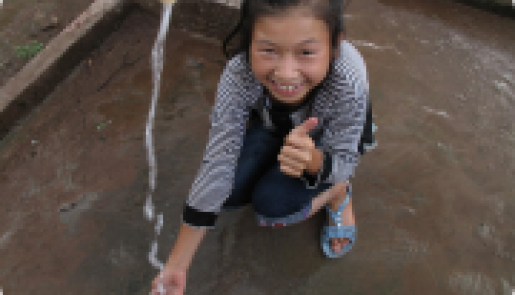 UNICEF's low-cost, low-technology, high impact child survival interventions like vaccines, micronutrient supplementation and insecticide-treated bed nets are a simple yet groundbreaking solution to preventable child mortality.
Read More