The search for survivors continues in Morocco after a magnitude 6.8 earthquake.
Families in several cities in Morocco rushed out of their homes and into the streets after a powerful earthquake struck after 11p.m. on Sept. 8, 2023. The quake was the hardest to hit Morocco in 120 years, and was followed by a 4.9 magnitude aftershock, minutes later. Buildings collapsed, leaving thousands of people dead and thousands more injured, as the frantic search for survivors continued.
Families are trapped under the rubble of their homes
The epicenter of the magnitude 6.8 quake was in the Atlas Mountains, about 71 kilometres southwest of the city of Marrakech. Around 1.8 million people live in the areas that experienced strong shaking in the earthquake.
Many families are trapped under the rubble of their homes and the death toll is likely to rise as the situation becomes clearer and rescue teams are able to access remote and hard to reach towns and villages affected. Damage to parts of Marrakech's Medina, a UNESCO World Heritage Site, has also been reported. Hospitals in the city are receiving an influx of injured people, where authorities have called on residents to donate blood.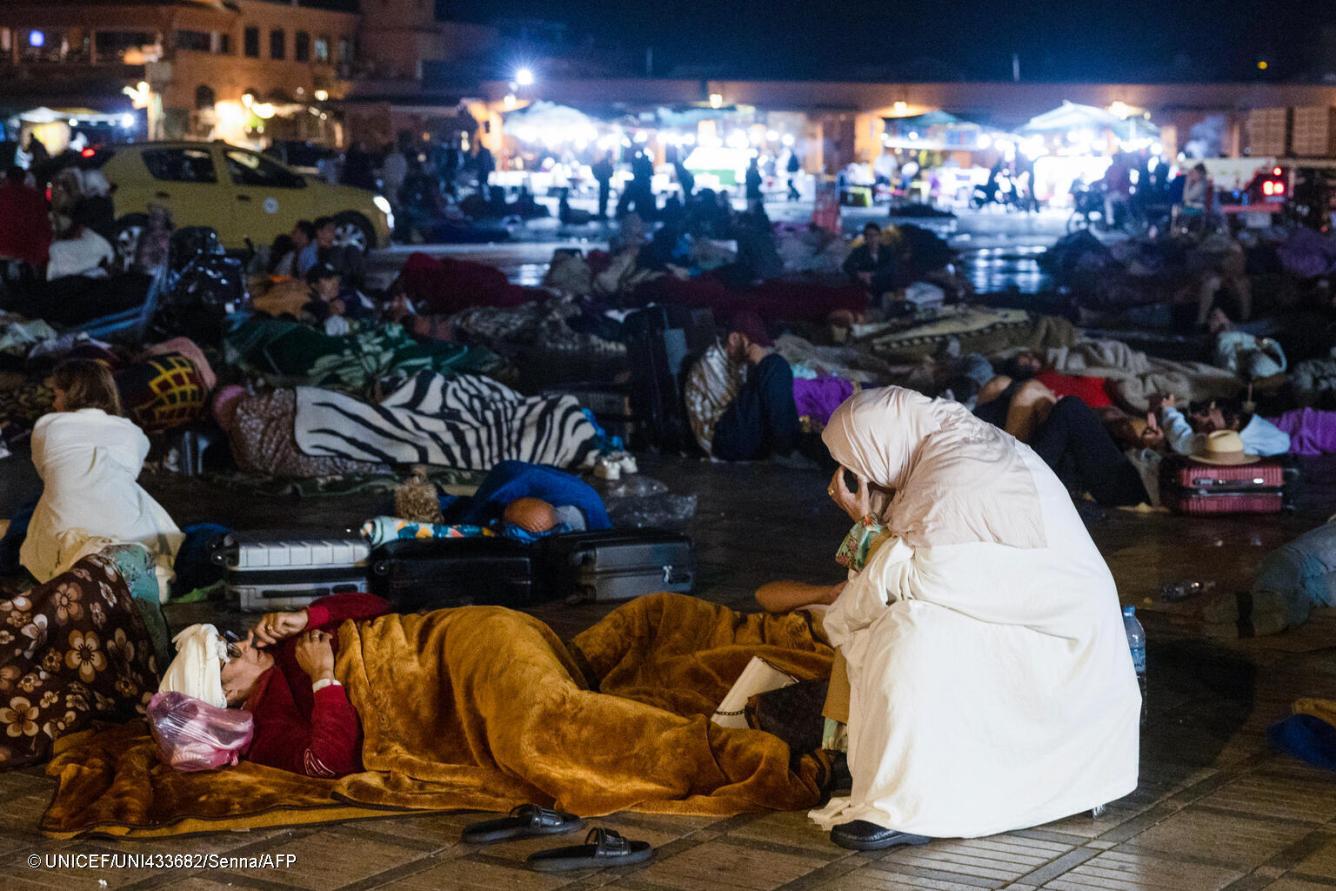 UNICEF stands ready to assist the Government of Morocco
In the immediate aftermath of any major earthquake, search and rescue is the first priority. The Government is leading on search and rescue efforts. UNICEF is ready to support the Government of Morocco upon its request, in close coordination with the authorities and the UN country team in Morocco.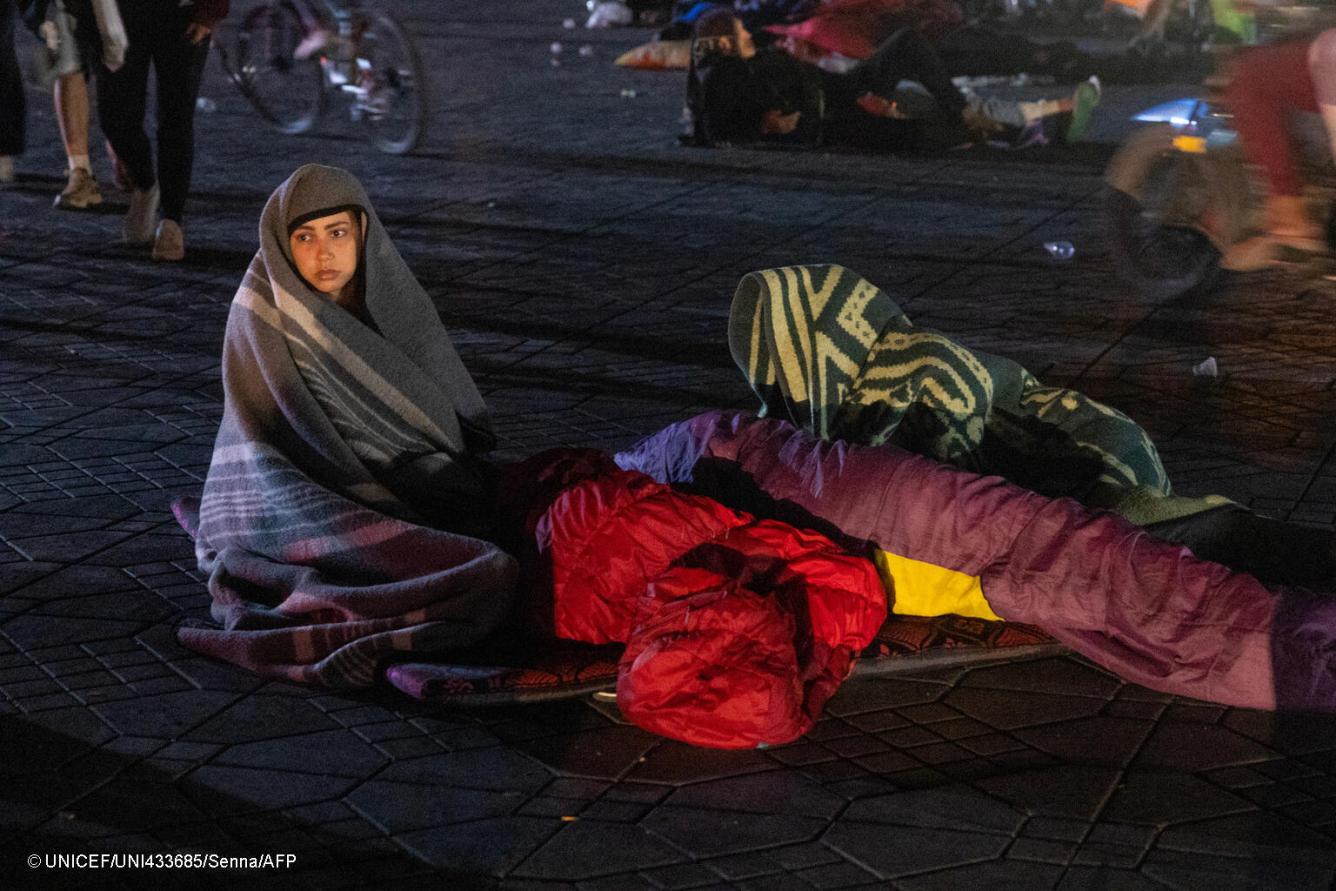 UNICEF puts children first in emergencies
In an emergency, children are always among the most vulnerable. Children represent almost a third of the population of Morocco, and it is likely that hundreds of children have been killed and injured.
Whenever and wherever emergencies strike, UNICEF puts children first. Your donation helps UNICEF stay at the ready to provide life-saving assistance to children and families in urgent need of shelter, safe water, nutrition support, medical care and protection.
Help us respond quickly in emergency situations, like the one unfolding in Morocco right now, to keep children safe. Should your donation not be needed in Morocco we will use it in similar situations affecting the lives of children around the world.