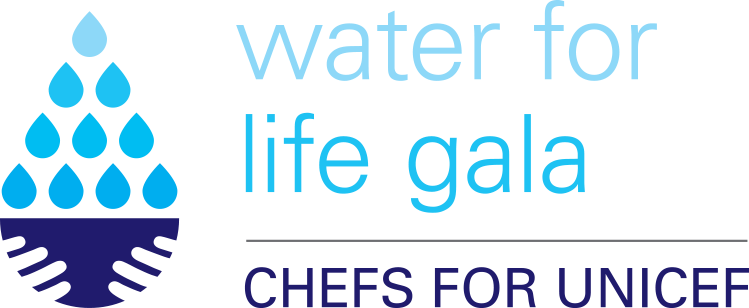 WHAT
The 28th Annual Chefs for UNICEF Water for Life Gala brings together an unparalleled collection of international culinary delights as Nova Scotia's best Chefs create an unforgettable experience in support of UNICEF's life-saving work for children.
WHY
The goal is to raise $300,000 to provide clean, safe water in secondary schools in Uganda.
WHEN
Wednesday April 15, 2020
We are working to create a unique experience – a 'virtual event' – that will give our donors and sponsors an option to continue to support UNICEF's water programs in Ugandan schools. Stay tuned for details in the coming days!
Who
Event Speaker
---
A child genocide survivor, Taban is the founder of The Lotus Flower, a non-profit for vulnerable women and girls that currently work in Kurdistan, Northern Iraq with survivors of conflict.
---
Honorary Chair
Colin MacDonald - Chairman, Clearwater Seafoods Inc.
Event Co-Chairs
Jeannine Bakeeff - Community Leader
Melanie Nadeau - Director, Strategic Initiatives, Emera Inc.
Patrons Council
Greg Bakeeff - Vice President and Wealth Advisor, BMO Nesbitt Burns
Jeannine Bakeeff - Community Leader
Jamie Berryman – Vice President, National Sales, Sysco Canada Inc.
Steve Bird - Retired, Vice President Finance, Bell Aliant
Troy Calder - President, Charm Diamond Centres
Kim Day - President & COO, Steele Auto Group
Andrew Inch - Manager, Corporate Affairs, Municipal Group of Companies
Brenda Kops - President, Whitko Consulting
Nicole Langille - Principal, Free People Marketing
Melanie Nadeau - Director, Strategic Initiatives, Emera Inc.
Lori Park - Partner, Atlantic Canada Market Leader, Mercer Canada
Christine Pound - Partner, Stewart McKelvey
Keith Skiffington - COO, Office Interiors
Phyllis Stephenson - General Manager, Best Western Plus Chocolate Lake Hotel
Organizing Committee
Laurel Boyle
Daisy Cobden
Ambrose Currie
Diane Davidson
Alannah Delahunty-Pike
Sean Doucet – Lead Chef
Natalie Irwin
Laura Kennedy
Nicole Langille
Andre LeBlanc
Brenda MacPhee
Laura Maynard – Auction Committee Co-Chair
Sarah Meade
Jennifer Murray
Matthew Orrell
Wendy Phillips
Caleb Power – Auction Committee Co-Chair
Nousha Saberi
Joanna Shackleton
HOW
Advocate: $10,000
Collaborator: $5,000
Humanitarian: $3,000
Individual Tickets: $300
Or... Buy a Water for Life Bundle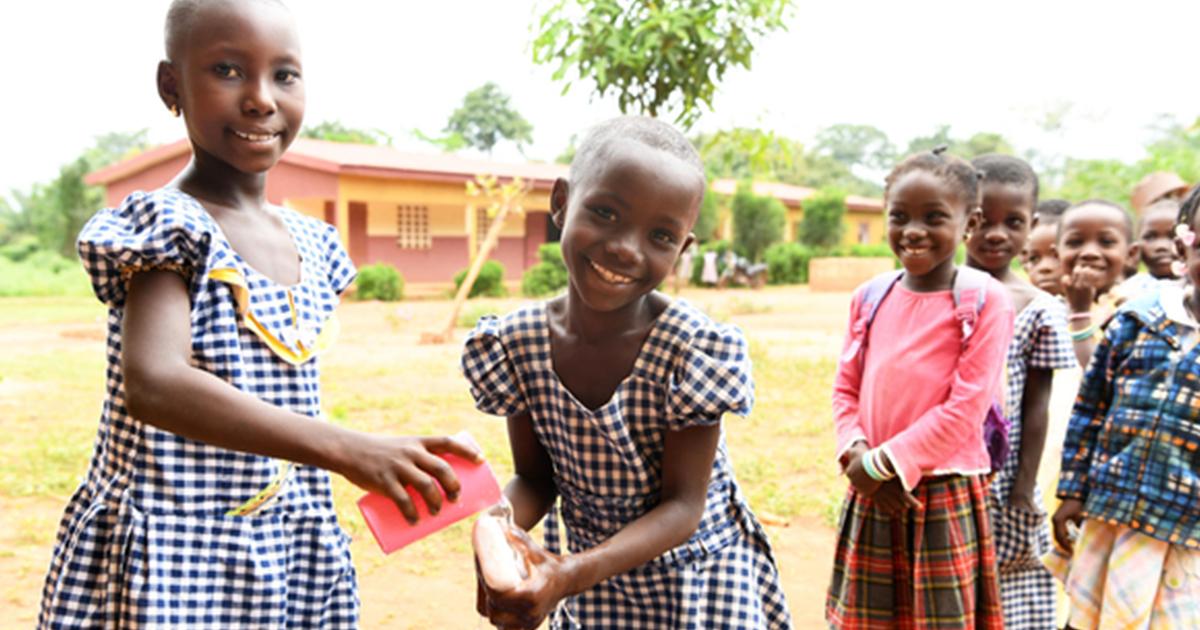 $100
Donate a Water for Life bundle containing 45 bars of soap, 490 sachets of oral rehydration salts, and 3,281 water purification tablets, a collapsible water container, and a bucket, providing 135 children with the tools to purify water, stay clean and treat diseases from waterborne illnesses.
Uganda field visit
Local UNICEF committee volunteers Caleb Power and Laura Kennedy recently returned from a field trip to Uganda where they saw first-hand the impact the Halifax community is having in providing clean water and sanitation infrastructure in secondary schools across Uganda.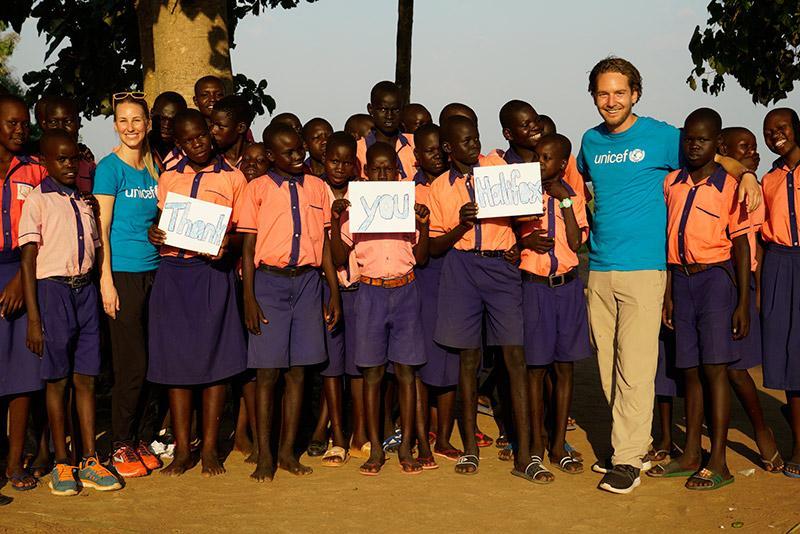 Contact
Event Representative
Holly Davidson
Manager, National Events
hdavidson@unicef.ca
1(800) 819-0889 ext. 8204