26th Annual Chefs for UNICEF Water for Life Gala Halifax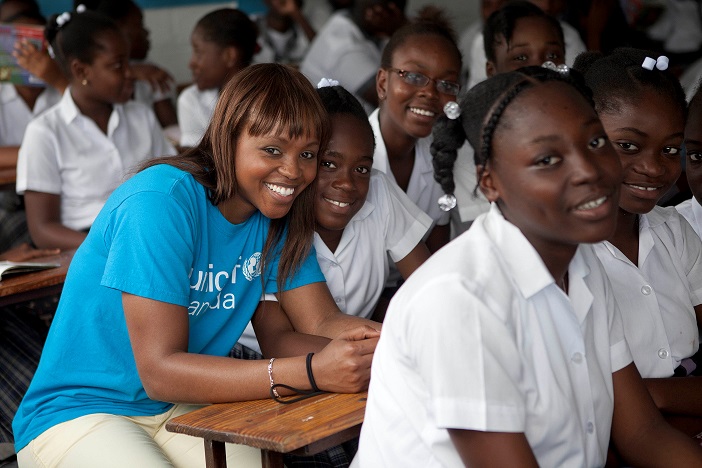 Speaker : Solange Tuyishime
Solange Tuyishime is an international speaker, Social Entrepreneur and Philanthropist. Today, Solange is the President and CEO of Elevate International, Co-Founder of Naylah's Legacy and a UNICEF Canada Ambassador.
Solange has dedicated her life to inspiring leaders, empowering women and elevating the world by helping save the lives of children locally and globally.
As the current Mrs. Canada 2018, Solange launched an initiative called Elevate Women, with the purpose to Inspire, Empower and Elevate Women locally and globally. Bringing together women in all sectors of society with the purpose to advance women's leadership and economic empowerment.
Solange is from Fredericton New Brunswick. She was born and raised in East Africa and at the age of 13, escaped from war and genocide and moved to Canada. Today, Solange holds a Bachelor of Applied Arts in Journalism and a Masters of Public Administration.
As an active member of the community, for many years, Solange volunteered with multiple organizations and was Vice-president of the African Student Union. Solange was crowned Miss Canada International 2006, Miss Canada Galaxy 2011 and Ms. Galaxy 2013. She was the first black woman and the first from New Brunswick to hold such titles amongst all other pageants in Canada.
As a UNICEF Canada ambassador since 2010, Solange has been the spokesperson for National UNICEF Day in Canada and has been actively advocating for children's rights. She has travelled to Jamaica and Haiti, Geneva and South Africa with UNICEF.
As an international speaker, an entrepreneur and philanthropist, Solange shares her life experience with the objective inspire, and elevate the world while continuing to encourage fundraising efforts, education and gender equality.
Many leaders, communities and youth across the world have been able to learn from her experience and message of strength, determination, and helping those who are less fortunate.
Event Respresentative
Holly Davidson
National Events Manager
Please contact Holly for more information:
Send Email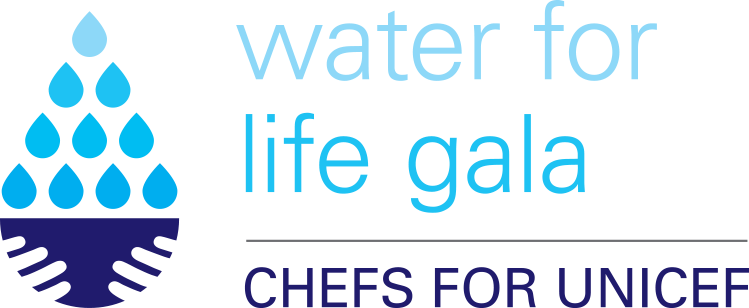 WHAT
The 26th Annual Chefs for UNICEF Water for Life Gala brings together an unparalleled collection of international culinary delights as Nova Scotia's best Chefs create an unforgettable experience in support of UNICEF's life-saving work for children.
WHY
Proceeds will support clean, safe water in secondary schools in Uganda.
WHEN
Wednesday April 25, 2018
Cocktails at 6:00pm
Seating at 6:45pm
WHERE
Halifax Convention Centre
Halifax, Nova Scotia
WHO
Click to see a list of people »
Honorary Chair
Colin MacDonald
Luke Hansen-MacDonald
Nicholas Hansen-MacDonald
Event Chair
Melanie Nadeau
Patrons Council
Jeannine Bakeeff
Jamie Berryman
Steve Bird
Mark James
Jonathan Lewis
Ian MacInnis
Melanie Nadeau
Christine Pound
Keith Skiffington
Organizing Committee
Andrew Alkenbrack
Jeannine Bakeeff
Bill Carr
Daisy Cobden
Diane Davidson
Alannah Delahunty-Pike
Sean Doucet - Lead Chef
Natalie Irwin
Nicole Langille
Andre LeBlanc
Cyril Lunney
Brenda MacPhee
Laura Maynard
Caleb Power
Nousha Saberi
Lisa Jarmain
GOAL
Raise $285,000 to support UNICEF water projects in Uganda
HOW
| | |
| --- | --- |
| Advocate | $10,000 |
| Collaborator | $5,000 |
| Humanitarian | $3,000 |
| Individual Tickets | $300 |
Or... Make an Online Donation
You can support the UNICEF Water for Life Gala Halifax by donating online.
Or... Buy a Water for Life Bundle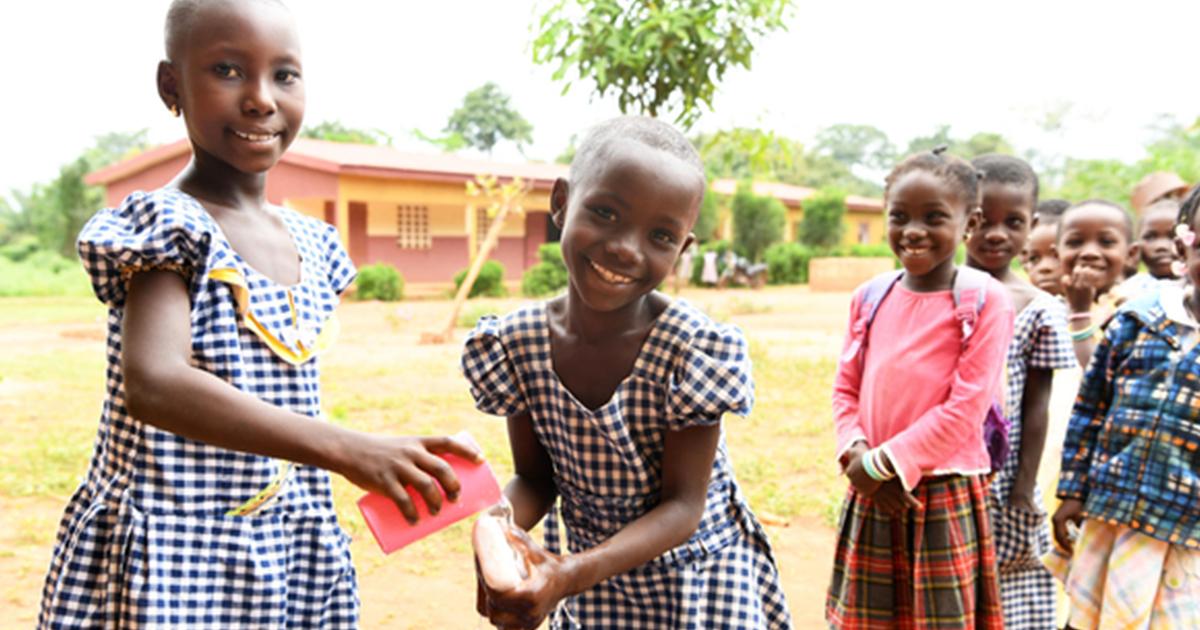 $100
Donate a Water for Life bundle containing 75 bars of soap, 500 sachets of oral rehydration salts, and 3,250 water purification tablets, a collapsible water container, and a bucket, providing 225 children with the tools to purify water, stay clean and treat diseases from waterborne illnesses.
Contact
Like us on Facebook