The world is facing a lost generation with the largest number of refugees and internally displaced people since World War II. Millions of children and adolescents are spending their entire young lives on the move, driven from their home because of situations of conflict, natural disasters and humanitarian emergencies. We must take action now.
The Prime Minister of Canada has recently announced that investing in girls' education in crisis situations is a vital part of achieving gender equality, and will be one of his key priorities at the G7 this summer. This is our chance to champion the education of girls in crises and gender equality on the global stage.
Help bring life-changing opportunities to girls in crises around the world. Sign the petition and demand that the education of girls in crises be a priority.
A G7 Declaration to Educate and Empower Girls in Crises backed with concrete financial investments could change the course for millions of girls currently out of school because of crises. 
How can the G7 Summit be an opportunity to educate and empower girls in situations of crises
The G7 is an informal group of seven of the world's largest economies, consisting of Canada, France, the United States, the United Kingdom, Germany, Japan, and Italy. Over the past 40 years, the G7 has advanced key issues such climate change and gender equality.
In 2018, Canada holds the G7 presidency and the G7 Summit will be hosted in Charlevoix, Quebec, in June. This will be the 44th Summit. It is a great opportunity for Canada to bring global attention to one of the most neglected and yet powerful issues facing the next generation. We are calling on Canada to lead. 
In times of crises, education can provide children with the skills and knowledge they need to survive the ordeal, support their families and rebuild their future.
In 2015 alone, nearly 50 million children were uprooted from their homes. This has led to an unprecedented number of out-of-school children and youth.
Without education, children can be pushed to the margins of society. The discontent that grows out of lost potential can put communities and economies at risk. At present, 75 million children and youth live in countries facing war and violence and need educational support. When a conflict or a natural disaster occurs, education is often the first service to be interrupted and the last to be resumed.
Crises have a disproportionate impact on girls:
Girls are almost two and a half times more likely than boys to be out of school if they live in conflict-affected countries, and young women are nearly 90 per cent more likely to be out of secondary school than their male counterparts even in more stable countries. Out-of-school, girls are exposed to heightened risks of trafficking, early and forced marriage, early pregnancy and gender-based violence. 
Educating and empowering girls in times of crises – a first step in the right direction
Education can break the cycle of violence and conflict, redefine gender norms and promote tolerance and reconciliation. It is a key factor in helping children and youth contribute to peace-building, more gender equal societies and building prosperity for all.
Because empowering women starts early, let's give girls the chance to access inclusive, quality and gender transformative education!
Canada is being called upon to lead. We cannot miss this opportunity to bring life-changing opportunities to children in crises around the world.
You too can help bring life-changing opportunities to girls in crises around the world. Sign the petition and demand that the education of girls in crises be a priority.
Themes at Canada's 2018 G7 Presidency
The Government of Canada has decided to focus on five different themes:
What do the G7 themes mean to UNICEF and how are we working to advance children's rights and girls' education
1. Investing in growth that works for everyone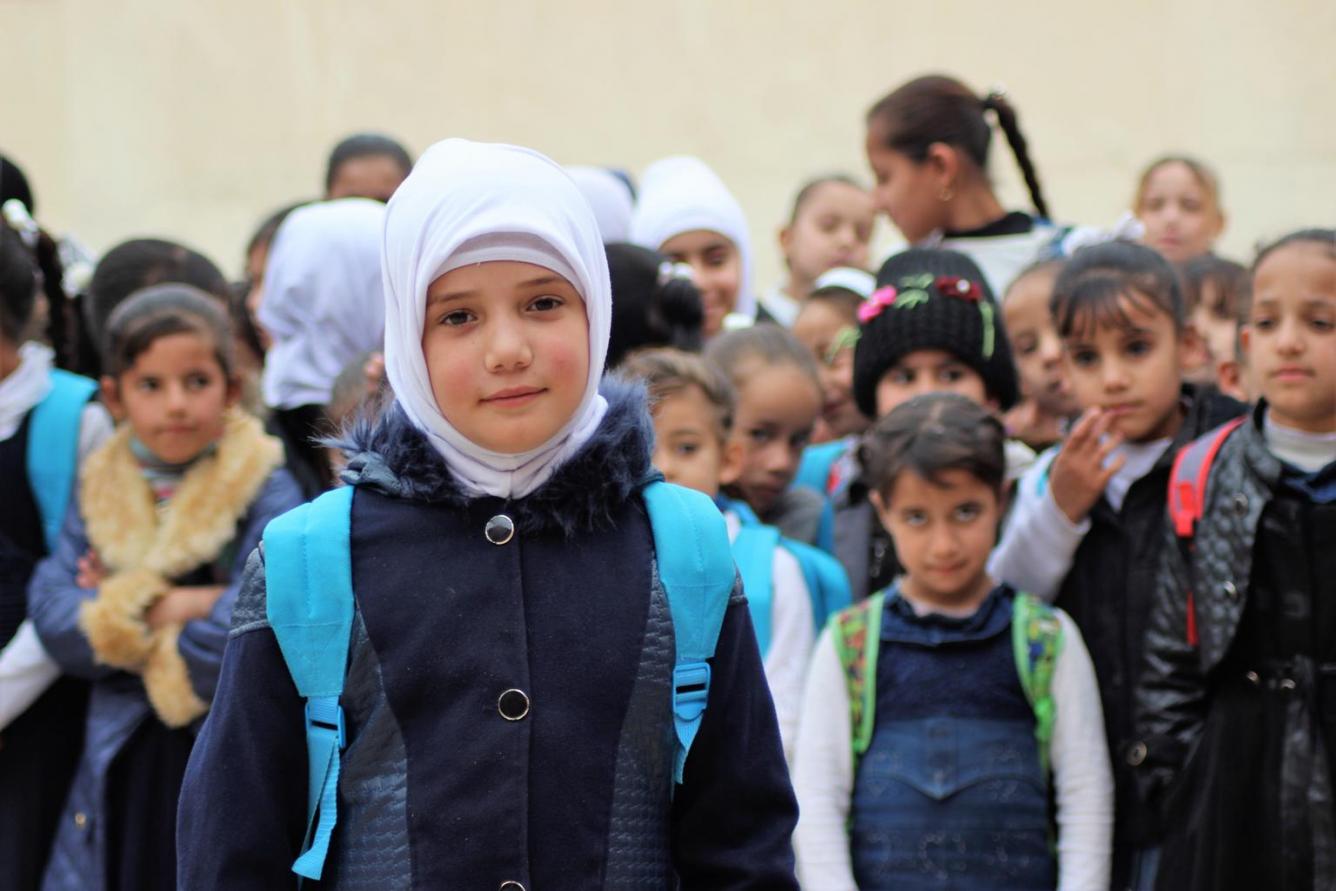 For every child, education
In order to foster inclusive economic development, specific actions aimed at children and youth are needed. Access to quality education opportunities for the most marginalized learners, like girls, and expanded access to decent work and livelihoods opportunities for youth, can help break intergenerational cycles of poverty for families, communities and societies.
To that end, Canada should pursue a transformative and equitable approach to reaching the most vulnerable and marginalized learners, including adolescent girls, indigenous youth, children in work, and refugee and migrant youth;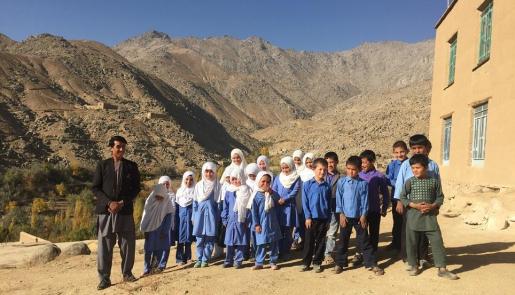 In Afghanistan, many girls want to learn but access to quality education facilities, the ability to stay in school, poor nutrition, and common beliefs on the roles of girls in society could all restrict their right to learn. UNICEF is helping create community-based education spaces in remote villages. These classes are helping some 81,000 girls to learn, and where possible, to transition to formal school. Read the story of Belqees in a remote village in Daykundi, a province of Afghanistan.
Read more