A New Frontline In Ukraine
---
"It felt like the first days of the conflict [in eastern Ukraine]," Dr. Olha Kobevko, an infectious disease specialist in Chernivtsi, recalls of the initial influx of COVID-19 patients at her hospital. "We didn't know what to expect, but we were on the frontline anyway."
"This is like a war – you don't know when the next 'shelling' will occur."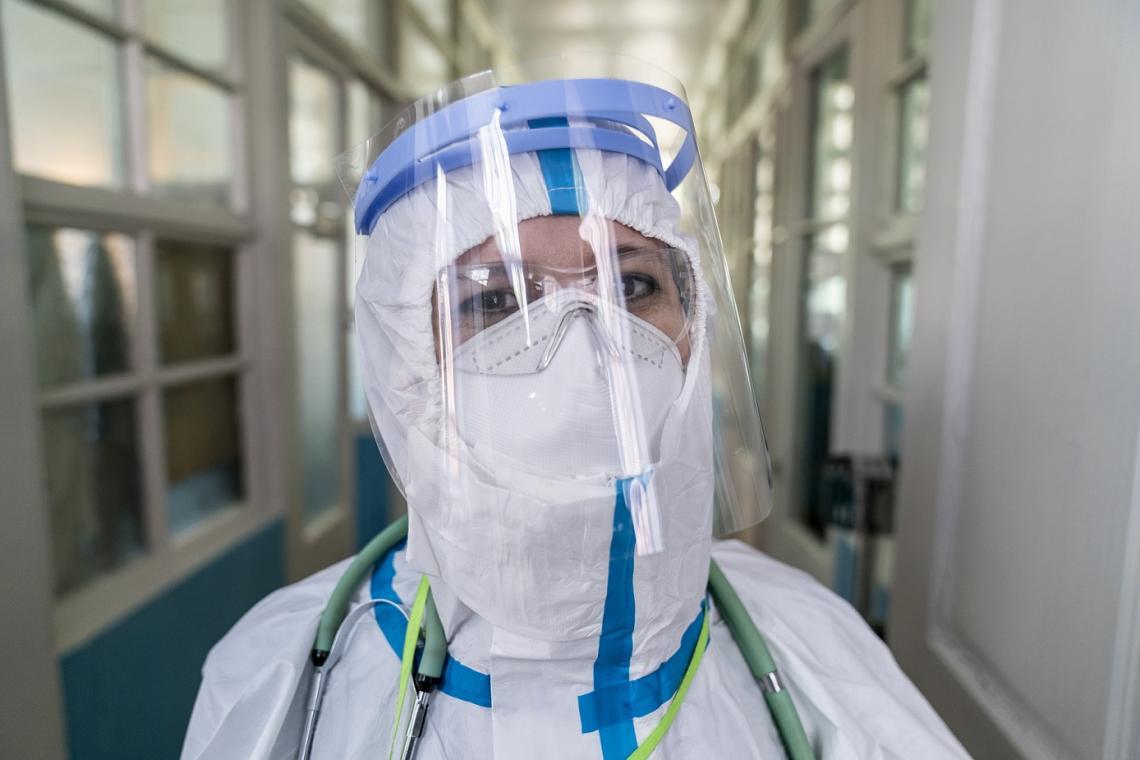 The western region of Chernivtsi has become the epicentre of the coronavirus in Ukraine since the country's first confirmed case there in February. Chernivtsi also saw the first severe case of COVID-19 in a small child, who had to be placed on a ventilator.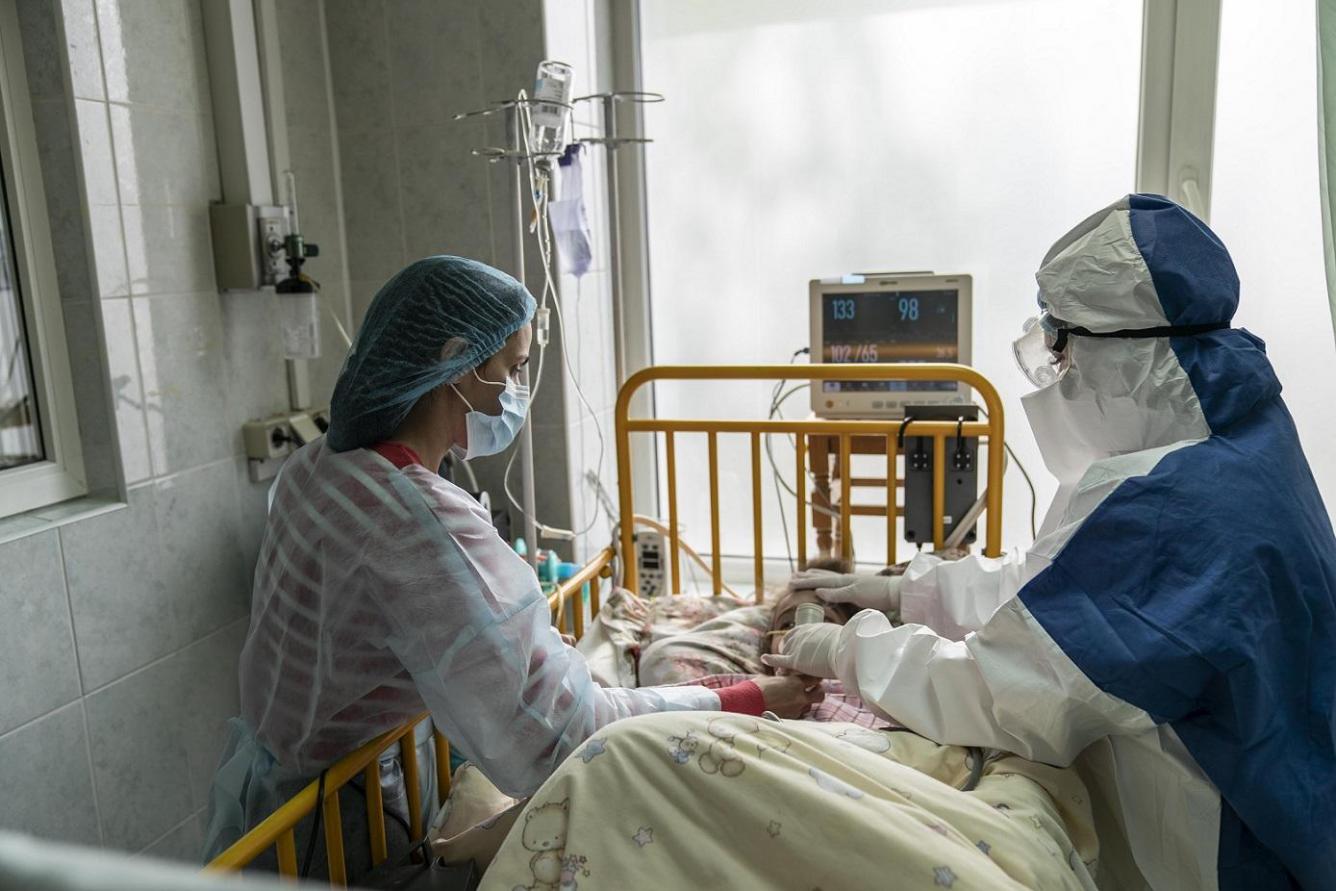 "For two weeks, we spent every minute of every hour fighting for her life. We did everything possible," Dr. Oksana Znak, deputy head of Chernivtsi regional children's clinical hospital, says of their young patient.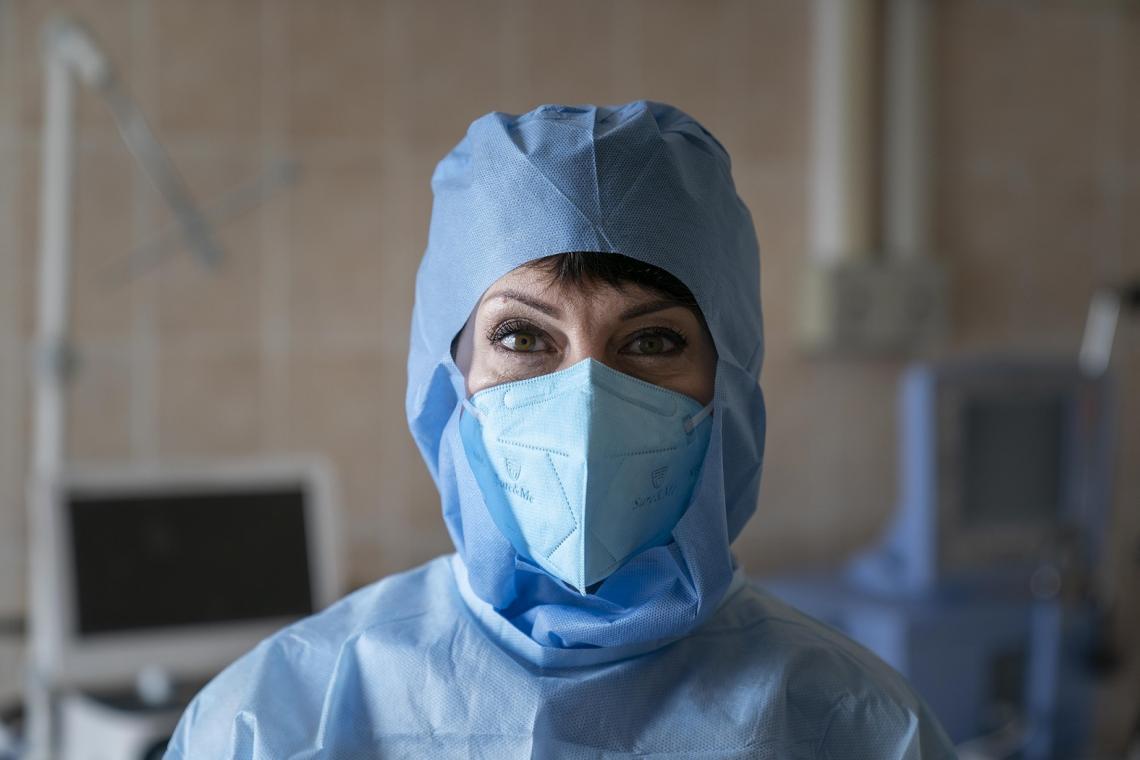 Doctors were surprised at the severity of the girl's condition because most cases of COVID-19 in children are mild. "It brought so much joy to everyone here when she started to improve and we could remove the ventilator," Dr. Znak says. "She's gradually recovering and can be with her mother."
Several months into the global pandemic and the number of children requiring hospitalization remains relatively low. But it's these unusual cases that are a reminder of how much we're still learning about COVID-19.
"It's a new disease, so we don't always know how it will develop and how a child will respond to treatment," Dr. Znak says. "We're innovating – consulting with colleagues [in Ukraine and overseas] and trying new things."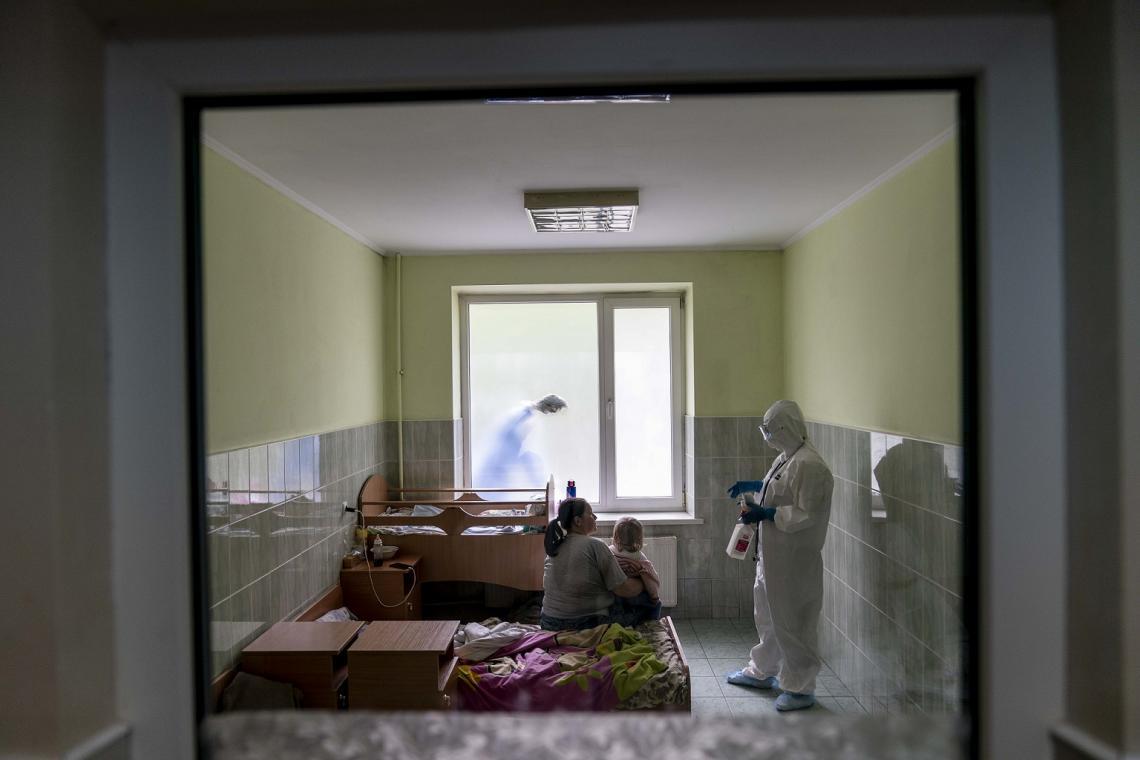 One thing that has long been abundantly clear is the high risk posed to health professionals. According to the government, as of 25 June, 6,346 out of 40,008 confirmed COVID-19 cases were healthcare professionals, and at least 45 had died of complications related to the coronavirus.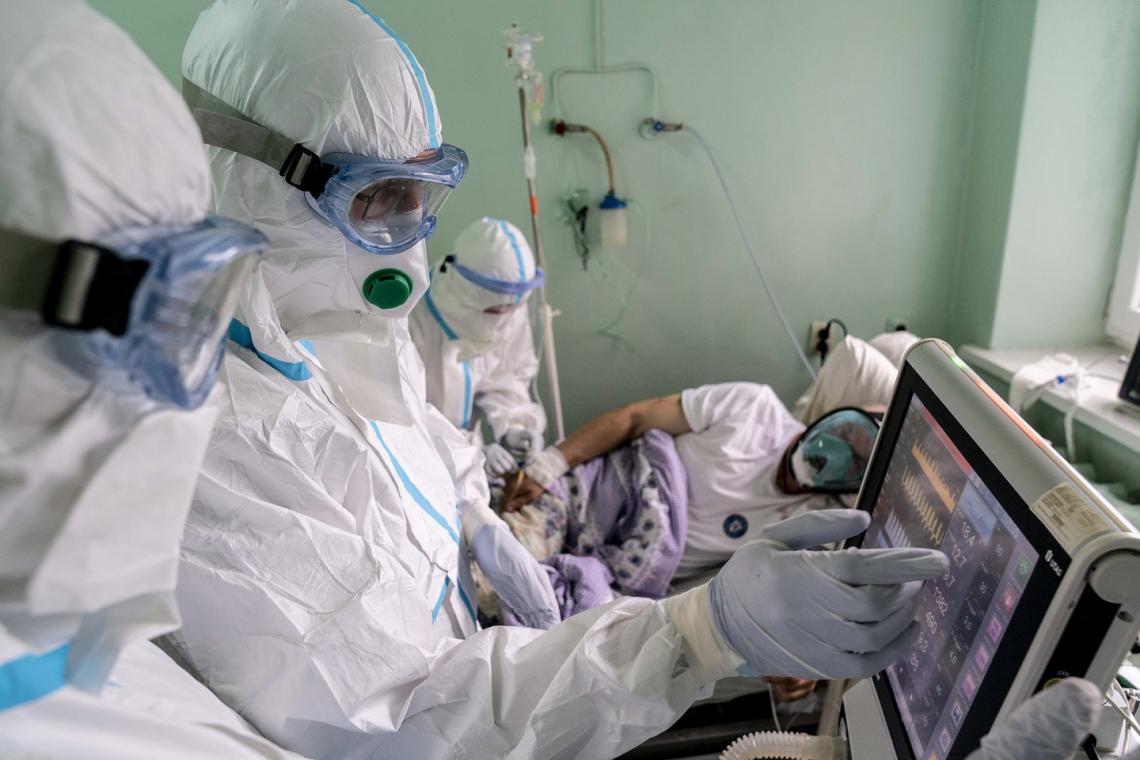 Relatively low levels of testing and contact tracing have complicated the COVID-19 response, as has a shortage of personal protective equipment. But in addition to the immediate threat to their health, healthcare professionals must also contend with stigmatization because of their daily close contact with coronavirus patients. With that challenge in mind, UNICEF and partners in Ukraine have launched a solidarity campaign addressing stigma and social inclusion for front-line responders and families affected by the coronavirus.
"I hope to God I don't get sick. It's so hard to see what's happening, to see colleagues who have fallen sick or who are in critical condition," says Dr. Ivan Venzhynovych, a therapist working in the infectious diseases department in Pochaiv, a small town in western Ukraine that has been the epicentre of the COVID-19 outbreak in the neighbouring region of Ternopil. "But we have to keep working because no one else can do the job."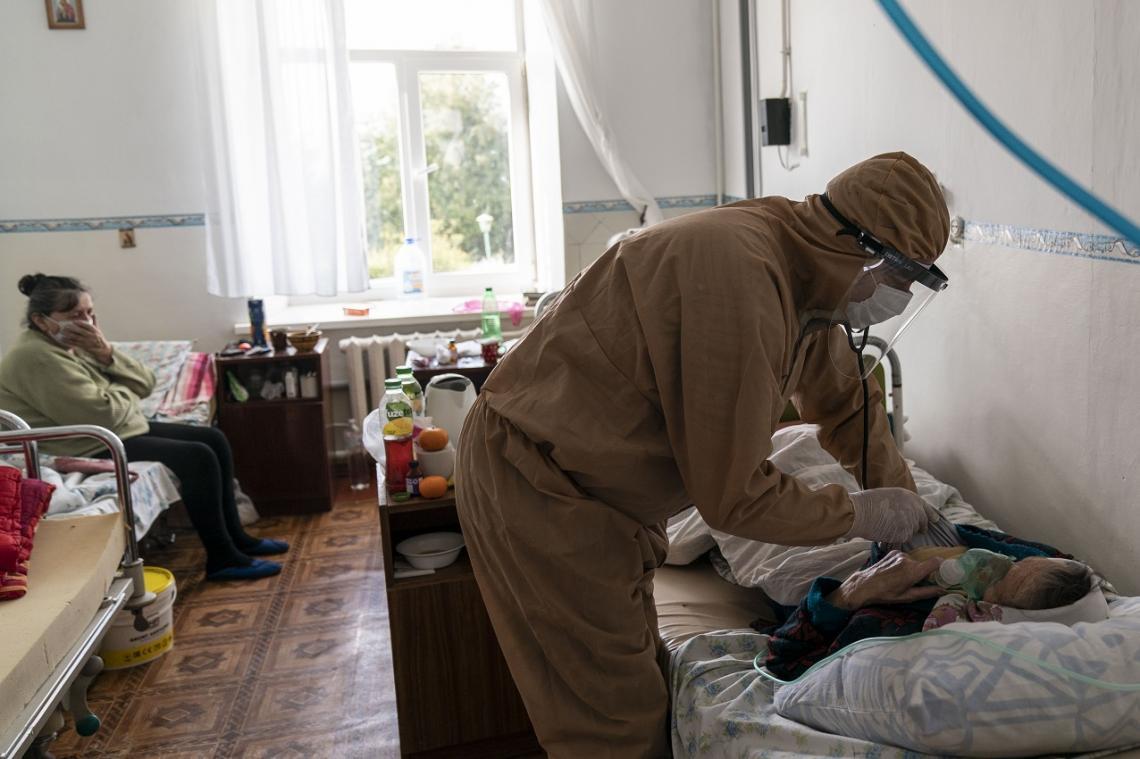 Dr. Andrii Karpiychuk, an anaesthesiologist from Pochaiv, says that he isn't afraid to keep working during the pandemic, despite the danger posed to medical staff. "The fear passed the first time I crossed the threshold and put on protective clothing. It was left behind," he says.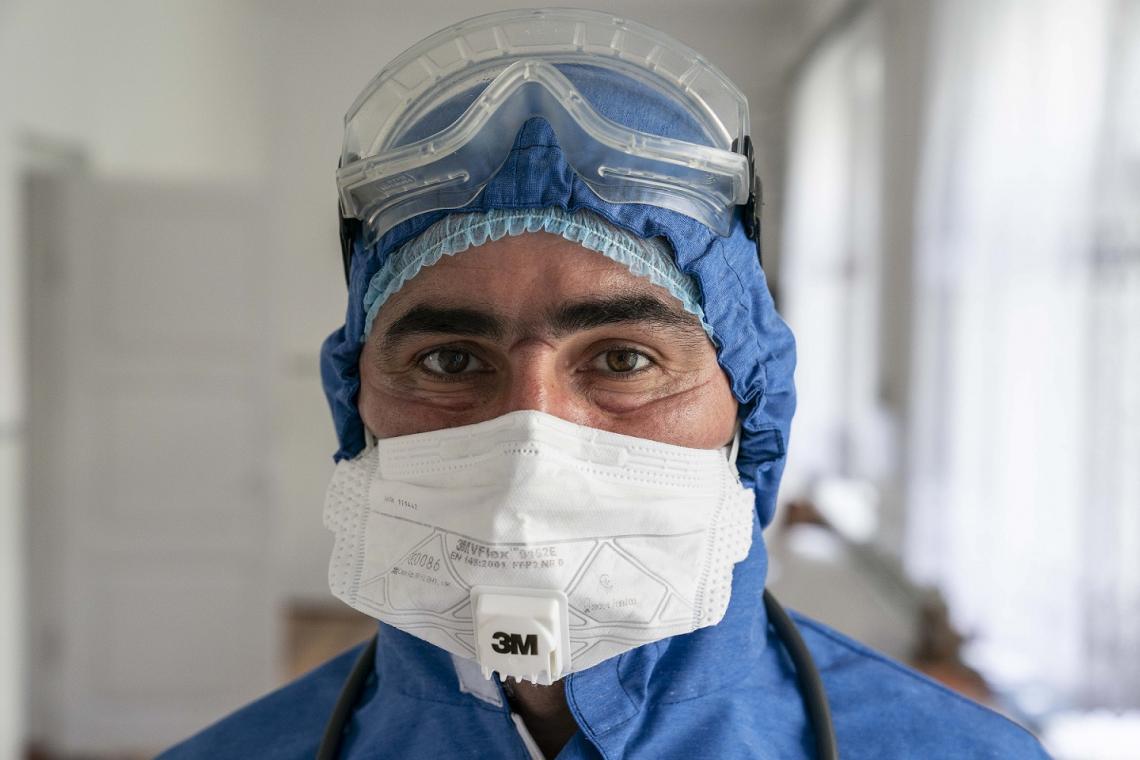 Dr. Kostyantyn Dronyk leads the intensive care department at the Chernivtsi regional clinical hospital, which has the largest number of COVID-19 patients in that region. He says that the heavy workload and intense pace means there's little time to dwell on the large number of COVID-19 cases in the region.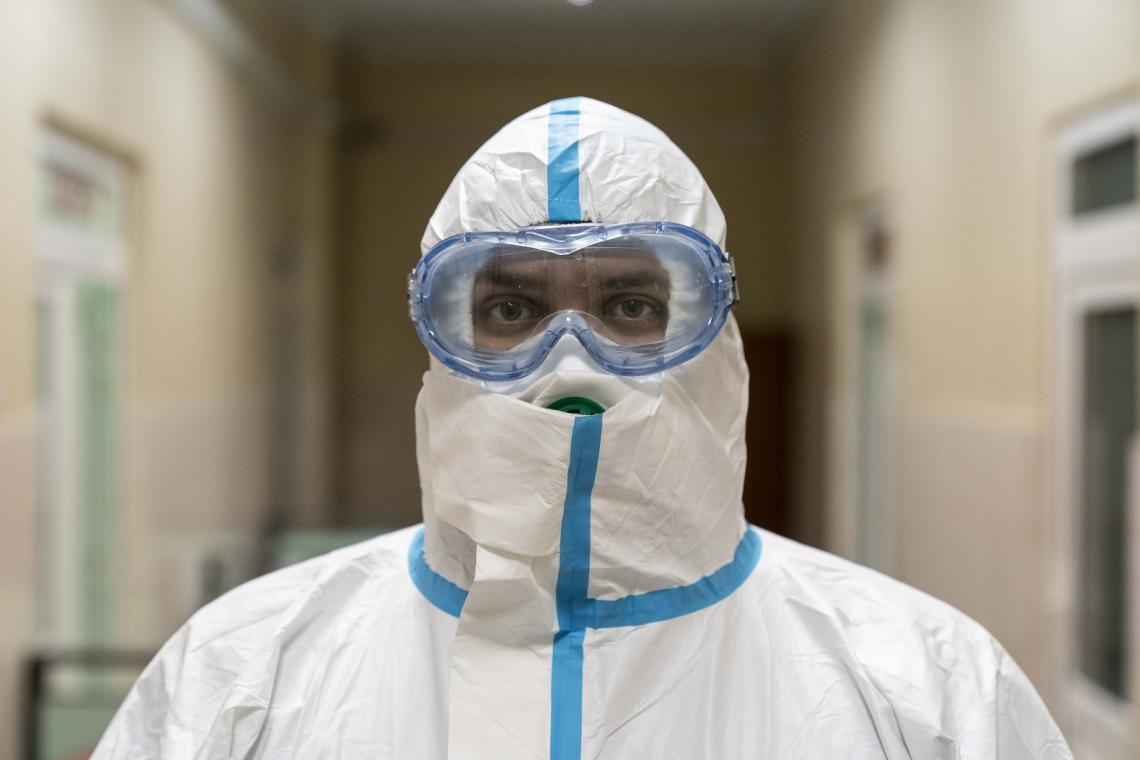 Dr. Dronyk admits that the initial influx of patients was a little scary. "But when you're working, it takes your mind off that," he says. "Our job is to save people. Nothing else matters."