 For International Youth Day we are excited to share this important perspective from Jean, age 18. Please note that some names in the blog were changed by the author to protect the privacy of individuals.
I woke up early in the morning feeling excited. Today my church was going downtown to hand out food for people we saw in the streets. It felt good to be helping others. We gathered at my pastor's home to make the food and pack it into bags. I was part of the sandwich line and we had a fun time singing along to the music as we worked. Then, we were on our way! The interaction I had handing out the very last bag is the one that has stuck in my memory. We had just about finished for the day after walking around handing out food for hours. We agreed to grab a quick meal before we left. On our way there, I saw a man wrapped in a blanket across the street. My pastor and I decided to cross and give him what we had left while the others went ahead. He was young, much younger than most of the other people we had seen. He was sitting with his head down and eyes fixed on the ground, a cup in front of him. I introduced myself and asked him for his name, the way that my pastor had said to do. There was a pause. He looked up at me and then, quickly, back down again. Quietly, he spoke.
"My name is David*."
"Hi, David. It's so nice to meet you."  
Another silence. Then, slowly, a shaky hand lifted. I shook his hand and for a moment his eyes held mine. We offered him the food, which he accepted, then had to leave shortly after. However, brief as those moments were, they stayed with me. He wasn't even that much older than me. Who knows what circumstances had led him to become homeless? What made him so much different from me? I was in school while he was on the streets. After this experience, I started an event at my school that involves making bagged lunches for all of the youth at a local shelter. It's easy to think that homelessness isn't a problem in Canada, a "first-world" country. However, it's much closer to home than we think.
It's our responsibility to be aware of that and help break down the stigma that surrounds homelessness to increase access to resources for the less fortunate.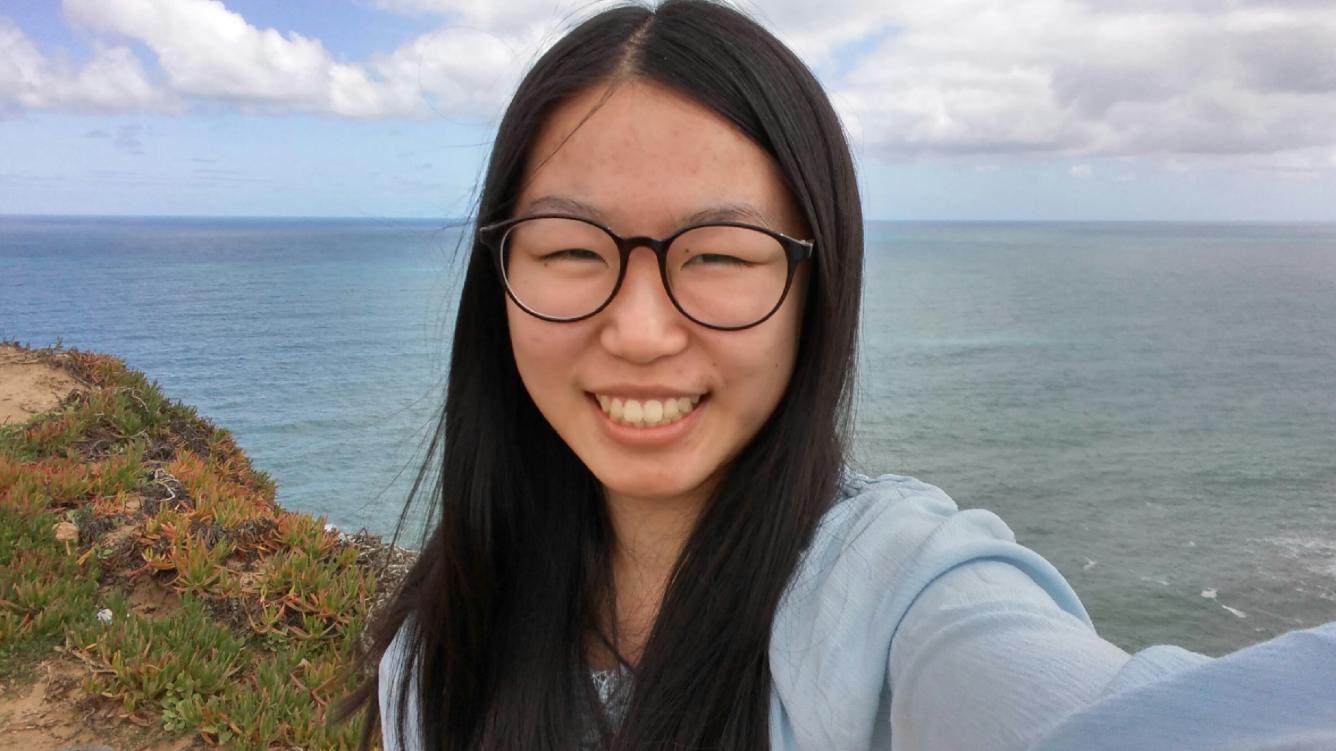 Under the Convention on the Rights of the Child, young people have the right to give their opinion, to be taken seriously by adults and to express themselves in different ways, unless it harms themselves or others. UNICEF Canada respects the views of young people to express their views as they see or experience the world around them, and provides regular and diverse opportunities through our youth guest blogs, Kids of Canada and other platforms.